18 Reasonable Things Every Millennial Deserves From Their Parents
Hey guys, Malcolm said you should buy me a house? Mum?? Dad?? Did you just hang up??
Australia's transport minister Darren Chester recently said he thinks parents should help their teenage children buy their first car.
Prime minister Malcolm Turnbull last year echoed this sentiment that wealthy parents should help their children buy things, like, for example, their first home. So it seems only natural to think about what else we can add to the list.
1.
First things first: A house.
2.
And of course, a better car.
3.
Personalised number plates for said car.
4.
And, of course, some luxurious upholstery.
5.
Also, the car insurance while we're at it.
6.
And maybe the weekly petrol as well.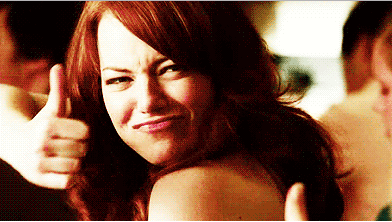 7.
Oh, and our weekly groceries.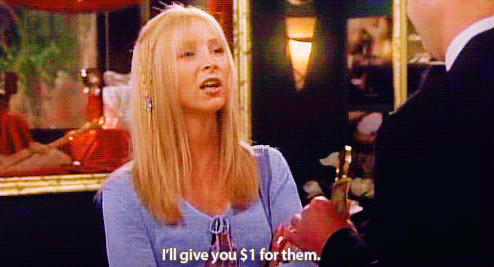 8.
Our daily coffee and avocado on toast.
9.
A puppy.
10.
Dog food for the puppy.
11.
Puppy day care.
12.
A holiday, when taking care of the puppy is just too much to deal with.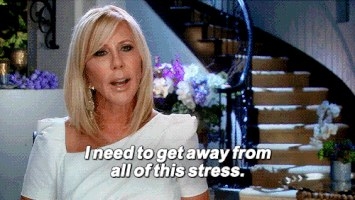 13.
With five-star accommodation of course.
14.
A weekly bar tab at our local.
15.
Our phone bills so we can call home more often.
16.
A couple of university degrees.
17.
And full financial support when we're in our third year of interning.
18.
Oh and some financial support when we've graduated, completed numerous internships, and still can't get a job. That'd be A+.