Missed Episode 4 of The Bachelorette Australia, or just loved it so much you wanted to relive it? Firstly, why?! Secondly, OK fair enough, here we go.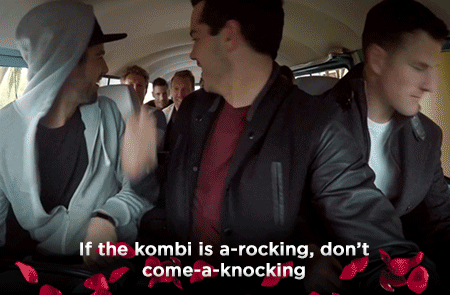 1.
Courtney finally used his golden date card.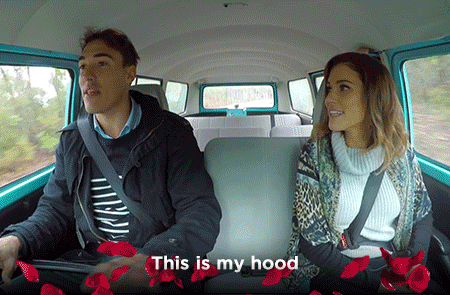 2.
Georgia continued to "do a Richie", and gave Courtney his premature rose.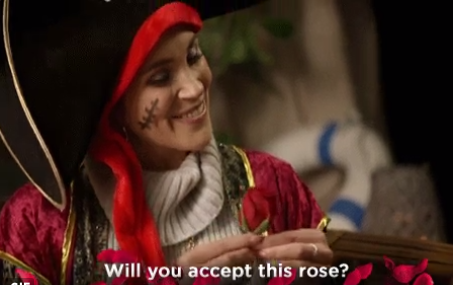 3.
And then Courtney fucked up when it came to kissing Georgia.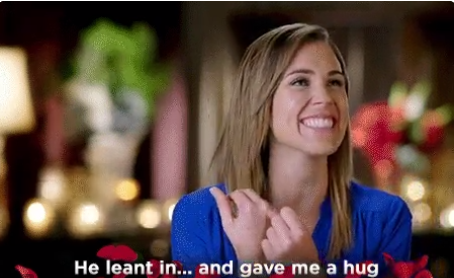 4.
Courtney organised the group date, which turned out to be "crappy car racing".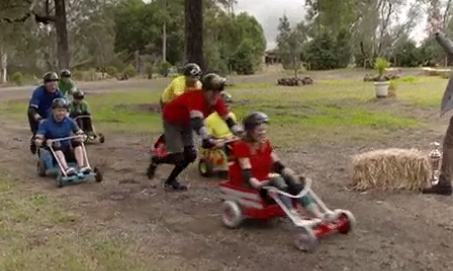 5.
Tommy won alone time with Georgia, and literally everyone was like "who?"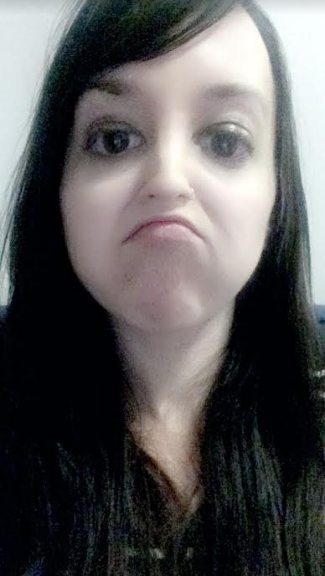 6.
Sam and Jake surprised Georgia at the cocktail party with a dessert that took them a week to make??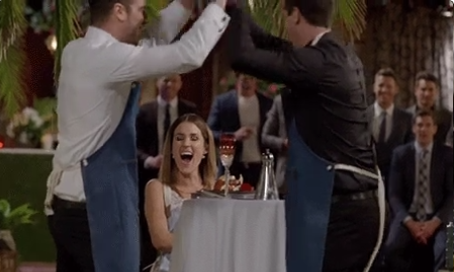 7.
And Tommy got booted.