18 Things Everyone Should Know Before Moving To A Big City
It's a whole new world.
1.
Really consider selling your car.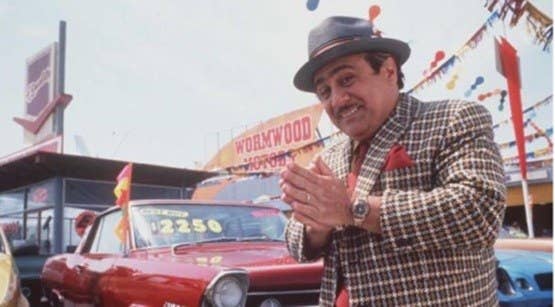 2.
Always check the live train timetable before jumping on a train.
3.
Definitely get an Opal card, Oyster card, or whatever it is that your city uses, rather than relying on paper tickets.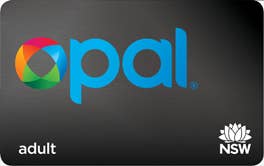 4.
Stick to the left on escalators if you don't want to walk up them.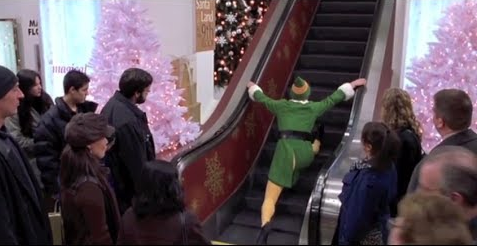 5.
Avoid paying intense attention to your phone when walking in crowded places.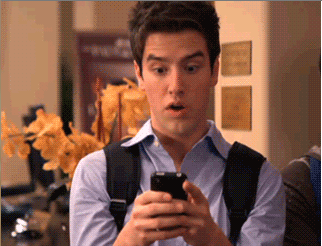 6.
Suck it up and live in a sharehouse to start with.
7.
Don't sign the lease with complete strangers if you don't have to.
8.
Get used to walking a lot.
9.
Don't be surprised if people walk into you, cut you off, bump you, and don't apologise.
10.
Get ready to adjust your notions of what's expensive and what's not.
11.
But learn to budget effectively.
12.
Definitely be on the safe side, and book a table whenever you're going out for dinner.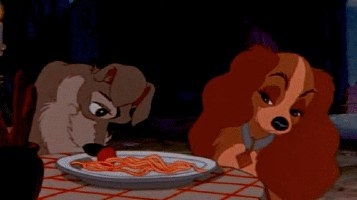 13.
What you consider "far away" vs. what city people think is "far away" are two very different conceptions.
14.
Visiting friends may mean you have to catch a train, a bus, and another train just to get to their suburb.
15.
Don't be afraid to ask for help if you find yourself lost.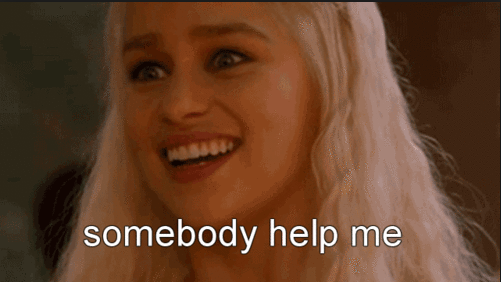 16.
It can be hard to make friends.
17.
There's probably no such thing as a "quick trip" to the grocery store.
18.
And eventually the big city won't feel all that big.