Hello all cafés and restaurants that are obsessed with brioche buns...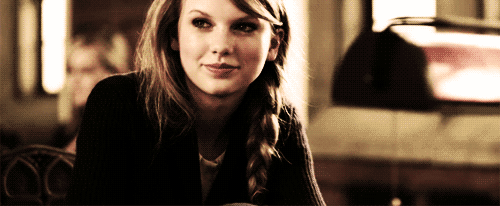 Take a seat. We need to talk.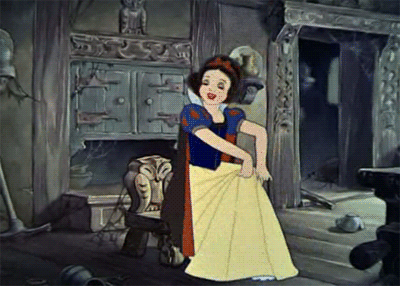 It's time to let the brioche bun go.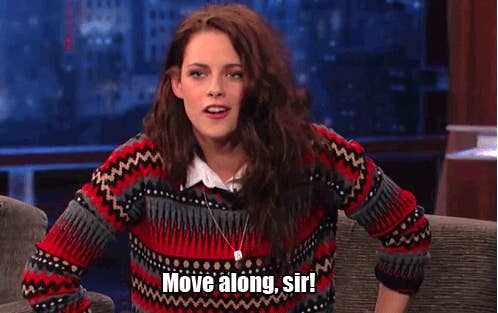 Cull it. Throw it away. SEND IT HOME.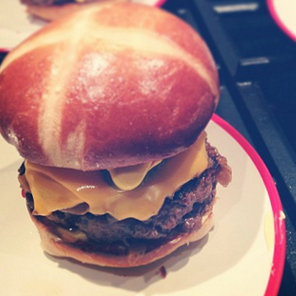 Because whoever the fuck came up with pairing the delightful bacon and egg combo with a brioche bun is so, so WRONG.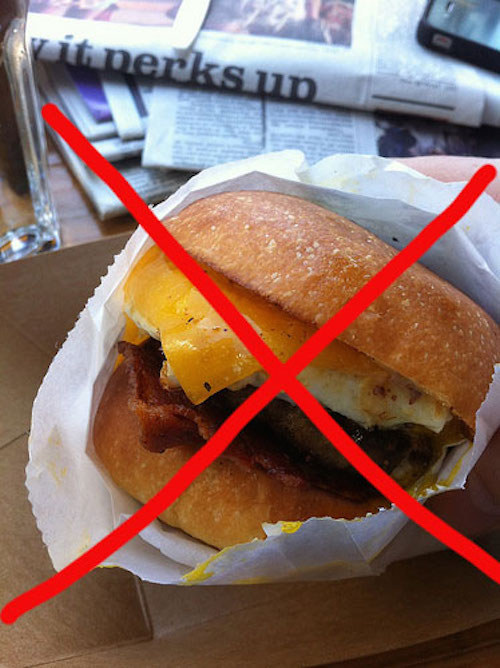 IT NO WAY, SHAPE, OR FORM DOES IT TASTE BETTER ON BRIOCHE.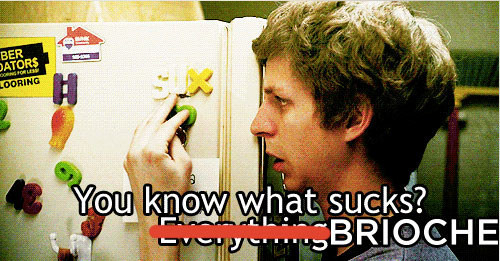 Your solid, staple hamburger? Always a great dinner option. UNTIL IT COMES WITH BRIOCHE.
Why, oh why are we mixing our classic savoury faves with something that tastes like a doughnut that went wrong?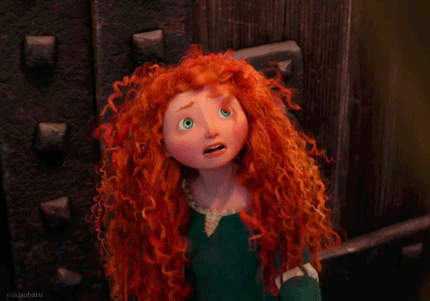 I never asked for my chicken burger with a side of EXTRA SUGAR.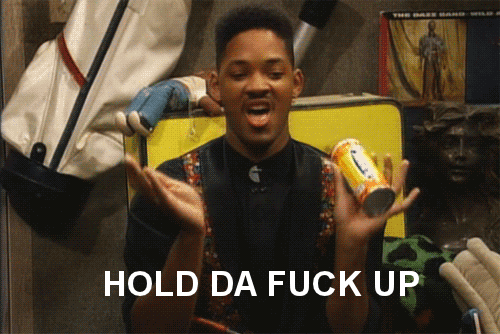 Even brioche has no fucking idea which food group it belongs with.
It's time to face the cold, hard truth. You need to bid farewell to all the excessive brioche.
Brioche buns. You are the weakest link. Goodbye.