25 Celebs Who Were Sixes And Are Now Tens
I wish puberty was this kind to me.
1.
I mean obviously. First things first. Matthew Lewis.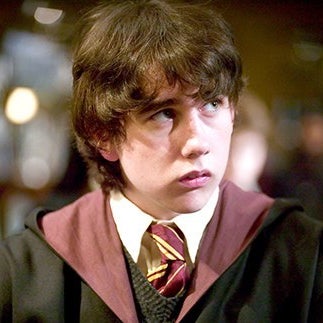 He coined the term "Longbottoming" after all.
2.
And we can't ignore Dev Patel.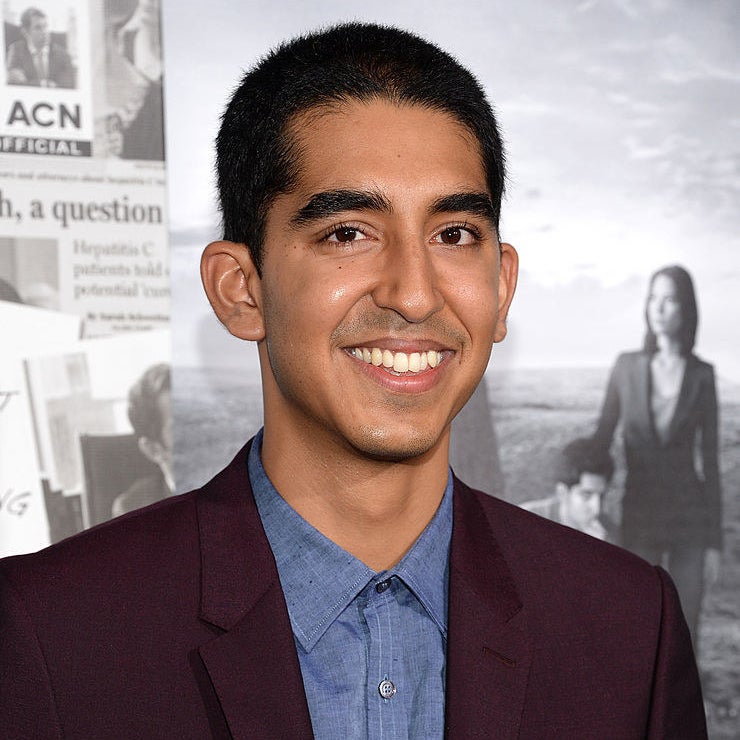 3.
Alfred Enoch is aging like a fine wine.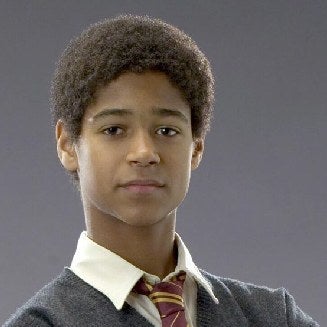 4.
We all know about Josh Peck's glo-up...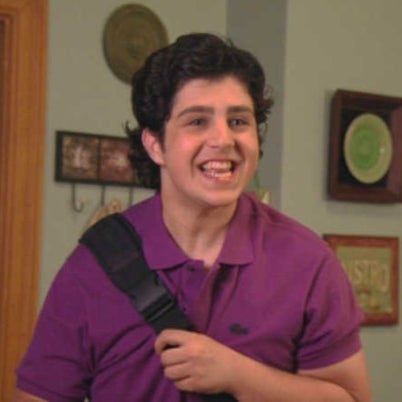 5.
...and Nicholas Hoult had a damn good one also.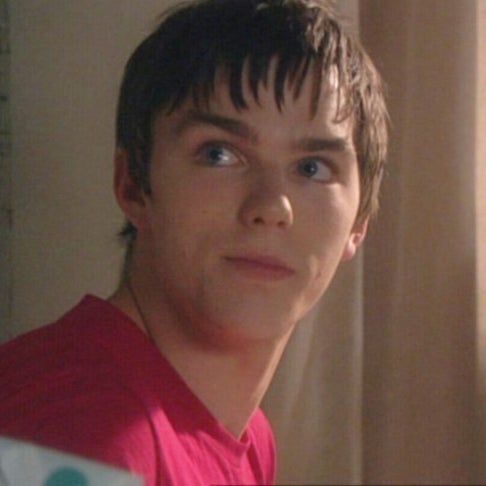 The lack of fringe really makes a difference.
6.
Demi Lovato was always adorable, but she is 100% owning her twenties.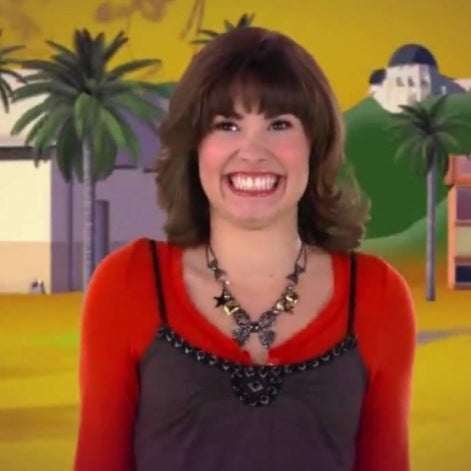 7.
Liza Weil is getting more fierce every day.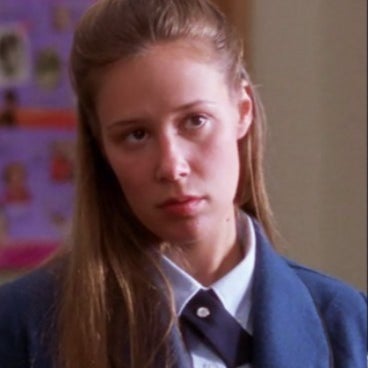 8.
Adele's eyeliner has never been better.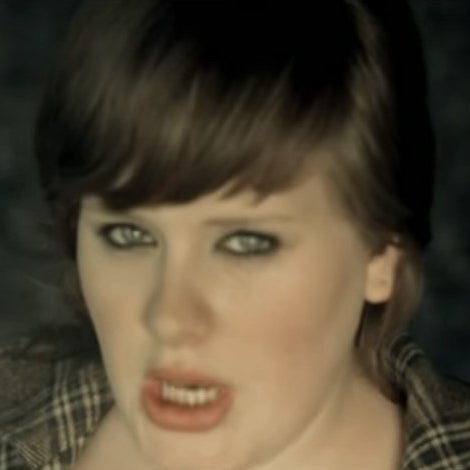 9.
And speaking of eyeliner, Brendon Urie has come a long way since those emo days.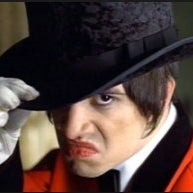 12.
Patrick Dempsey only gets better.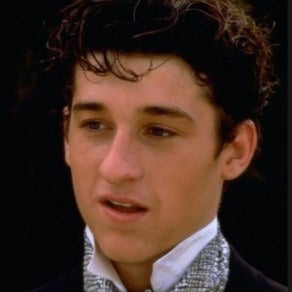 15.
And Ryan Gosling definitely peaked a little later in life.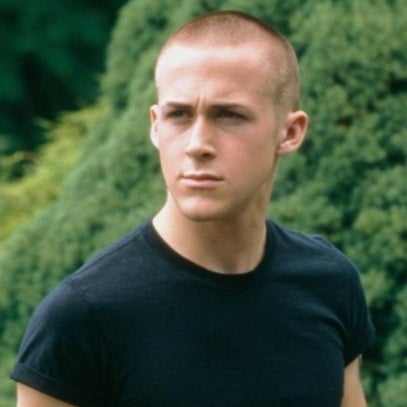 16.
Justin Timberlake ditching the ramen hair was the best thing he ever did.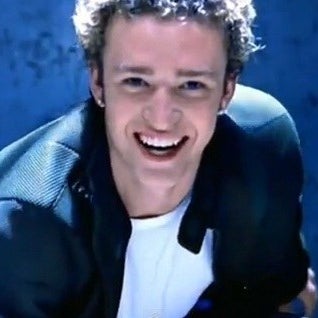 18.
Chris Pratt still has the semi-shocked expression going on, but damn he looks good.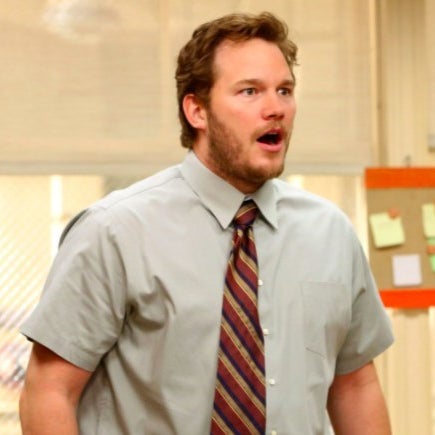 20.
John Krasinski...well I mean, words don't even do justice, do they?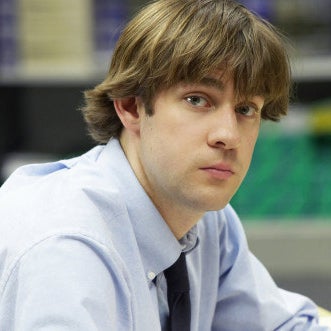 22.
OK sure, he was always cute in that floppy-haired way, but Zac Efron transcended into pure perfection.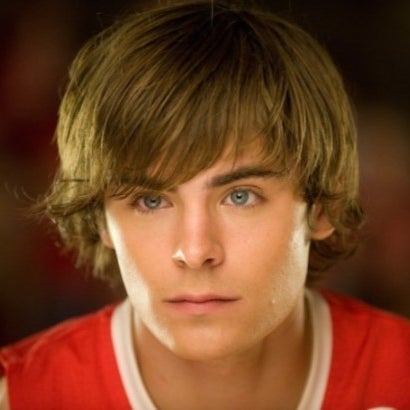 23.
Rihanna went from the super-cute Barbados babe to the bad girl we all know and love.