1.
I mean obviously. First things first. Matthew Lewis.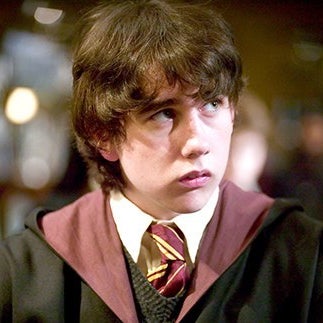 He coined the term "Longbottoming" after all.
2.
And we can't ignore Dev Patel.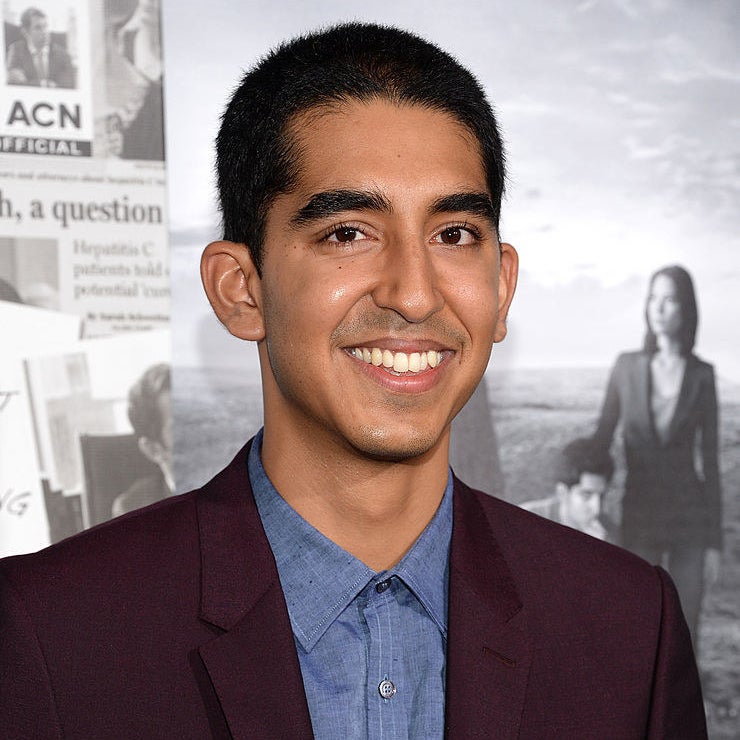 3.
Alfred Enoch is aging like a fine wine.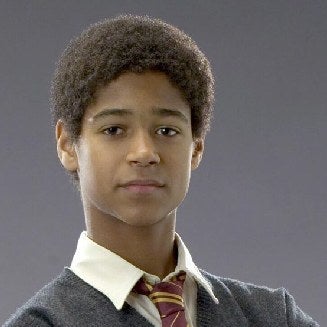 4.
We all know about Josh Peck's glo-up...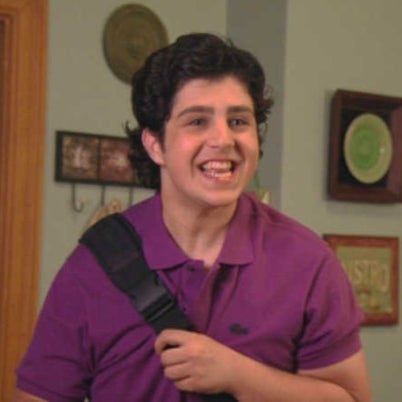 5.
...and Nicholas Hoult had a damn good one also.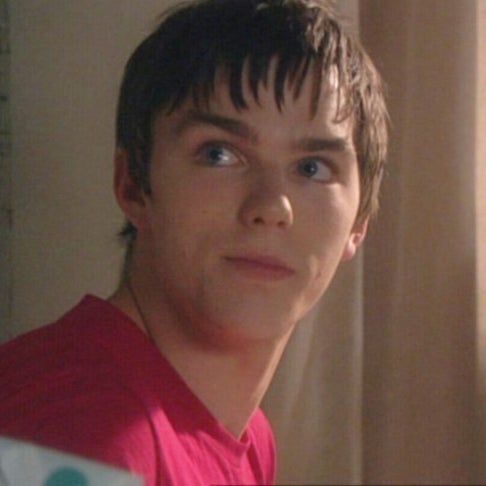 The lack of fringe really makes a difference.
6.
Demi Lovato was always adorable, but she is 100% owning her twenties.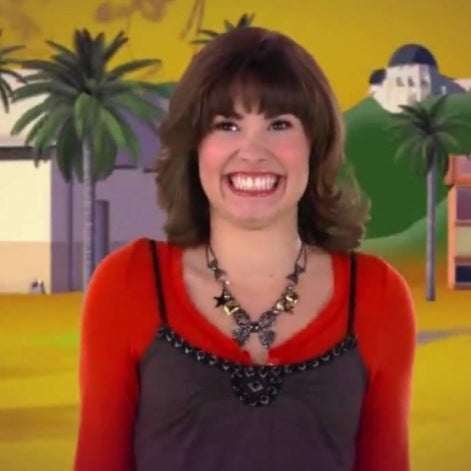 7.
Liza Weil is getting more fierce every day.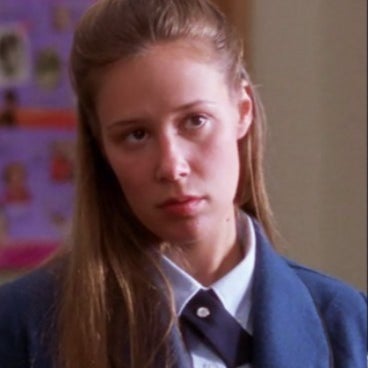 8.
Adele's eyeliner has never been better.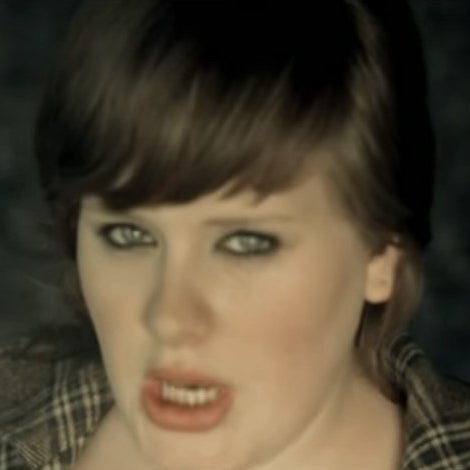 9.
And speaking of eyeliner, Brendon Urie has come a long way since those emo days.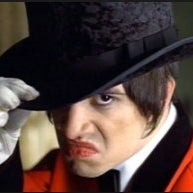 10.
Drake has also improved with age.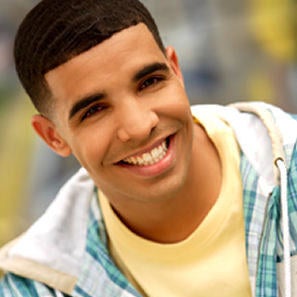 11.
And it's hard to believe Calvin Harris is even the same person.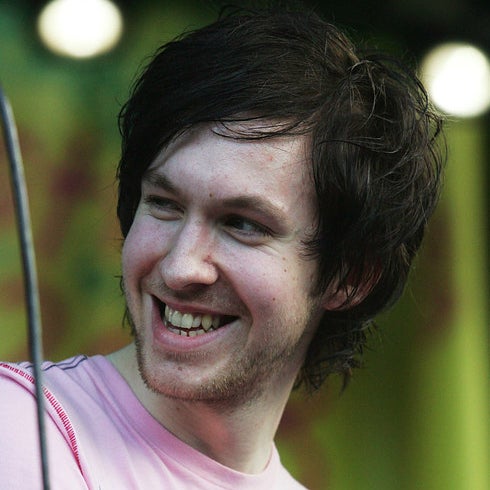 12.
Patrick Dempsey only gets better.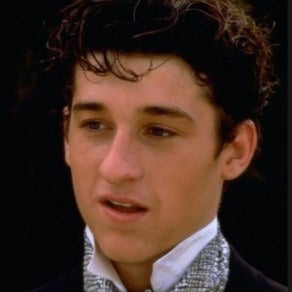 13.
As does Hugh Jackman.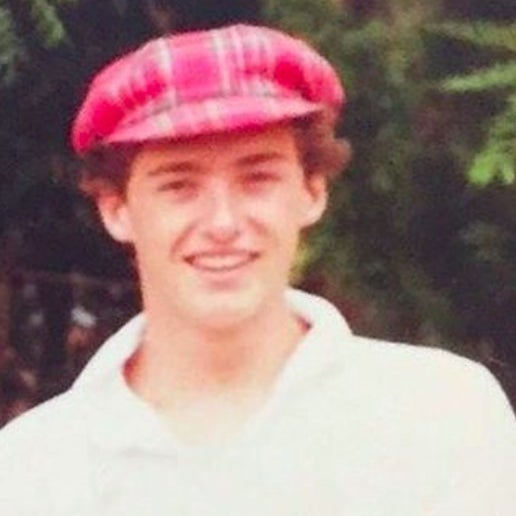 14.
Zayn went from cute to handsome.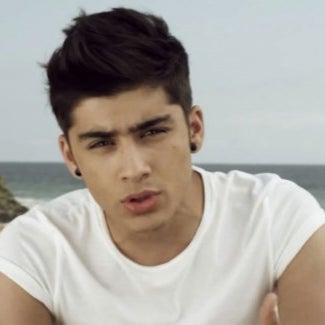 15.
And Ryan Gosling definitely peaked a little later in life.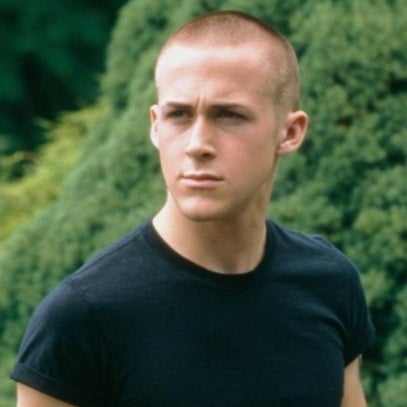 16.
Justin Timberlake ditching the ramen hair was the best thing he ever did.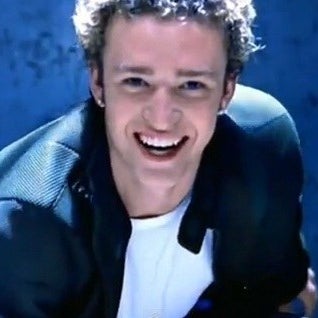 17.
Perrie Edwards was always sweet, and now she's sassy too.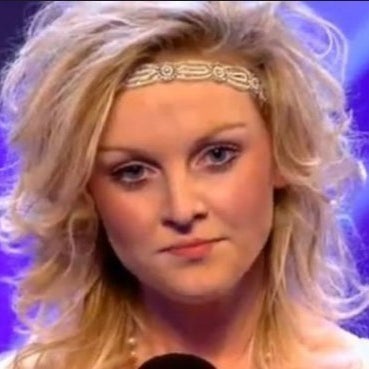 18.
Chris Pratt still has the semi-shocked expression going on, but damn he looks good.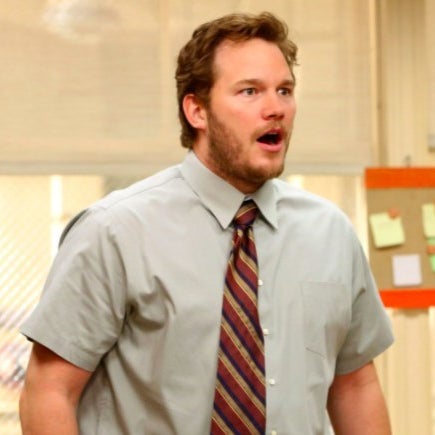 19.
Nicole Richie went from the Simple Life to a glam queen.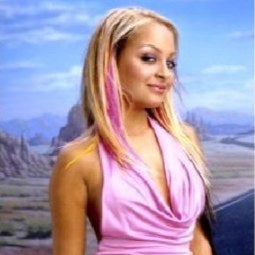 20.
John Krasinski...well I mean, words don't even do justice, do they?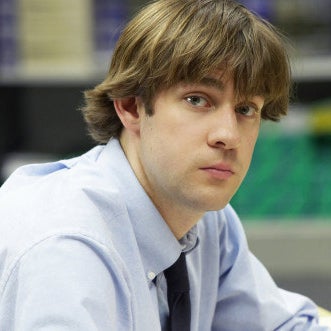 21.
Lea Michele is working it.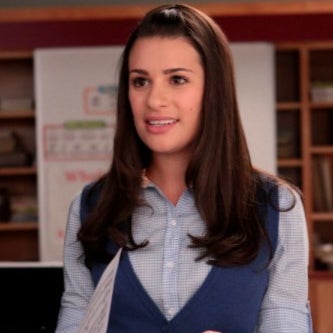 22.
OK sure, he was always cute in that floppy-haired way, but Zac Efron transcended into pure perfection.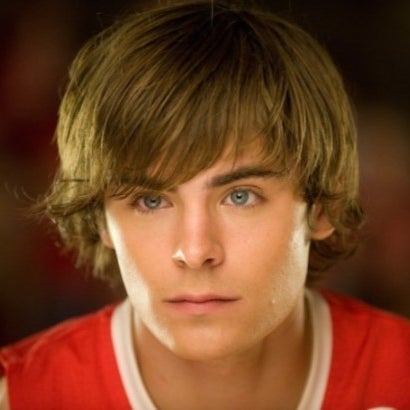 23.
Rihanna went from the super-cute Barbados babe to the bad girl we all know and love.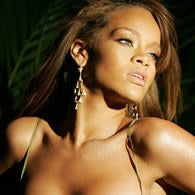 24.
Even mega-babe Ruby Rose herself had a glo-up.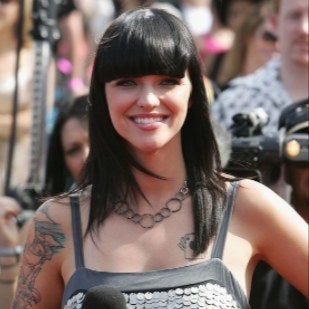 25.
And let's not forget Patrick Stump.