Justin Bieber has been doing the media rounds in Australia, and part of that involved him performing on Cockatoo Island with hundreds of his closest fans.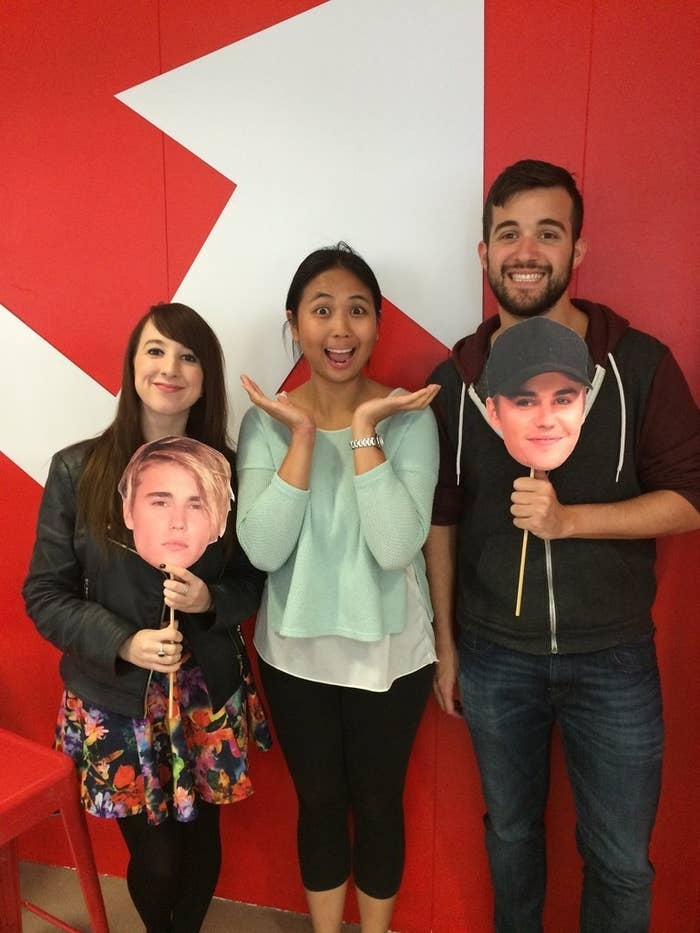 Here's how it all went down:
We got to the wharf bright and early (OK just early) at around 6 a.m. so we could hop aboard Bieber boat to head to Bieber Island.
It was all initially a bit of a struggle.
But with the sun rising over the harbour, the Bieb's tunes blaring and of course a glimpse of the man himself, things were looking up pretty fast.
When we got there, the crowd and the overall mood was overwhelming to say the least.
But before Biebs hit the stage, there was time for a quick breakfast...
...a mingle with his biggest fans...
...and of course a quick caffeine hit before things really got underway.
Then. THEN, it was time for the magical live performance.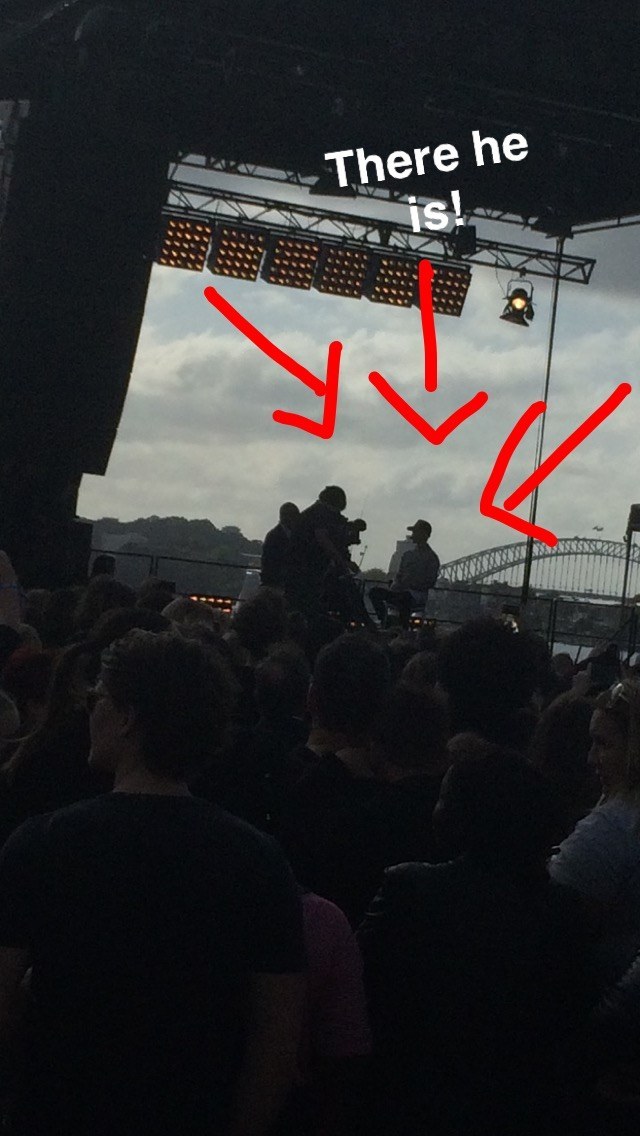 Our view may not have been spectacular, but there was no denying his voice was that of an angel, sent down to us from the musical gods.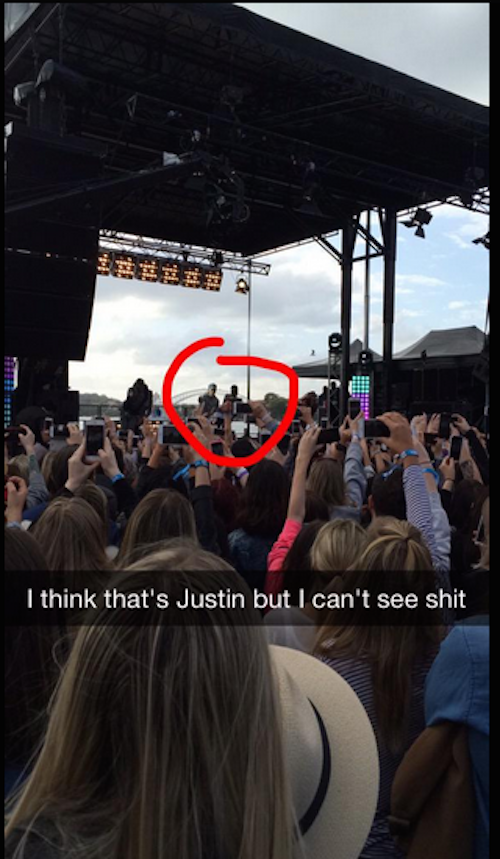 And of course, the crowd and their phones were absolutely INSANE.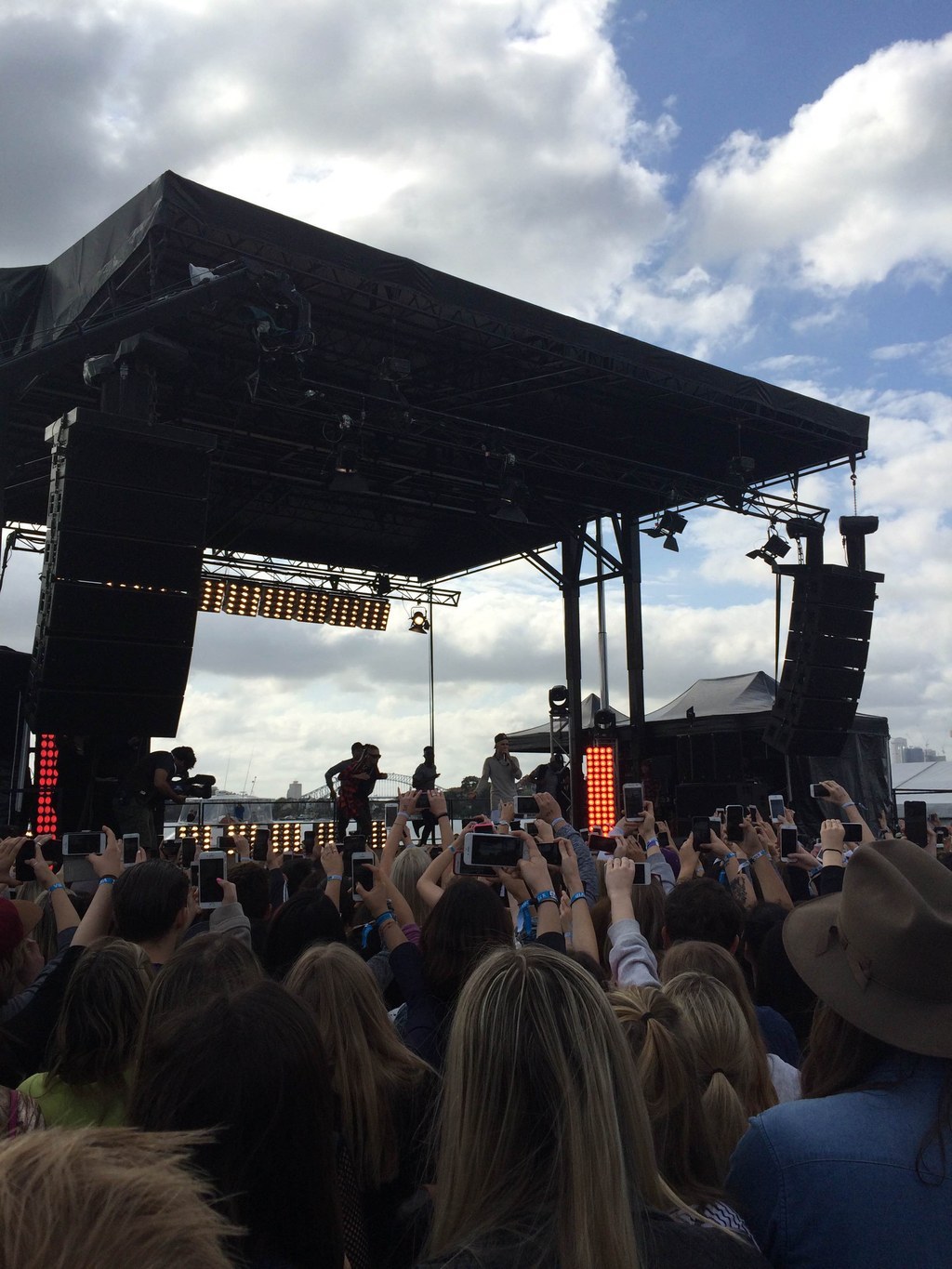 Biebs played a great variety of songs from "Where Are U Now"...
...to the ever popular "Boyfriend."
And in between performing he even photobombed Sam and Kochie from Sunrise.
In fact, it was all so intimate, wherever you turned, there he was.
And when it was all said and done, we were TOTALLY converted to real, dedicated Beliebers.
After a bit of initial confusion about leaving the island...
...we finally made it safely back to the city.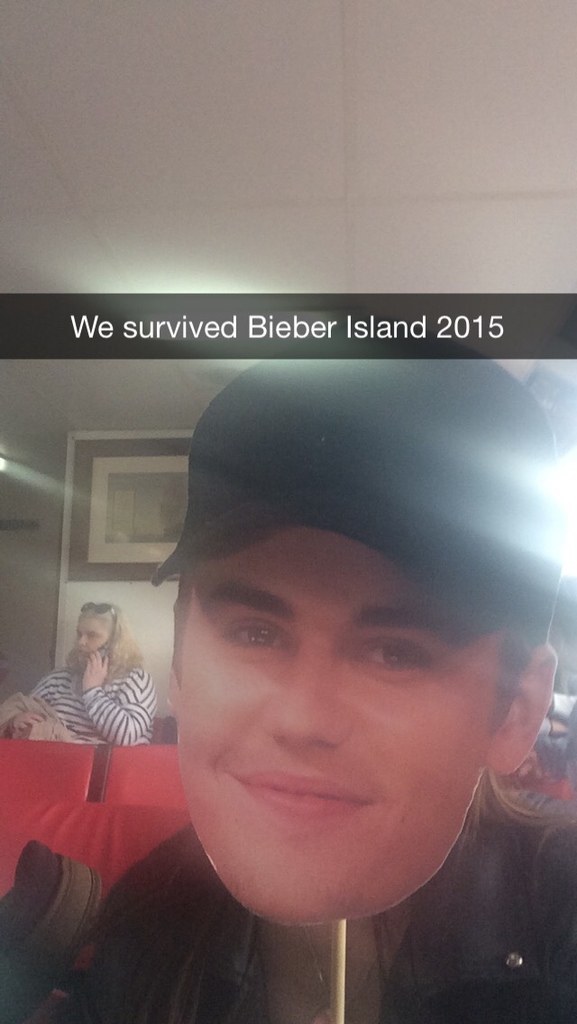 And naturally, we had some final thoughts about the whole experience.
Like BuzzFeed Oz on Facebook