Turns Out Carlos From "The Bachelorette" Did Get His Tiffany Bracelet Back
Maybe a pasta bracelet next time Carlos?
If you tuned into the premiere of The Bachelorette Australia last night, you would've definitely noticed Carlos.
Gifting Georgia Love with a Tiffany bracelet, Carlos was quite the smooth sailer.
But when he was eliminated, it left many wondering... what happened to the bracelet?
Well, Carlos told BuzzFeed he did indeed get the bracelet back.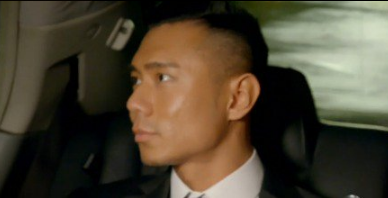 And when asked if he'd do anything differently, the ~business mogul~ said he "probably would've gotten Georgia a pasta bracelet".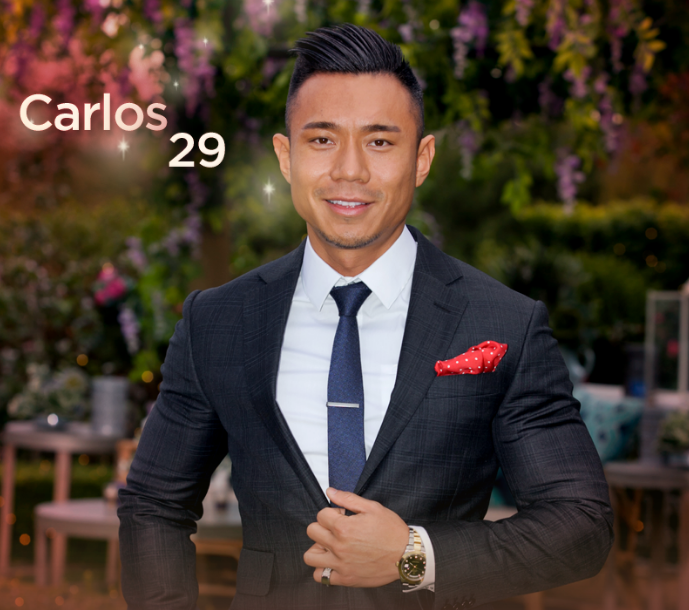 Fellow eliminated contestant Dale was pretty chill about the whole experience, but had a lot of nice things to say about the guys in the house.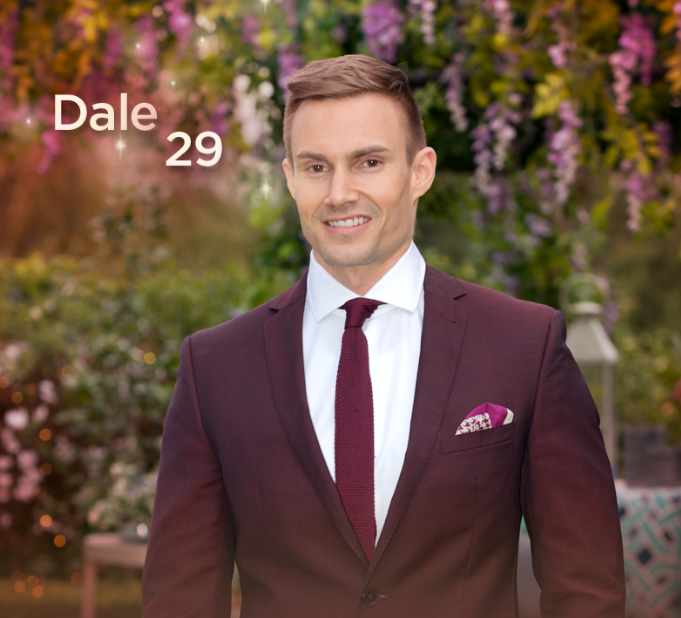 Tbh we haven't uncovered what happened to the actual donkey yet.