Summer Heights High made its glorious debut.
McLeod's Daughters was actually still going.
Remember that show It Takes Two? Where ~celebs~ were teamed up with singers for the most awkward karaoke contest ever shown? Well, that was on primetime TV.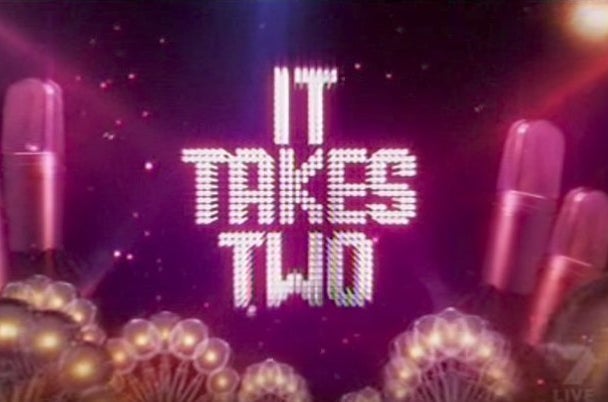 An All Saints actor actually won it in 2007, but I really just wanted to make you remember that show in general.
The season opener of Home and Away was about whether Sally would survive a VICIOUS stabbing.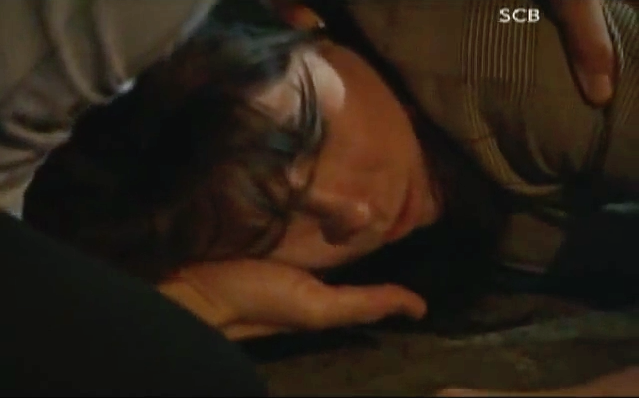 Speaking of Home and Away, other big storylines included Kit giving birth to Kim's baby, Beth dying in a car accident, Jack marrying Sam but still being in love with Martha, and the arrival of Sally's brother ~Milco/Miles~.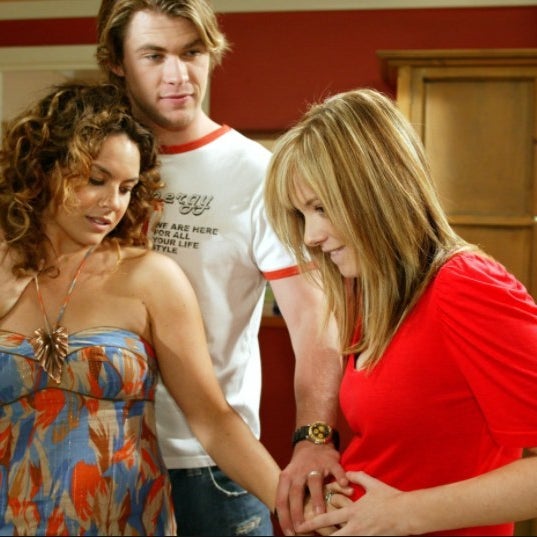 Meanwhile over on Ramsay Street, Stingray met his untimely end. He had donated his bone marrow to Sky's daughter Kerry, and then suffered from an aneurysm.
Avril Lavigne performed at the 2007 Logie Awards.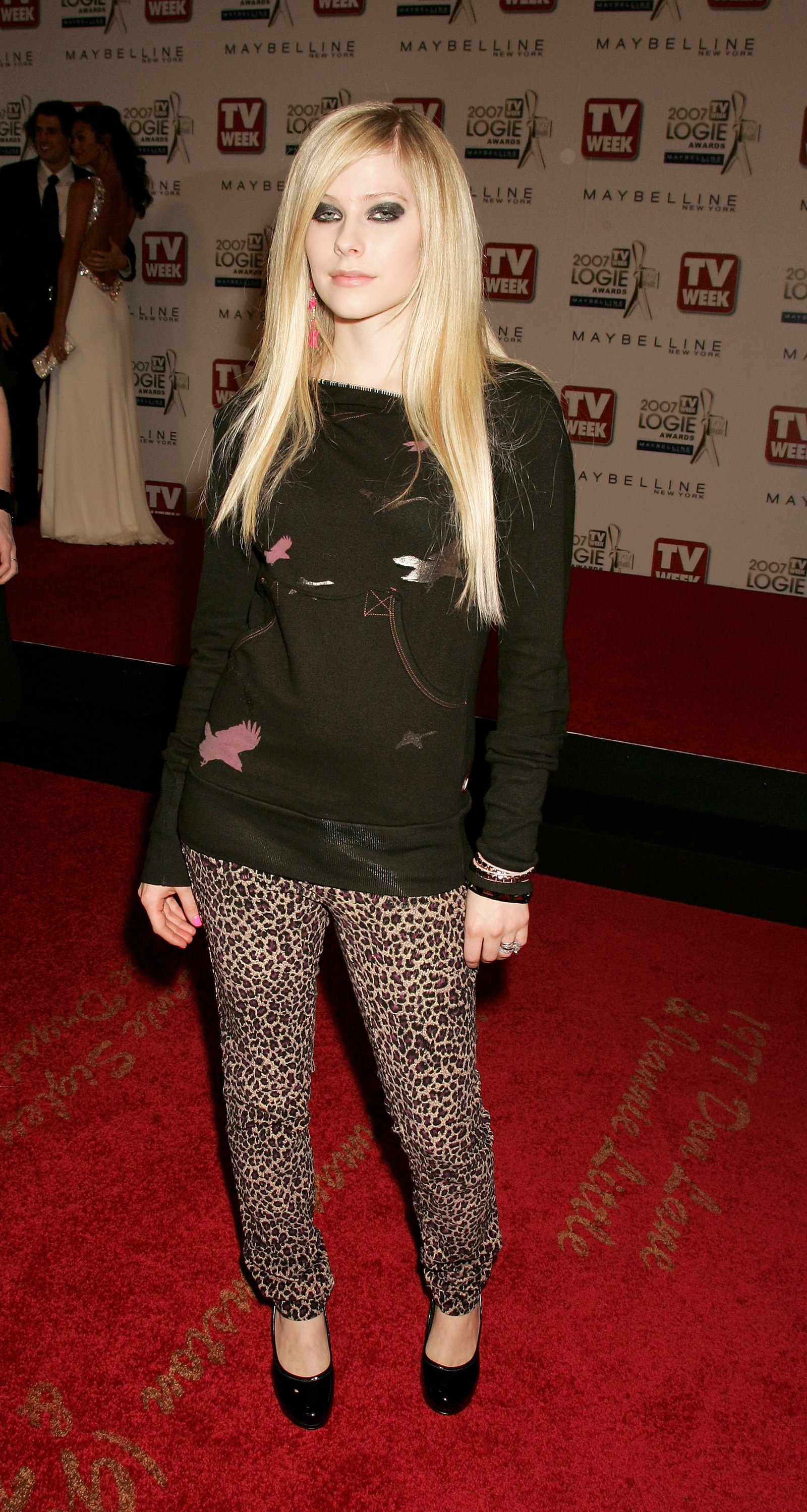 Kate Ritchie picked up the Gold Logie.
We were first introduced to Matt Corby when he entered Australian Idol. 10. WHOLE. YEARS. AGO.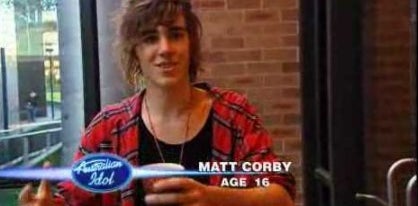 And Natalie Gauci became the last female to win the series.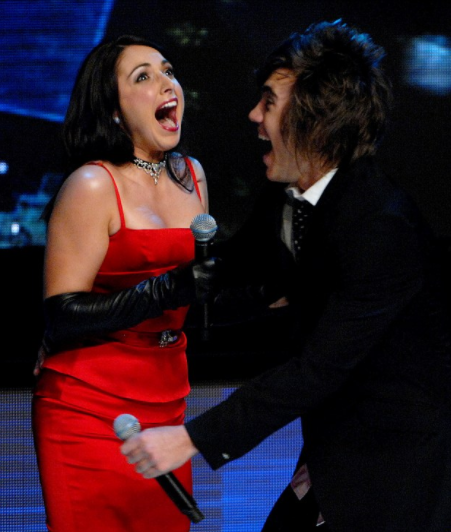 Kath & Kim was picked up for a fourth season by Channel Seven.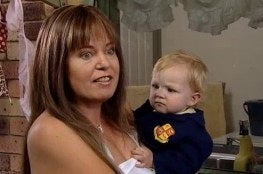 Love My Way aired its last season.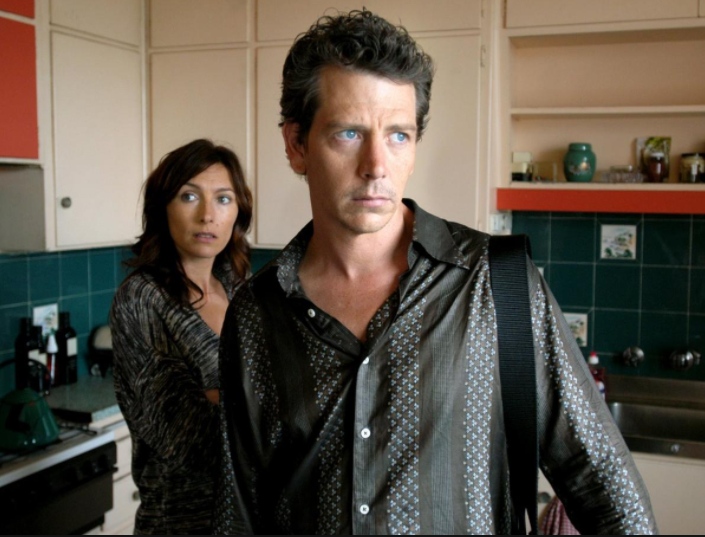 Aleisha Cowcher won Big Brother.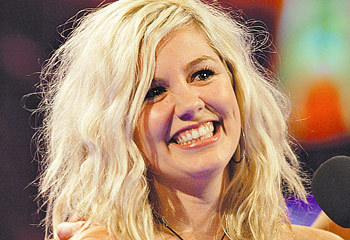 The second season of The Biggest Loser aired, and we were introduced to our first Australian trainers: Michelle Bridges and Shannon Ponton.
And The Farmer Wants A Wife made its debut.