17 Things You Only Really Start To Appreciate As An Adult
Sorry Mum for throwing all your Tupperware out, I never realised how expensive it was.
2.
Or when someone cancels plans you kind of regretted making.
3.
Tupperware containers.
5.
Nice sheets.
6.
A sunny day, mainly because it's perfect to do your washing.
7.
The feeling of a freshly-cleaned house.
8.
A nice scented candle.
9.
Actually having a nap.
10.
And getting to bed at a reasonable time.
12.
That point where you actually appreciate a good old home-cooked meal.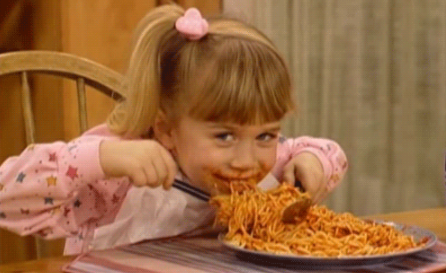 13.
Like a roast for example. It used to be like "ew Mum, whyyyy" and now it's like FUCK ME UP WITH THOSE ROAST VEGETABLES.
14.
Making a list of things to do then crossing every single thing off.
16.
Practical gifts.
17.
And of course, your parents.