Zazie Beetz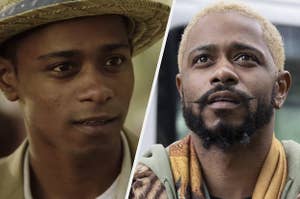 They've come so far since Season 1.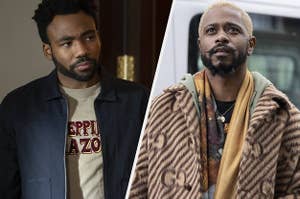 Who didn't miss this cast?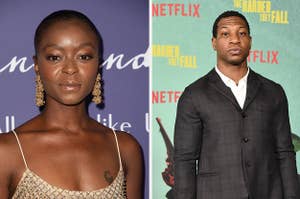 An ensemble cast with a long history.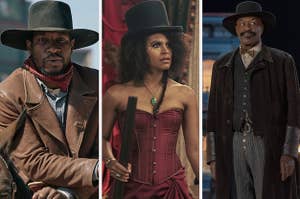 Why haven't we gotten a big-budget Bass Reeves film yet?!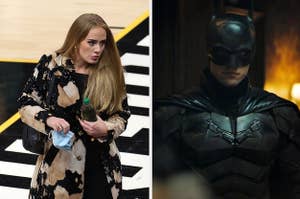 No thoughts, only what Megan Fox and Machine Gun Kelly said to each other in that GQ interview.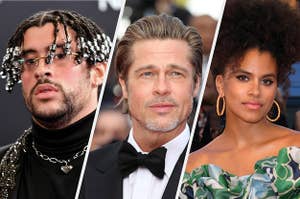 Oh yeah, and Lady Gaga is also rumored to be in the film.
"You're so funny, Arthur."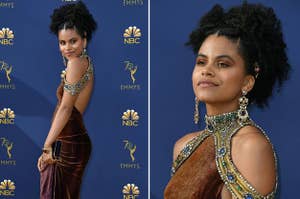 A lady. A look. A lifestyle.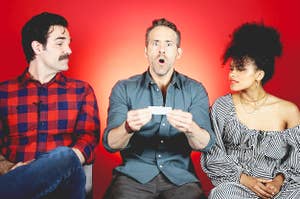 "I don't think I could be tender with my wife if I were steel all over."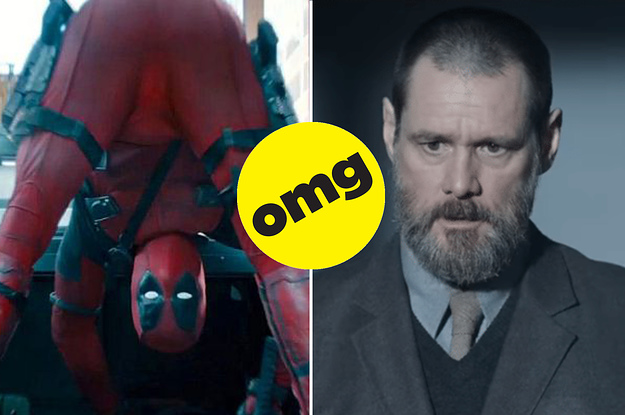 Because May and June are the ~summer foreplay~ months, TBH.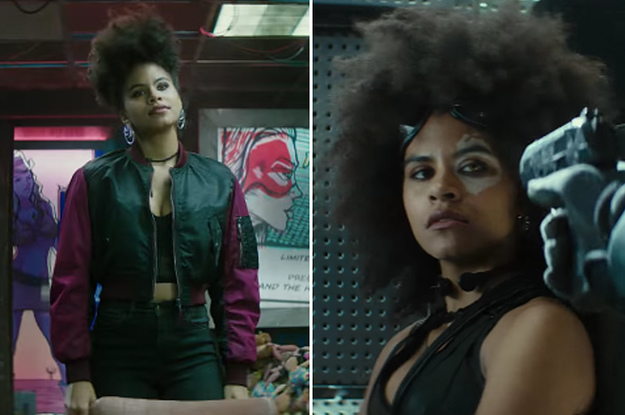 This movie should be titled: Domino (Oh Yeah, And Deadpool Also, I Guess).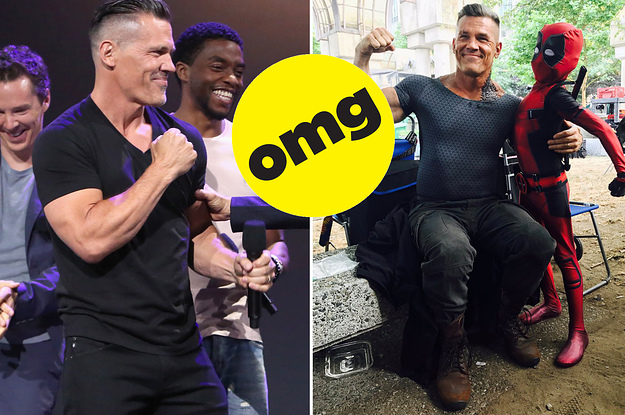 "More like Josh Swole-in."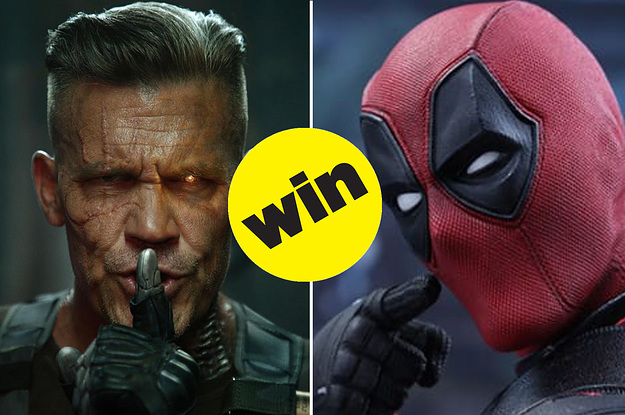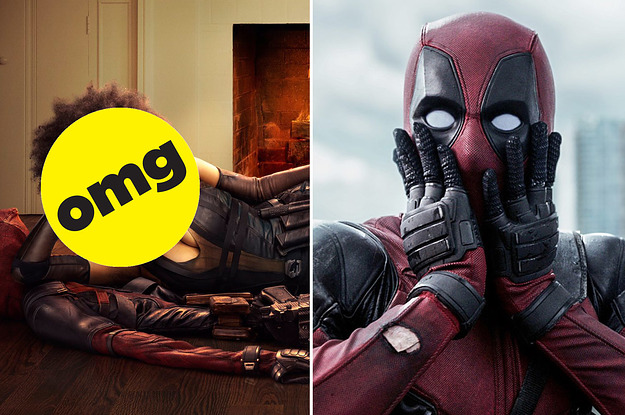 She looks hotter than a chimichanga and I'm beyond here for it.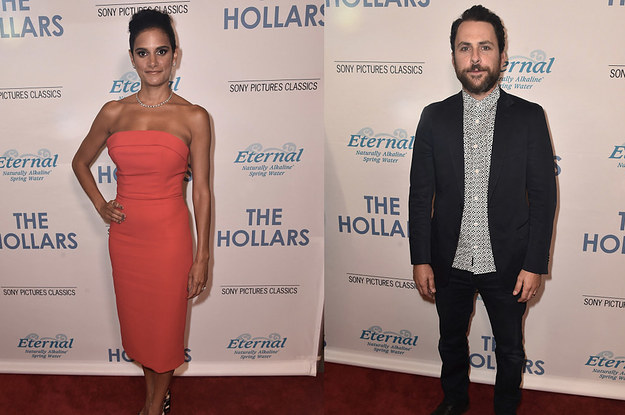 You voted all week and here's what's up.