Zaya Wade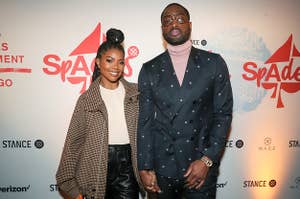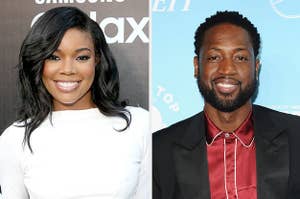 "Our home will never be a safe space for bigots."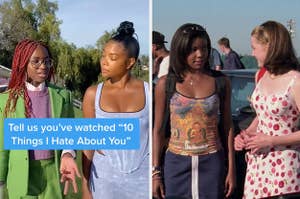 I'm way more than just whelmed about this...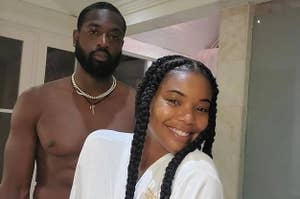 "This isn't what I wanted to wake up to."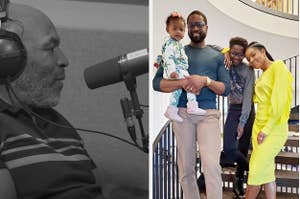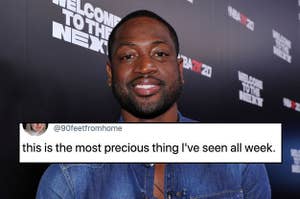 "When Dwyane Wade happens to be taking a sunset stroll on the beach and walks by mid-proposal."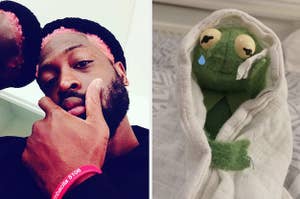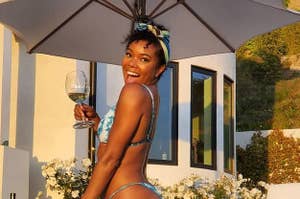 Just living vicariously through them is making my weekend!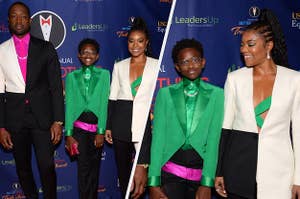 Nothing but love. It's what she deserves.