Woodworking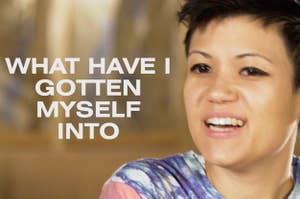 Literally we are never taking furniture for granted again.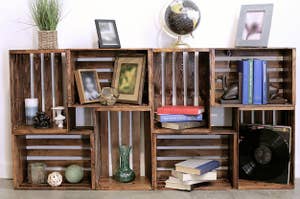 Bonus: It's easy on the budget.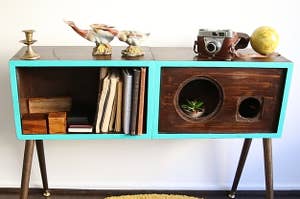 It's amazing what a coat of paint can do.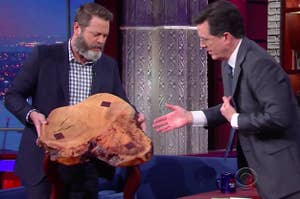 Hot 107.9's DJ Dijital was just casually watching TV when he saw an ad for a local wood-working shop with a man who looks almost exactly like Ron Swanson. Though it seems like it could easily be an elaborate joke by fellow Nick Offerman, the shop featured in said commercial seems to actually exist. Can somebody in Louisiana drive on over and confirm? Perhaps more importantly, do you think this guy knows that he looks like Ron Swanson?