Westboro Baptist Church
It's a hoax. Whoop whoop!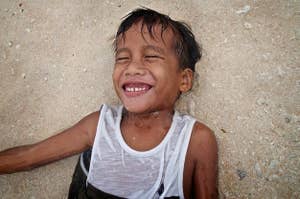 This week for BuzzFeed News, Albert Samaha chronicles a modern-day lynching in Mississippi. Read that and these other great stories from BuzzFeed and around the web.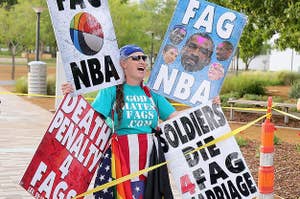 Never gonna run around and desert Foo.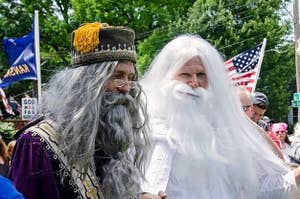 It's the most magical union in all of the fictional wizarding world. And it all became possible thanks to J.K. Rowling's twitter domination.
Her mother said: "Rebecca, a lesbian, wanted to make a stand for gay rights and to invite the world to recognise the hypocrisy and hatred that WBC proclaim."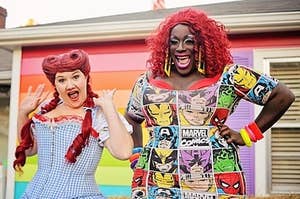 And it was a vast improvement on the (unrelated) porn film shot on the WBC lawn earlier this month.
Also: predictably terrible.
Just a guess, but I bet WBC members weren't psyched about it. This post is obviously NSFWish.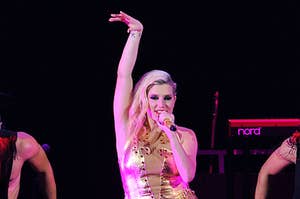 When the group protested outside her concert, Ke$ha sent them a surprise.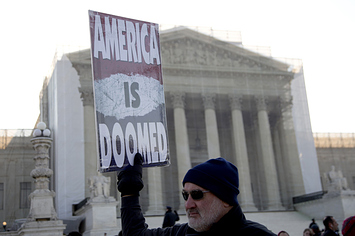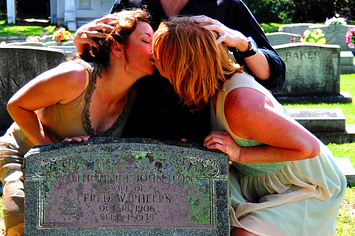 They call it a pink mass and it's supposed to "turn her spirit gay" in the afterlife.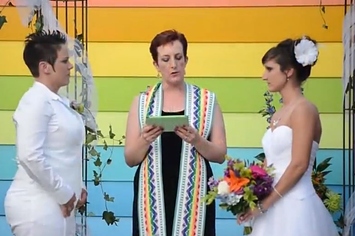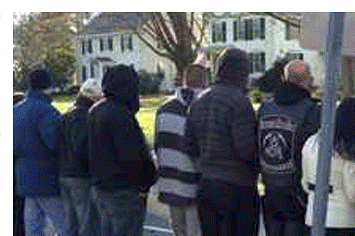 The petition was in response to Westboro Baptist Church plans to picket Sandy Hook funerals.
"We will waste no time, money, effort and enjoyment in tearing your resolve into pieces."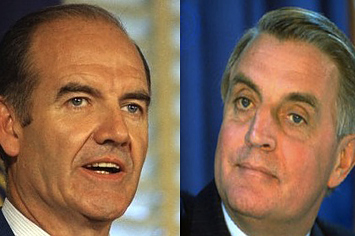 Mondale is alive, and was in attendance.

The ongoing publicity stunt-off between the Westboro Baptist Church and everybody's favorite self-righteous hackers, Anonymous, has culminated the way these things always culminate - in a Distributed Denial of Service Attack. Long story short, the WBC's site is down. A "Patriot hacker" named Jester has taken credit. Isn't the Internet fun?