Venice Film Festival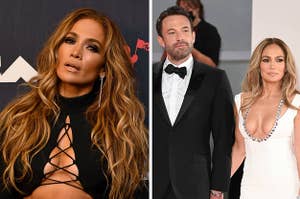 Ben likened Jennifer's impact to one that only "few people throughout history have had," in a rare public declaration of how he's inspired by her success.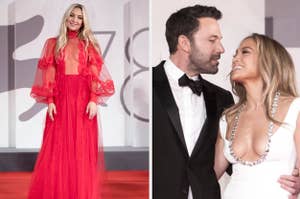 And yes, Ben and Jen are on this list.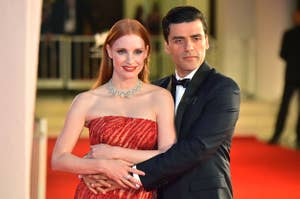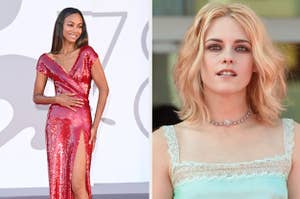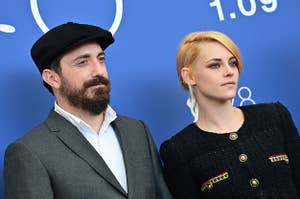 The biopic we're all anxiously awaiting debuted today.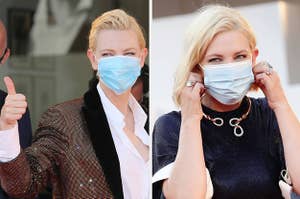 Wears a mask to show she cares.
Film festivals aren't what they used to be.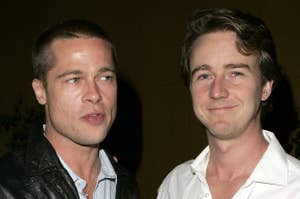 "We're the assholes in the back laughing at our own jokes — the only ones."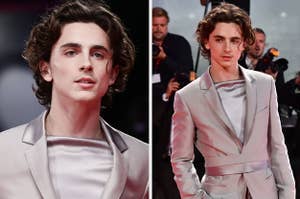 All hail, King Timothée of the Carpets!