Tyler Hoechlin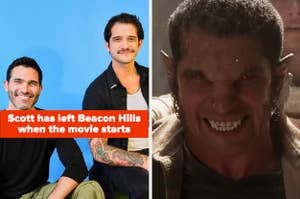 At SDCC, Tyler Posey, Tyler Hoechlin, and Teen Wolf creator Jeff Davis teased what it was like returning for the upcoming film.
"My heart lies and dies with Teen Wolf."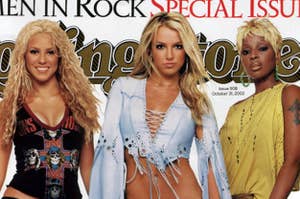 The cast of The Avengers kicks off this week's #ThrowbackThursday.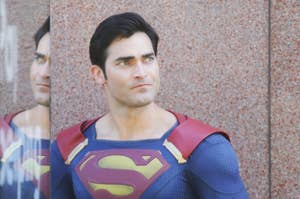 More like Super BABE, amiright?!?
Scott McCall would be so proud!!!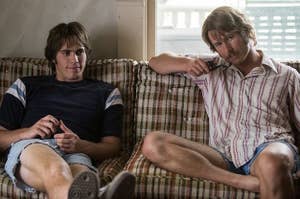 "If you're good at sports — our culture's kind of fucked up in this way — we really elevate you," the director told BuzzFeed News about his new film Everybody Wants Some!!.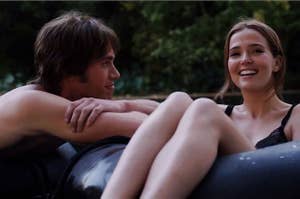 Richard Linklater's '80s-set college movie is the coziest bawdy jock comedy you'll see all year.