Tweets Of The Month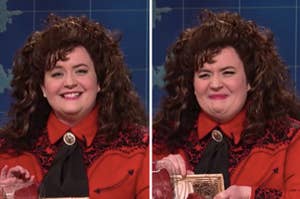 This is the break you need.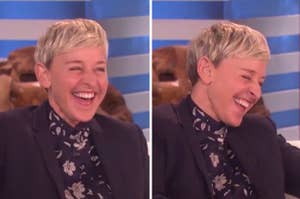 You can have a little laugh, as a treat.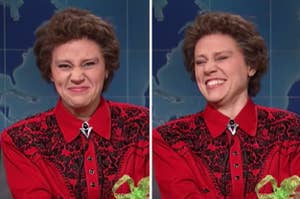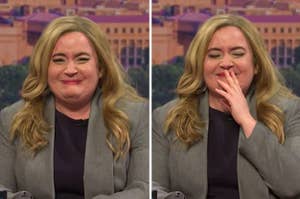 January was a long month, but at least the tweets were good.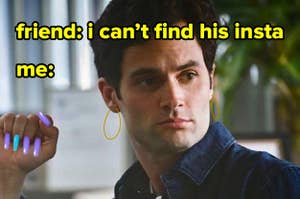 "Go ahead and get in the pond since you wanna act like a silly goose."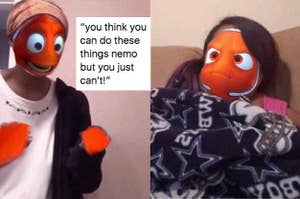 "I just wanna be shown off like a hospital bracelet on Snapchat."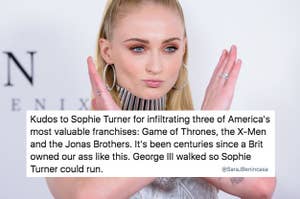 "Kudos to Sophie Turner for infiltrating three of America's most valuable franchises. It's been centuries since a Brit owned our ass like this. George III walked so Sophie Turner could run."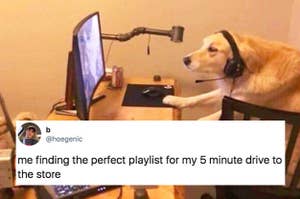 "Wow, you're so mature for your age!" Me: "Thanks, it was the trauma lol."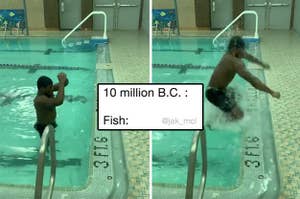 "Every group chat births a second smaller group chat without the annoying people, and if you think yours doesn't, I have some bad news."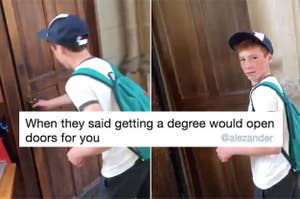 "So I asked my mom why she's still talking to my old boo, and she asked me, 'Why are you still talking to my ex-husband?' Ma'am...that is my father."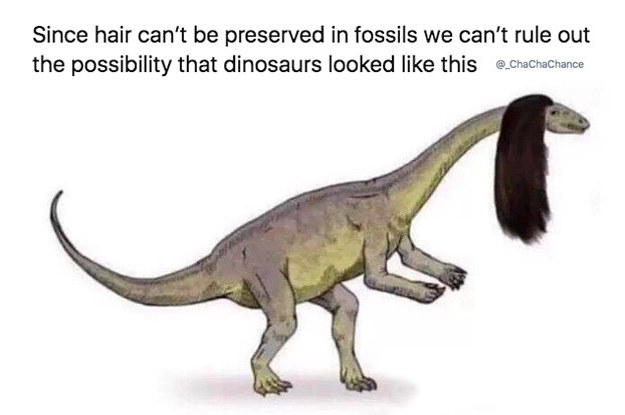 "Some of you were never the third friend that had to walk behind when the sidewalk is too narrow and it shows."