Trump Kim Summit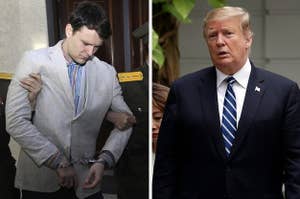 "Kim and his evil regime are responsible for the death of our son Otto," Warmbier's family said in a powerful statement.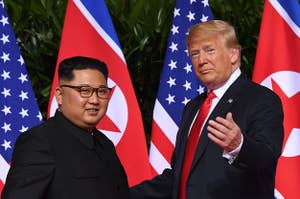 The view from inside a truly surreal summit in Singapore.
In a world...where denuclearization is discussed through dramatic movie trailers.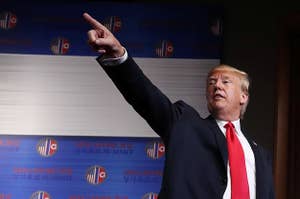 Trump held a full press conference after the historic summit.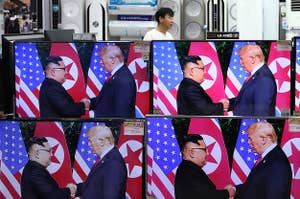 "You've got great beaches... You could have the greatest hotels in the world."