Tom Bergeron
"There's no AFV without Bob."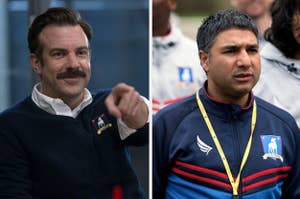 "Who among us doesn't have that thing in their history…where they go, 'I think I've dealt with that. I think I'm kind of past it.' And then along comes a therapist who says, 'Are you sure about that?'"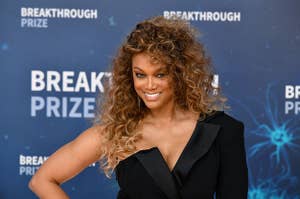 Season 29 is shaking things up with a brand-new host!
Altogether they have 69 Grammy nominations, 88 gold records, 11 Super Bowl appearances, and so much more.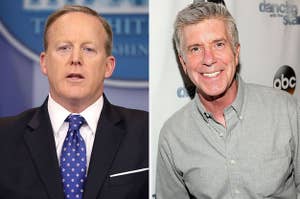 Tom Bergeron said he had hoped the show would be free from politics. But that's not the case.