Thewhale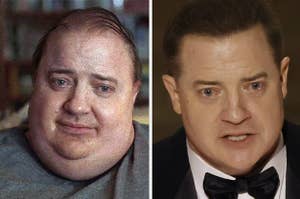 Darren Aronofsky's award-winning film was plenty controversial before last night's win, and people still aren't happy about it.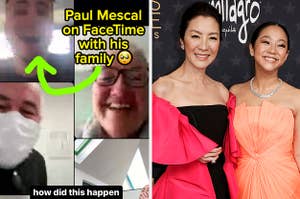 Stephanie Hsu was on a flight when the 2023 Oscar nominations were announced...and the Wi-Fi cut out.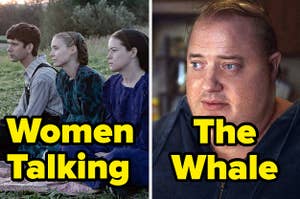 It's giving Father, Son, and a "Hey Alexa, find therapists near me."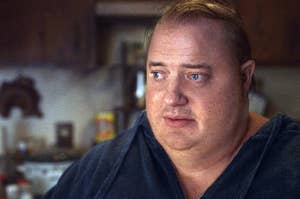 Brendan Fraser is incredible in Darren Aronofsky's latest drama. But the film is gratuitously fixated on the main character's fatness.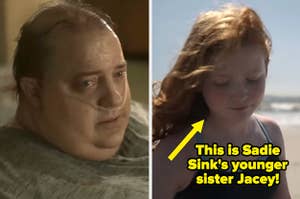 People's personal casting preferences aside, Fraser no doubt knocked this one out of the park and will absolutely be a frontrunner during awards season.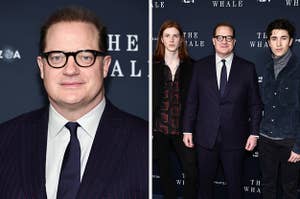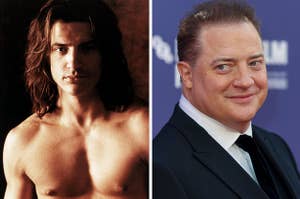 "And I wasn't the only one stopping to watch it. All the traffic on both sides of the bridge was stopped to rubber neck for that because they took it seriously."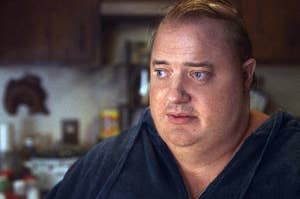 "I promise that if you are willing to put in a few minutes of your time, you will be able to hold both 'Brendan Fraser deserves the world' and 'The Whale is unapologetically fatphobic and deserves to be critiqued for that' in your heart."