The Chair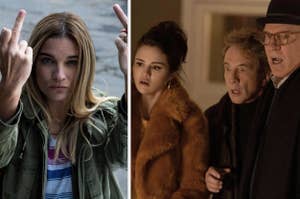 Gonna keep talking about my love for Yellowjackets for the rest of my life probably.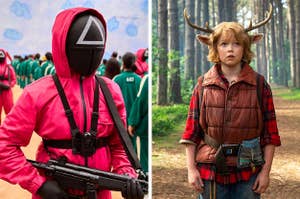 We were all there for Squid Game, but what about everything else?
She's hilarious, she's brilliant, and she's got perfect hair!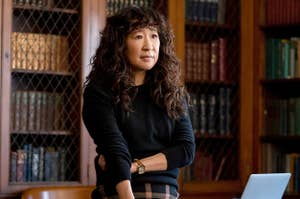 Petition to cast Sandra Oh in literally everything.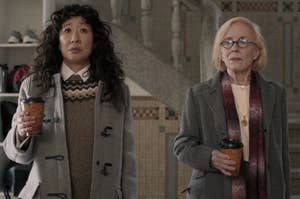 Holland Taylor is the GOAT.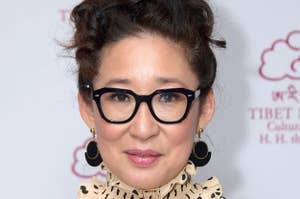 "When one loses one's anonymity, you have to build skills to still try and be real."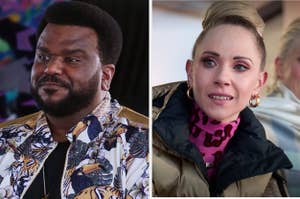 Evan Peters sang on American Horror Story, you're welcome.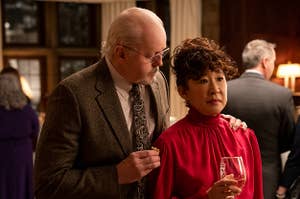 "Universities, by and large, have been dominated by whiteness and white stories and white entitlement."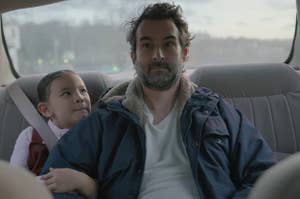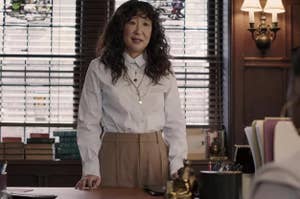 It's like Killing Eve in the style department, but minus the murder!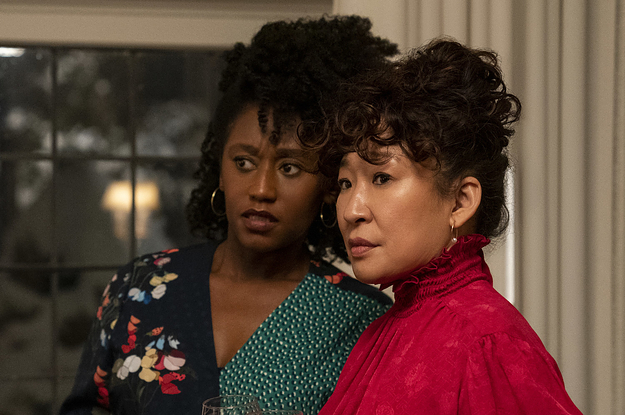 The Chair is a direct commentary on how women of color must dress in order to succeed in academia.
The new Sandra Oh vehicle is a fun workplace dramedy, but tellingly conservative in its critique of power.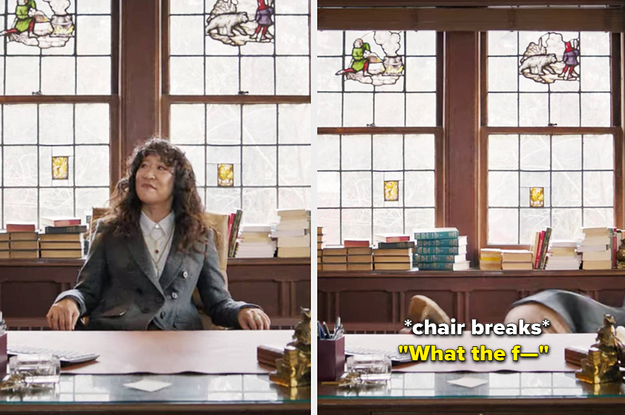 Sandra Oh continues to be a gift to television.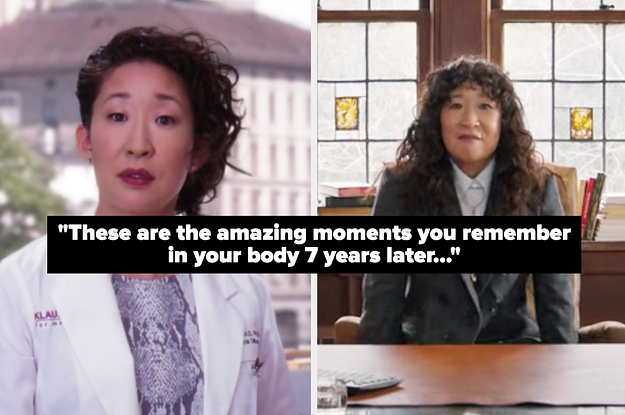 "I miss Cristina. And I really love Ji-Yoon."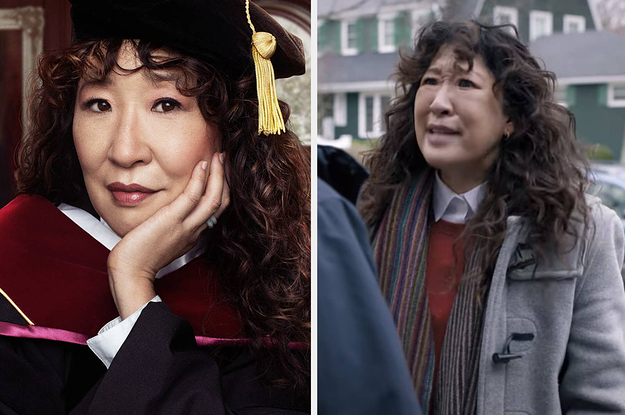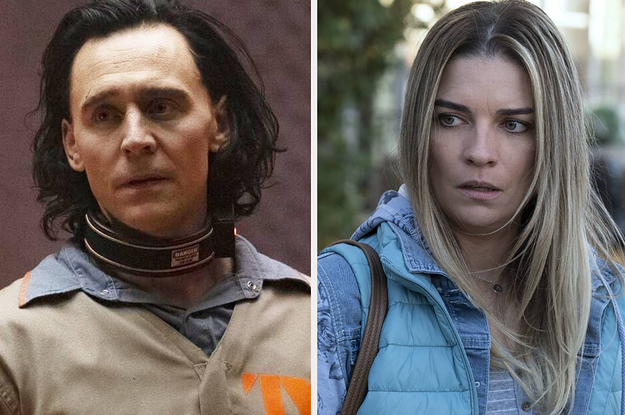 From Loki to the final season of The Bold Type and everything in between.