The Wolf Of Wall Street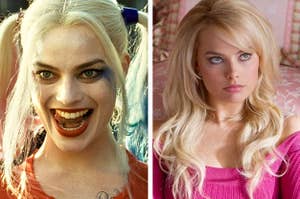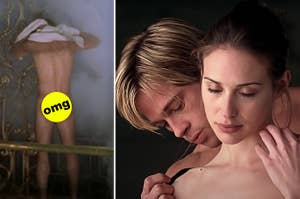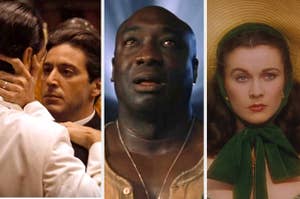 Are you a movie buff or what?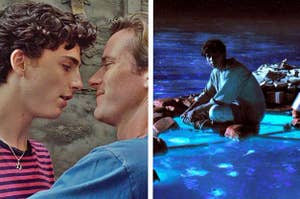 Not everyone can be a winner, but these are still great films.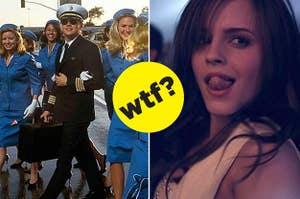 I CON't believe it (sorry).
Because every channel on television has been overtaken with weather reports.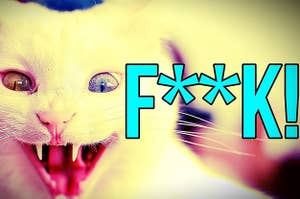 Everyone's favorite f**king word!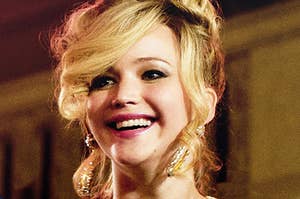 I spent 21 hours straight in a movie theater watching all nine nominated films and lived to tell the tale. The popcorn butter, it courses through my veins.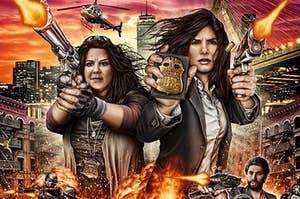 Some posters are memorable because they are stunning examples of how a single, arresting image can pull you in. Some posters are memorable because they make you curse Photoshop and all it has wrought upon the Earth.
After a strong start, Leonardo DiCaprio and Martin Scorsese's latest effort fell behind The Hobbit 2, Frozen, Anchorman 2, and American Hustle.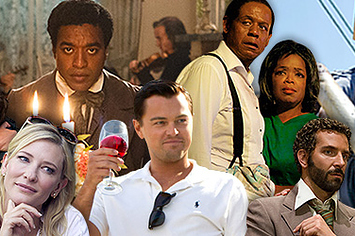 UPDATED: With the major film festivals in Toronto, Venice, and Telluride behind us, the season for awards-caliber movies is officially underway — and it's shaping up to be one of the most exciting ones in recent memory. From contemporary family dramas to period biopics to sci-fi romances, here are the most likely contenders for the 2013 season.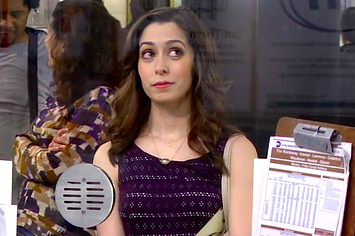 Cristin Milioti talks with BuzzFeed on how she went from The Sopranos, 30 Rock, and the Broadway musical Once to the most highly prized role in a network comedy in years. And how, along the way, she (almost) made out with Leonardo DiCaprio.