The Pussycat Dolls
"Smack that out on the floor!"
We forgot about the bops of Owl City too soon.
I can't believe Dolly Parton wrote "Jolene" and "I Will Always Love You" in the SAME DAY.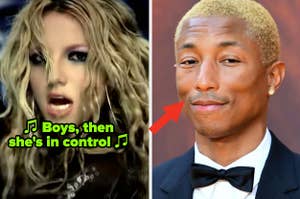 Did you know Lenny Kravitz wrote "Justify My Love" for Madonna?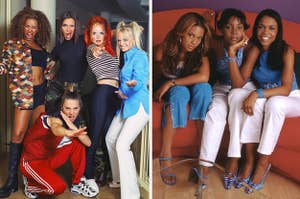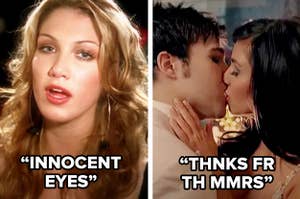 These all slapped at the school disco.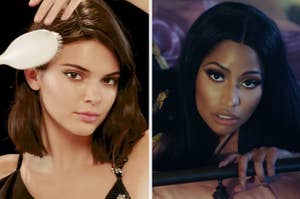 These bangers deserved more!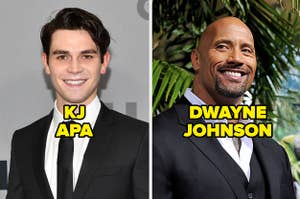 Add a little island flavor to your day!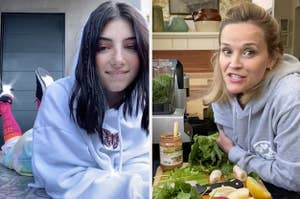 "New trend? I think not."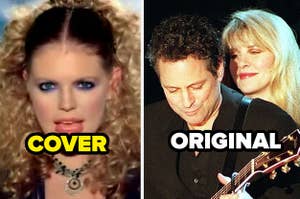 Yes, a DUDE actually wrote "Girls Just Wanna Have Fun."
hOLY shIT!!! —you, after reading this post.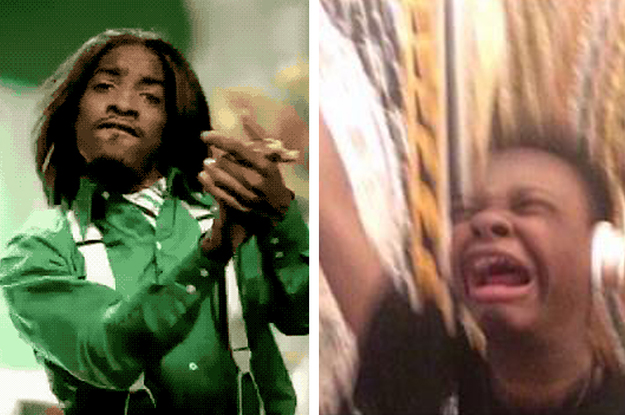 Time to crack out the "Nutbush."
No pressure, it was only the song that defined your summer a decade ago — well, at least according to Billboard.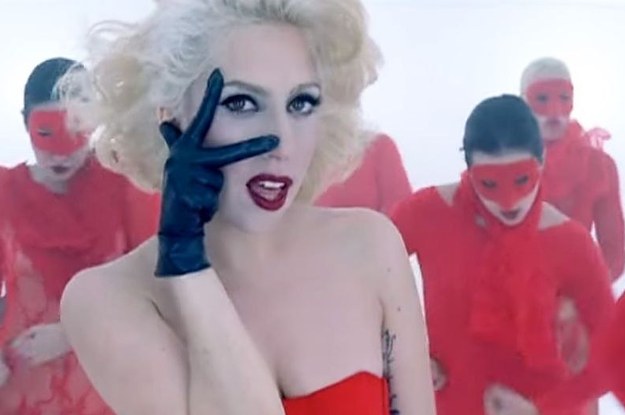 We know if you're "Crazy In Love" or in a "Bad Romance."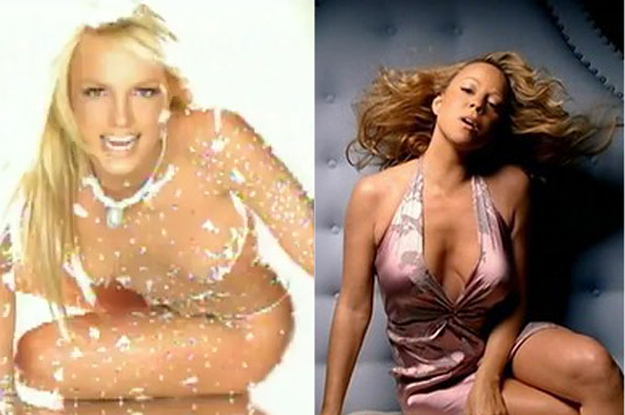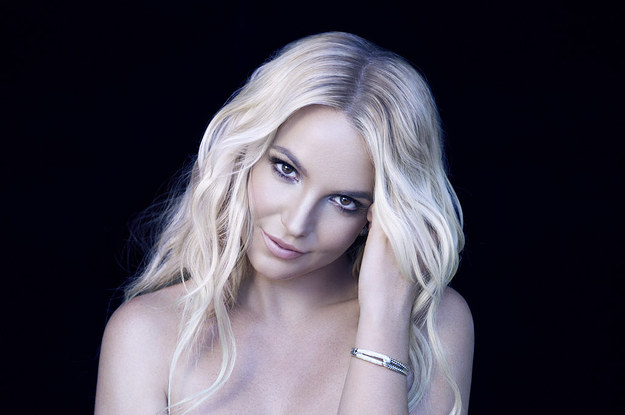 One artist's trash is another's No. 1 single.