The Lighthouse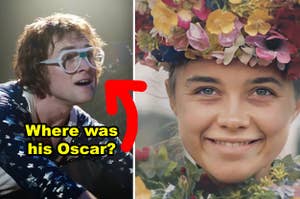 James McAvoy played 24 personalities in Split and deserved an Oscar, tbh!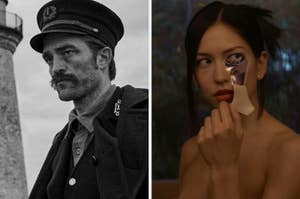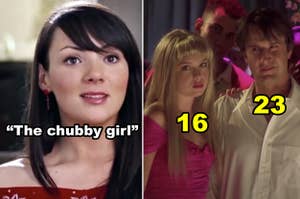 In Avengers: Endgame, Steve Rogers should NOT have gone back in time to be with Peggy Carter!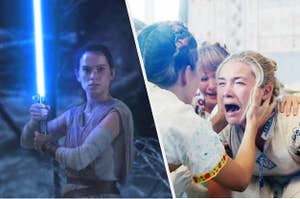 It's been a wild year for films, huh?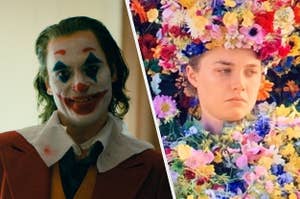 Can't win 'em all, right?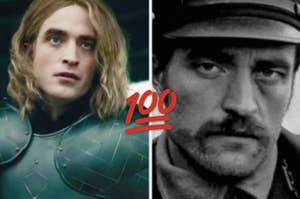 We as a culture have been sleeping on him for too damn long. And by we, I don't mean me, because I have always loved him.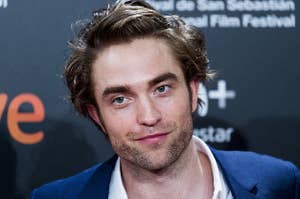 He just wants the audience to be pleased.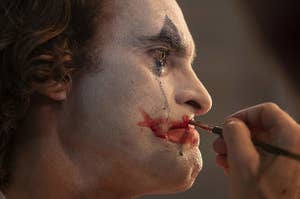 Strippers, showmen, and sad clowns — with movies like Hustlers, Judy, and Joker, this year's Serious Movie Season is looking a little less somber than usual.