The Late Late Show With James Corden
"Treat it like the NBA Finals, it's cool. But know what it is that you want. Know what your boundaries are."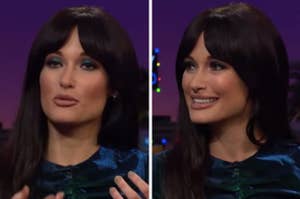 As if I needed a reason to love her any more.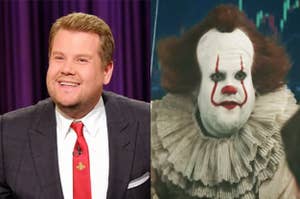 When James Corden and Harry Styles brought their bromance to TV and sang "Endless Love."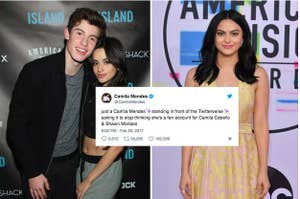 Sorry, #Shawmila shippers.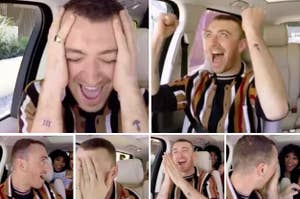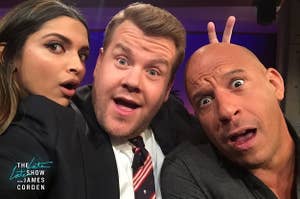 Deepika Padukone and Vin Diesel went on The Late Late Show and of course, Deepika taught James Corden the "Lungi dance".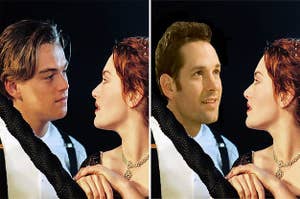 The world would be a different place, tbh.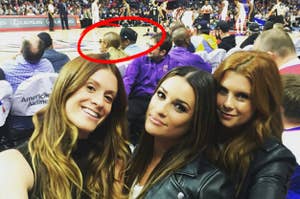 What an honor to be in the same room as her.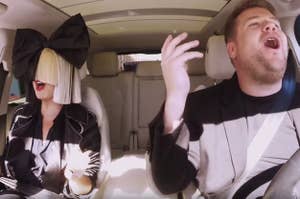 There were aliens, eggs, and some pretty damn impressive vocals.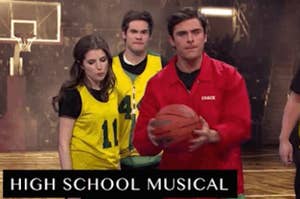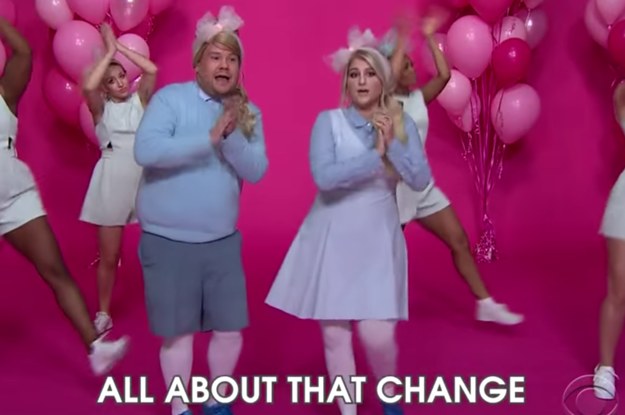 None of us are about that change.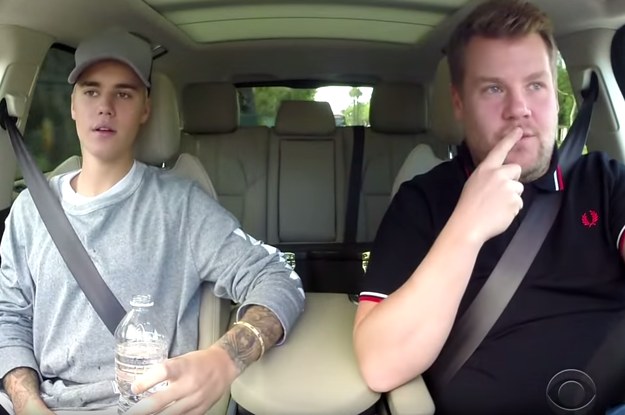 Warning: Your feelings for Justin Bieber are about to get a lot more positive.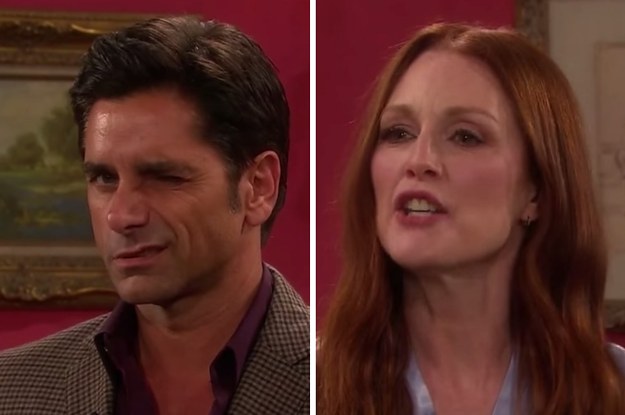 John Stamos can make the bad guys good for a weekend.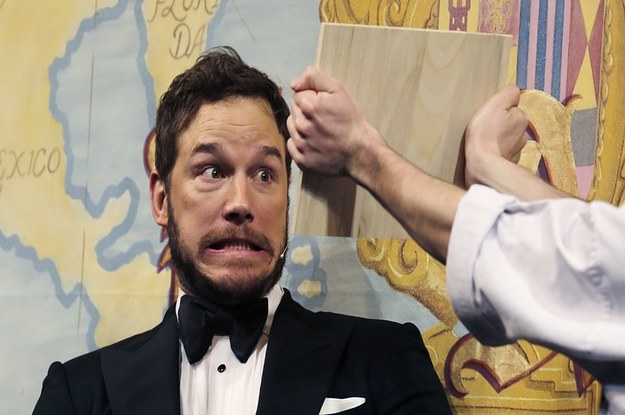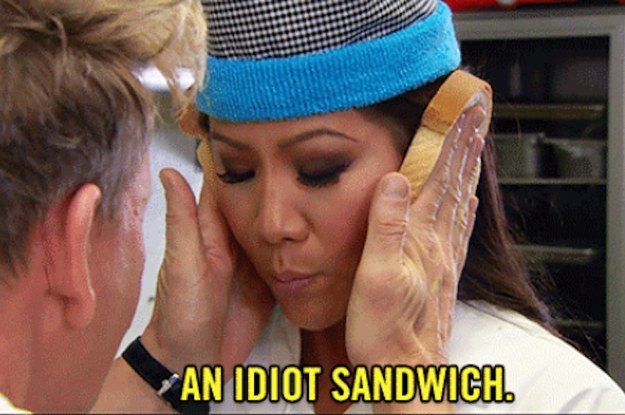 We are all idiot sandwiches.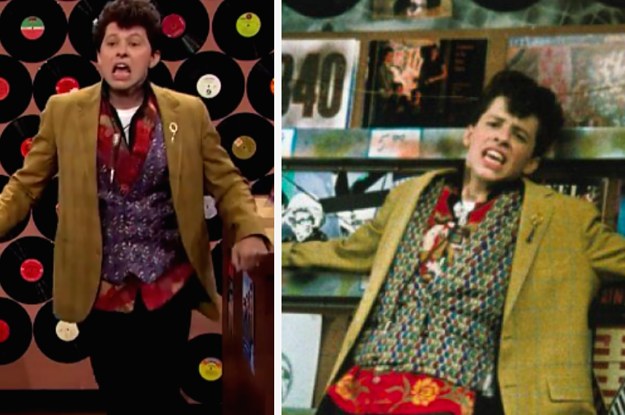 With some help from James Corden!