The Amazing Spider Man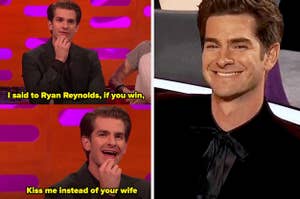 Spider-Man, Spider-Man, tune churaya mere dill ka chain <3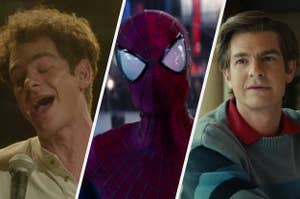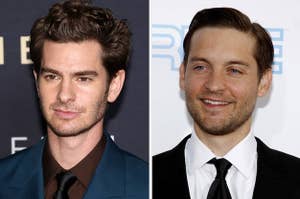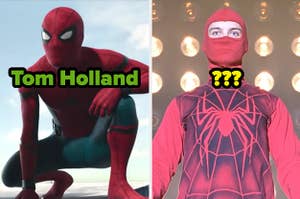 I'd recognize those webs anywhere.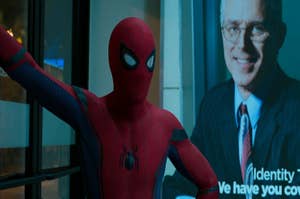 Can you sail through this web of questions?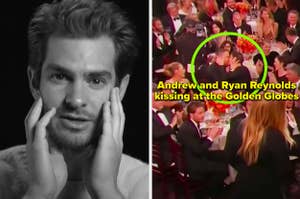 Andrew Garfield really just loved being Spider-Man.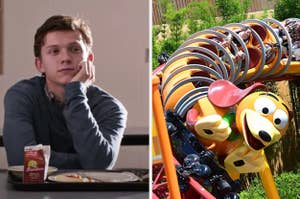 "With great rides comes great responsibility."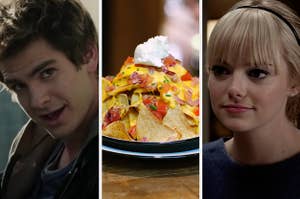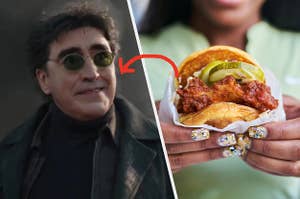 "My weaknesses have always been food and men – in that order."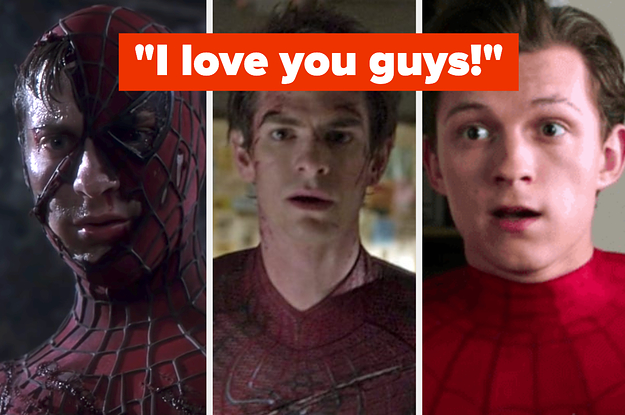 "Please stop saying 'tingle'!"
There are three Aunt Mays, so it's time to choose the best!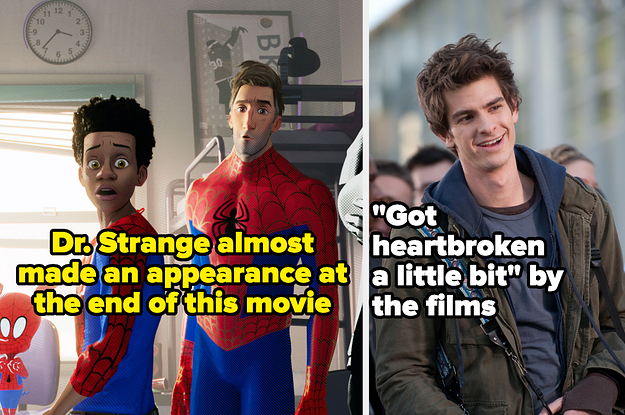 With great power (knowing random stuff about Spider-Man) comes great responsibility (sharing it with all of you).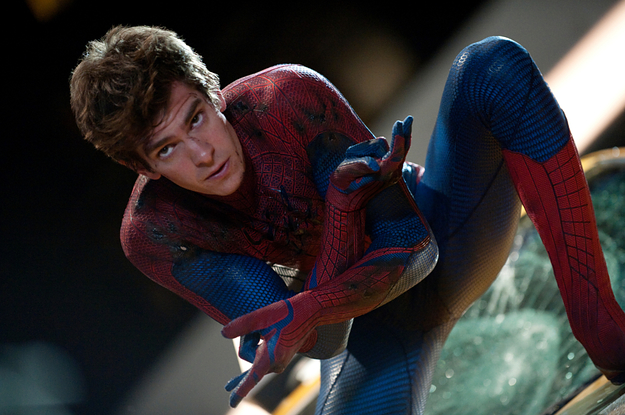 Sony, give the people what they want!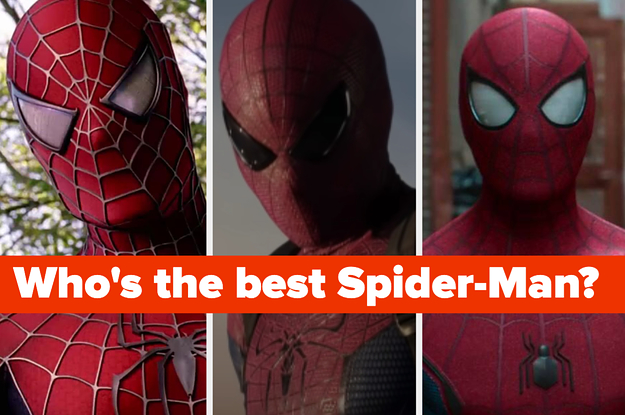 Andrew Garfield was the best Spider-Man, but I'm not sure you're ready for that conversation just yet.