Terri Irwin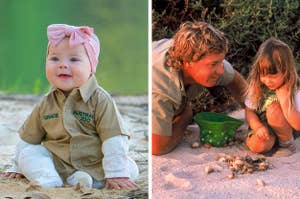 "I hold on to the thought that he's her guardian angel now, watching over the most special part of my life, Grace."
"Your love is the stuff of miracles."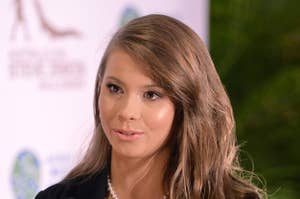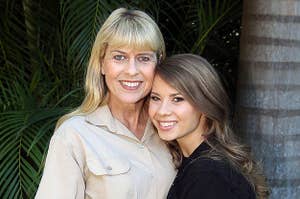 Terri Irwin loves being around her granddaughter!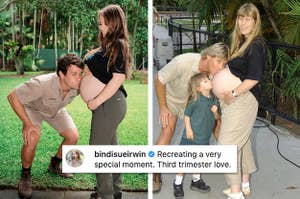 Crikey, I love this family.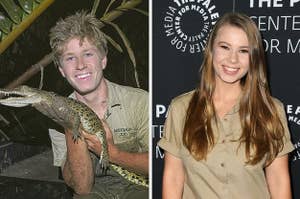 "You're always in my heart."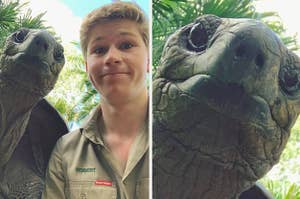 First of all, how is Bindi 21??? Second of all, I'm weeping.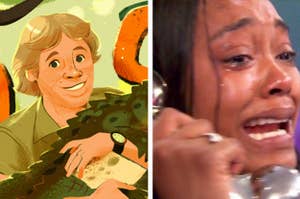 Yeah I'm crying, but you're probably going to as well.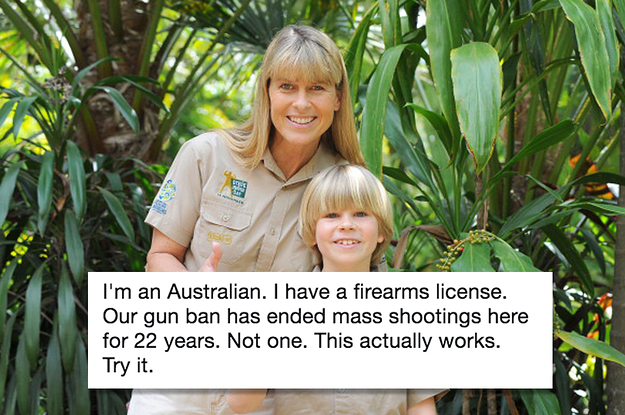 "Our gun ban has ended mass shootings here for 22 years."