Taskmaster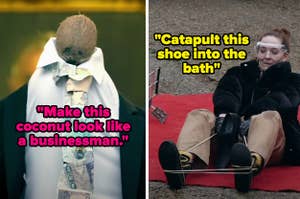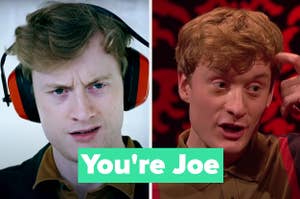 I bet you're writing your diss track right now.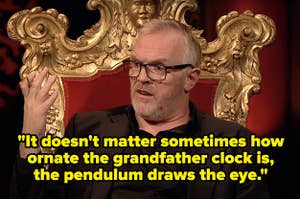 "My instincts are telling me to squeak like a bat."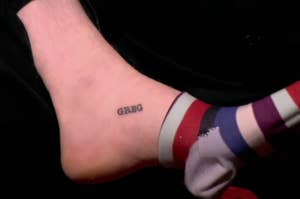 "Please don't take it away from me."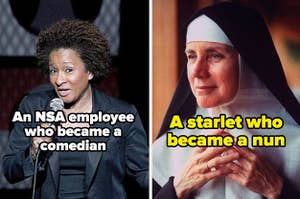 Loki brilliantly put an homage to the first Iron Man movie in Episode One.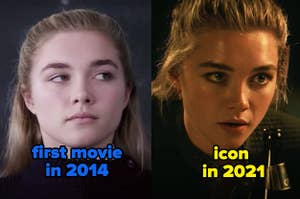 So that's where I know them from!
"They need to STOP with the remakes."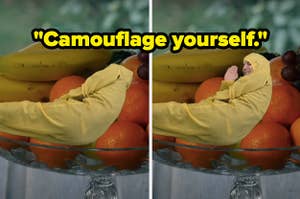 "Do you know how I knew that you weren't an egg man? Because you opted to break into an egg with your mouth."
No word yet on who will play him, though!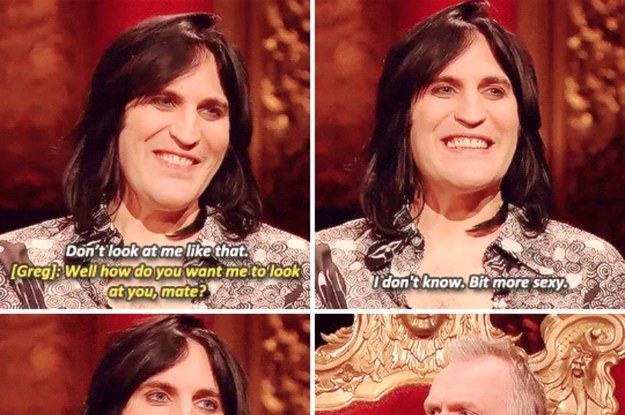 "Do you want a Fielding fondle?"