Storm Reid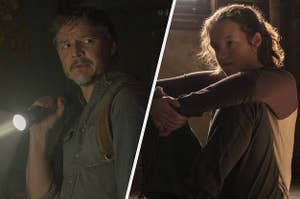 This cast isn't going to disappoint.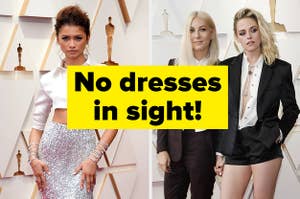 Sometimes, you just wanna see what else the designers have got up their sleeves...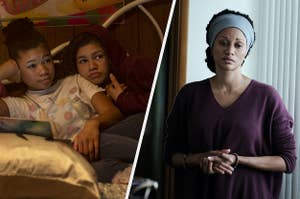 Get ready for some serious chills.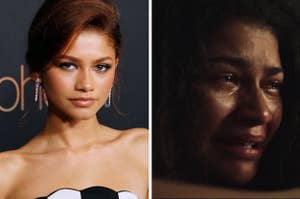 Zendaya never fails to make me cry.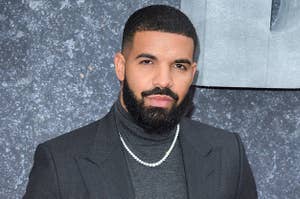 "You're not expecting Drake to be at your table read."
We all deserve a friend like Storm.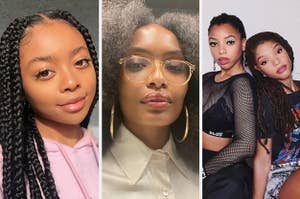 Inspirational. Beautiful. Queens.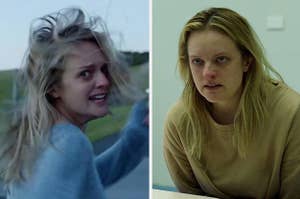 "It kept me on the edge of my seat."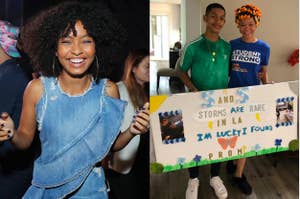 "I've always been the bookworm, but you kind of feel like you're on an island by yourself a lot of the times, and now there's so much visibility."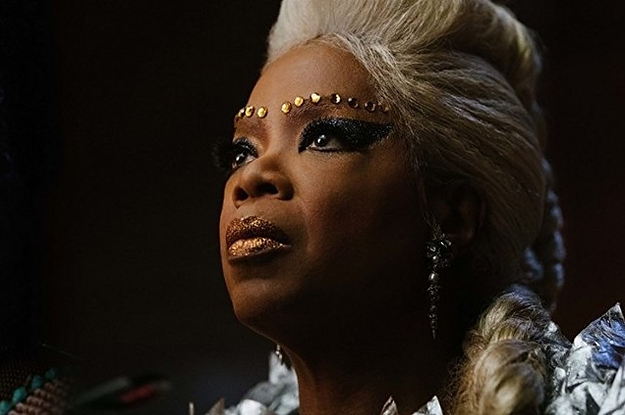 The real question for A Wrinkle in Time has never been what it means for the film industry if it's a success, but what will happen if — or when — it's not.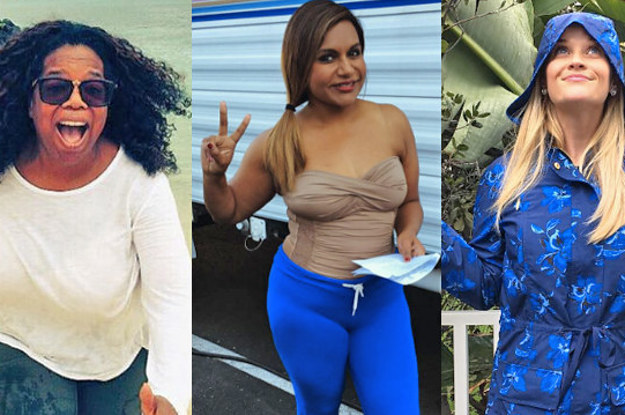 Oprah, Mindy, Reese, Storm, OH MY.