Stinky Celebs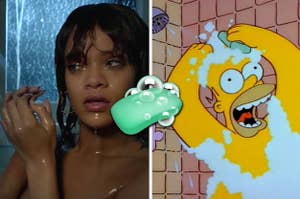 I'm pretty sure, like, 99% of the people sing in the shower.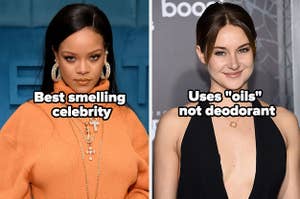 I can't believe Sophie Turner and Machine Gun Kelly shop the same scents...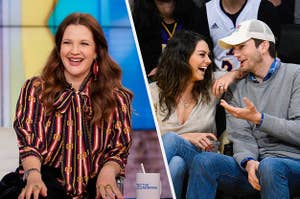 "I'm a five-day-a-weeker with a possible sixth day."
Terry showers three times a day, OK?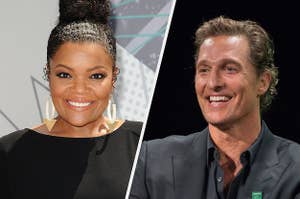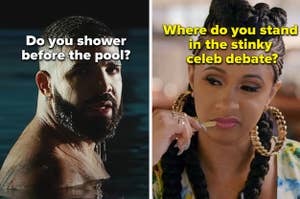 Apparently, showering is debatable...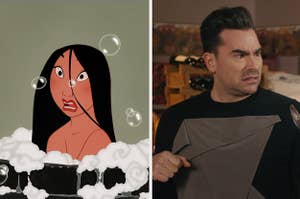 Please tell me you shower before you can see the dirt....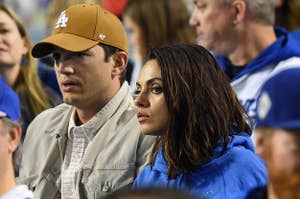 "This bathing thing is getting out of hand."
Apparently this is a divisive topic!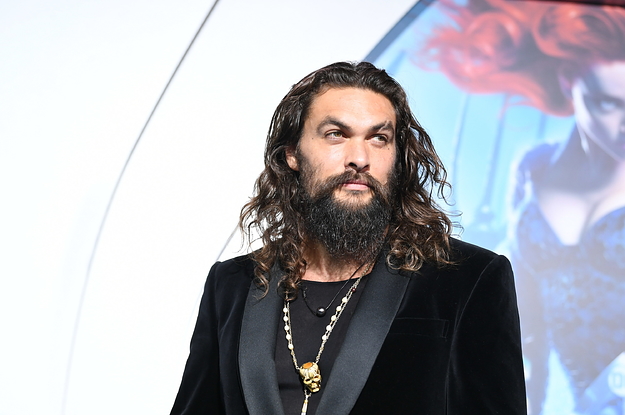 "I'm not starting any trends. I shower, trust me."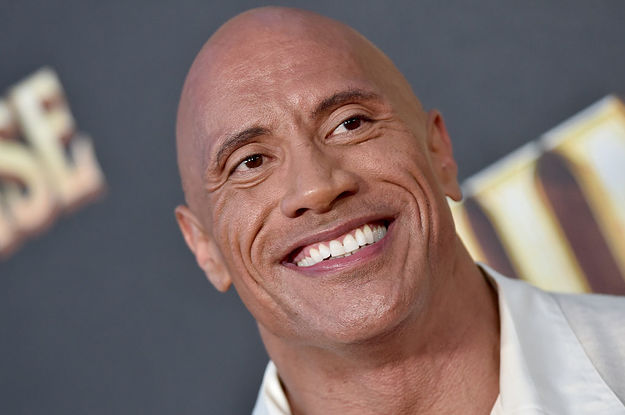 "I sing (off key) in the shower."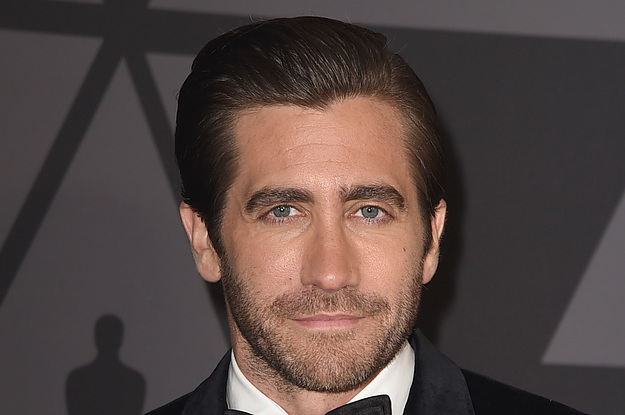 The hottest new Hollywood trend is not bathing often.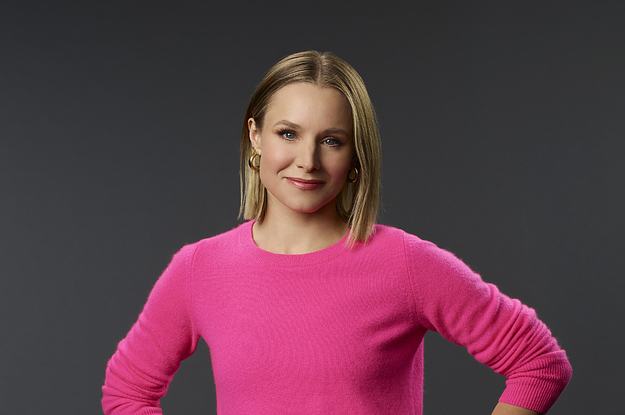 Maybe, just maybe, celebrities aren't just like us. 😩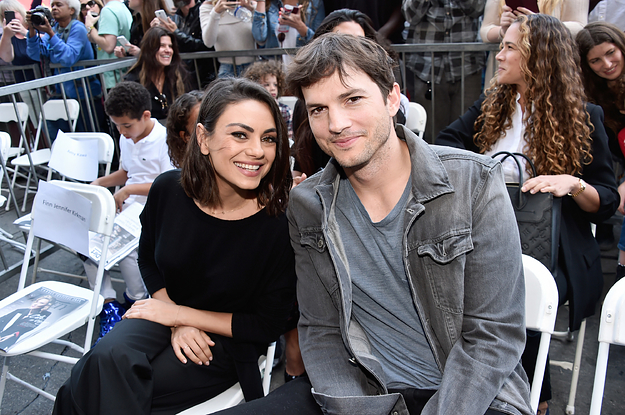 "If you can see the dirt on them, clean them. Otherwise, there's no point."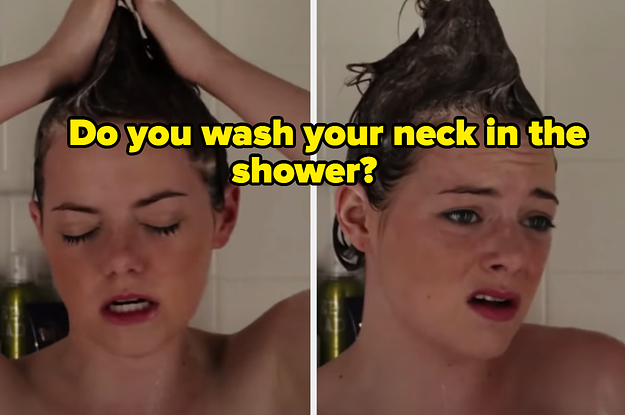 Don't worry, we won't judge!