Steve Aoki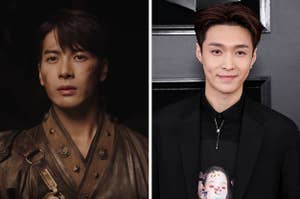 *happy-cries because of Wonho while bopping to Hwasa and Dua's "Physical" remix*
Only read if you want to impress your friends with Steve Aoki facts!!!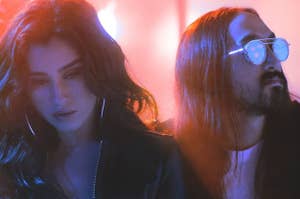 "Let's keep this going all night."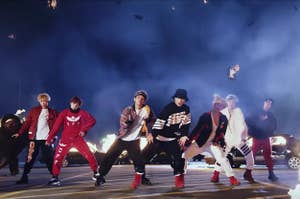 ♫ Did you see my bag / It's hella trophies and it's hella thick / What you think 'bout that / I bet it got my haters hella sick ♫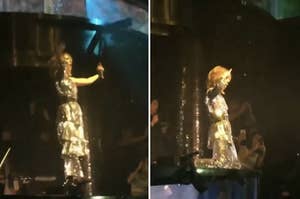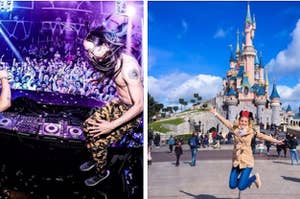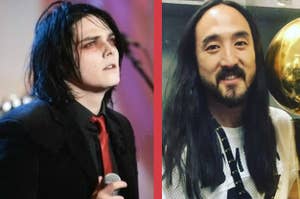 This new song is incredible.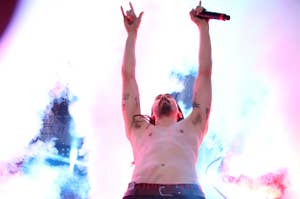 Fortunately, no one was seriously injured, according to police.