Singles Inferno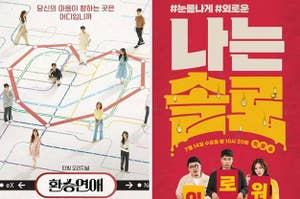 After bingeing "Single's Inferno," check these shows out.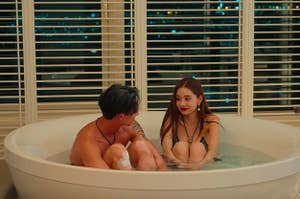 Things are starting to get serious.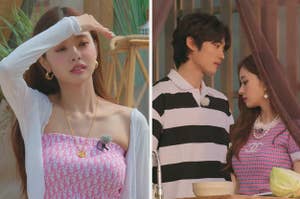 The Netflix reality star uploaded a handwritten apology to Instagram, causing a deep divide in reaction between Korean domestic and international fans.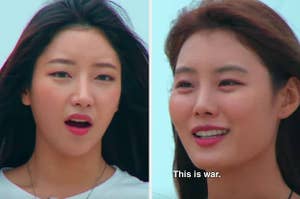 New additions mean new subtractions.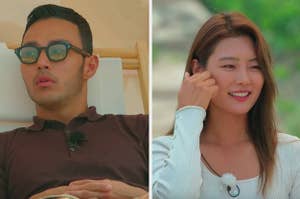 We're back in the Inferno, and this time, no one is getting out.
Does anyone on this show actually know what they want?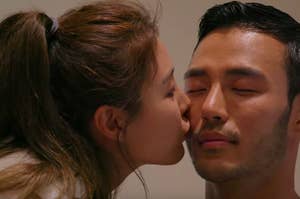 It's been a wild ride, up until the very last moments.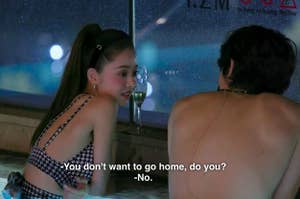 With new rules coming into play, nothing can go according to plan.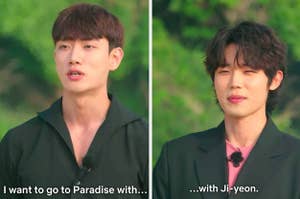 Like Ji-a predicted, it's only getting hotter.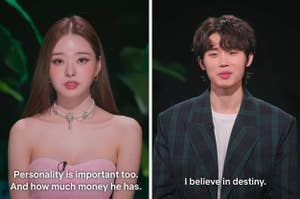 The hottest dating show in Korea is finally on Netflix.