Single Ladies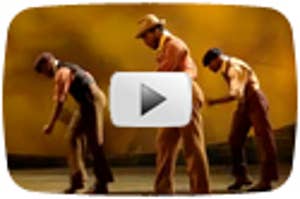 "Single Ladies" performed by some (hopefully!) single dudes. Don't ask me to get over Beyoncé's "Single Ladies" when things like this keep coming to my attention.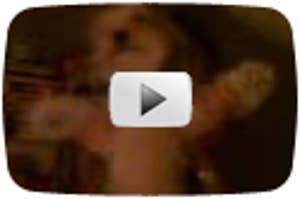 It was only a matter of time before dogs jumped on the 'Single Ladies' parody bandwagon. Justin Timberlake made a surprise appearance on SNL with Beyonce last night. Check out what happens when Beyonce gets new male dancers for her "Single Ladies" music video.