Simone Ashley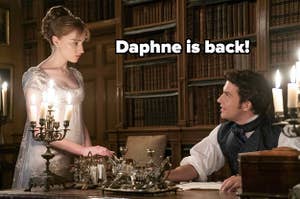 Daphne's back! And she's giving Anthony a concerned look!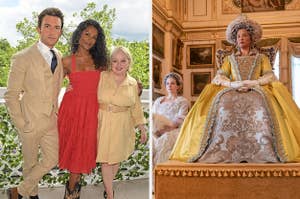 "We're a team and there's no egos in that sense."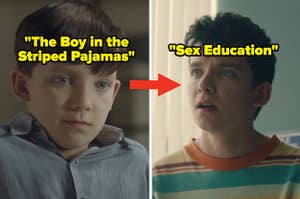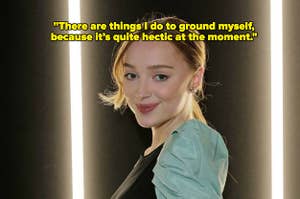 "What I've started to realize about this industry is that the highs can be really high, but the lows can be really low."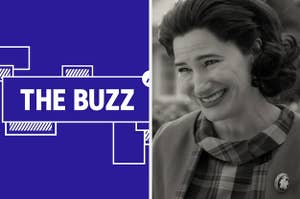 Plus, why Serena Williams left a press conference in tears, big "Bridgerton" casting news, and more
It's been confirmed that Simone Ashley (Sex Education) has landed the role of Kate Sharma, Anthony's love interest!