Sheryl Lee Ralph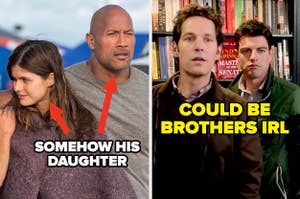 Give it up for the casting team behind Parks and Rec 👏👏.
Later that night, Rihanna will headline a highly anticipated halftime show.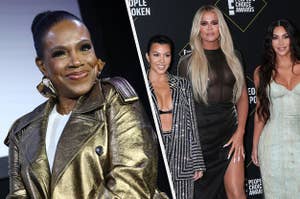 "I said what I said. Now, I'm going to bed."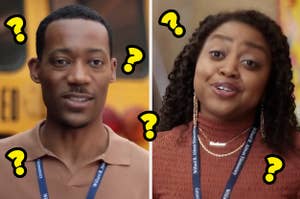 Have you been paying attention in class?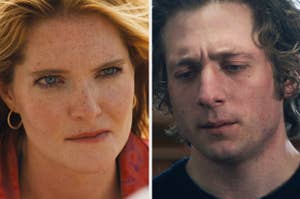 I'm still thinking about Amanda Seyfried in The Dropout because it was that amazing of a performance.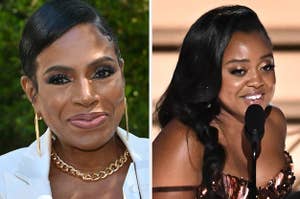 And she told Jimmy Kimmel what she thought "to his face," apparently.
Black women made history in more ways than one at the 2022 Emmy Awards, and it's time to celebrate!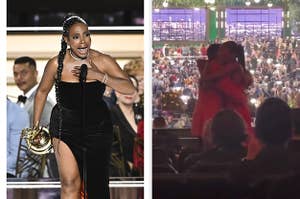 "I've envisioned this moment for my mother my whole entire life."
The show and cast are nominated for SEVEN Emmy Awards this year for their excellent Season 1.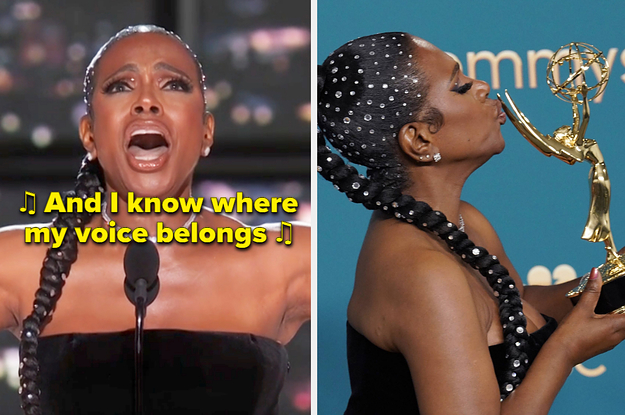 Sheryl Lee Ralph won her first ever Emmy Award tonight, sang part of her acceptance speech, and now I can't stop crying.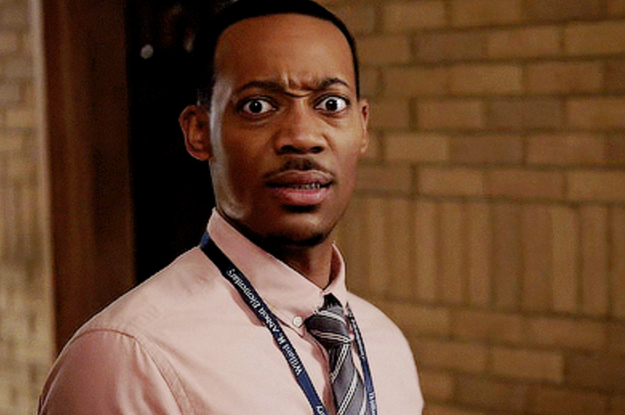 "Wait, does this mean that you're secretly Mormon? Cause you need more men!"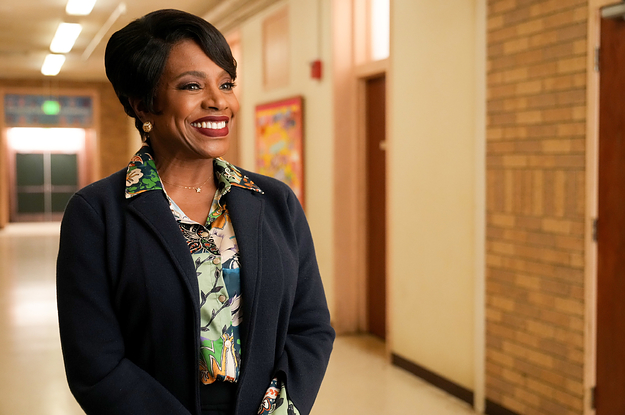 "I can still remember the way I felt."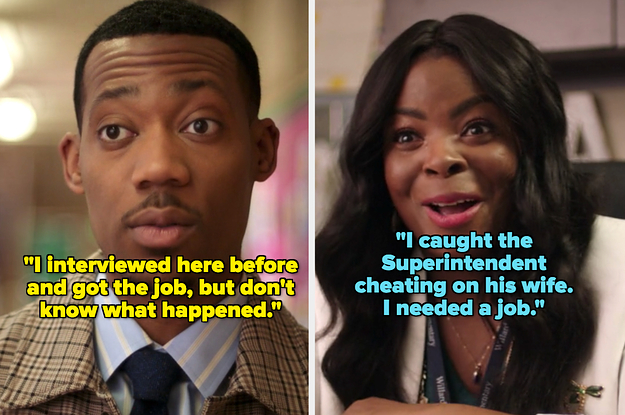 "'Baby Shark' is like 'Back That Azz Up' for kids."