Sharon Osbourne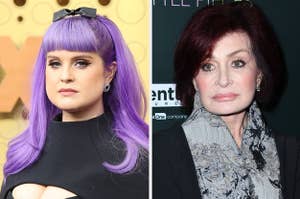 "It is no one's place but mine to share any information on my baby."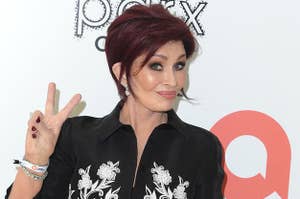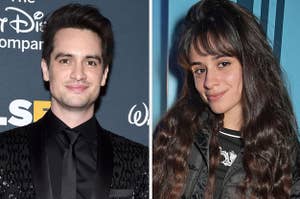 "I stopped admiring Kelly Clarkson after learning that she spanks her kids."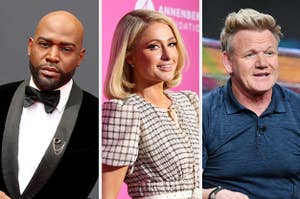 Kris Jenner is the most talented Kardashian by far.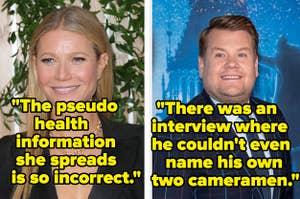 "Now that I know James Corden is a fake, his shtick is unwatchable."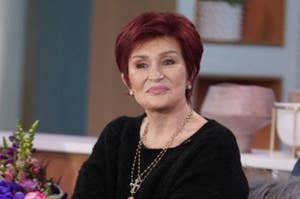 She had been on the show for 11 years.
"Listen, '90 Day Fiancee' is a classic perfect reality show. It has everything you could ever want—and there are so many iterations, you can watch it year-round."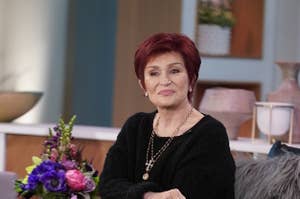 The show's scheduled to return next Tuesday.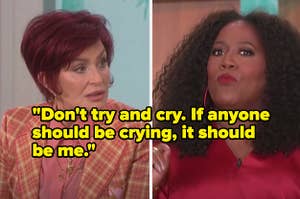 "How can I be racist about anybody or anything in my life?"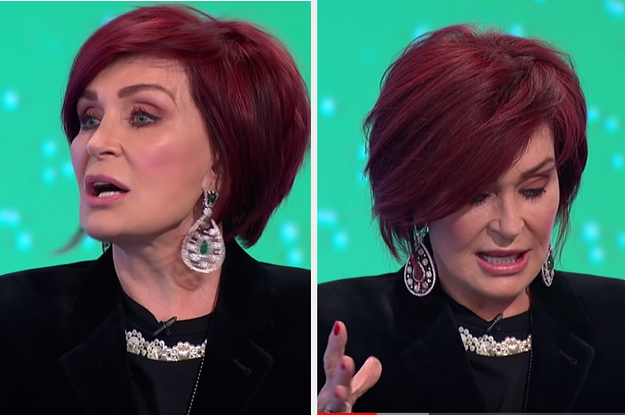 "Sharon Osbourne really showed her true colors, didn't she?"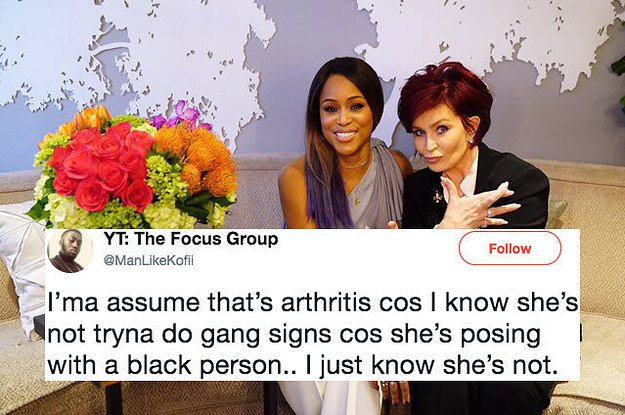 Some are accusing The Talk cohost for gesturing "gang signs" while seated next to Eve, but it appears she may have been paying homage to the DMX's Ruff Ryders.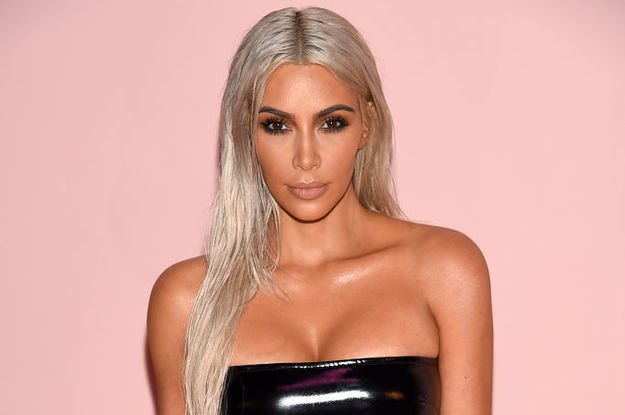 In an interview with The Telegraph, Sharon said Kim was a ho and also discussed Ozzy's mistresses.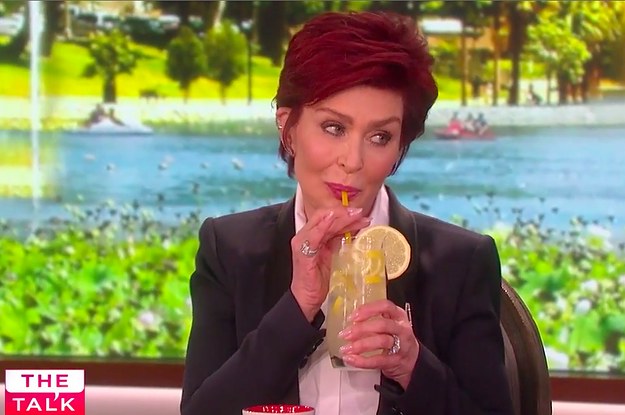 "I really need time to think about what I want."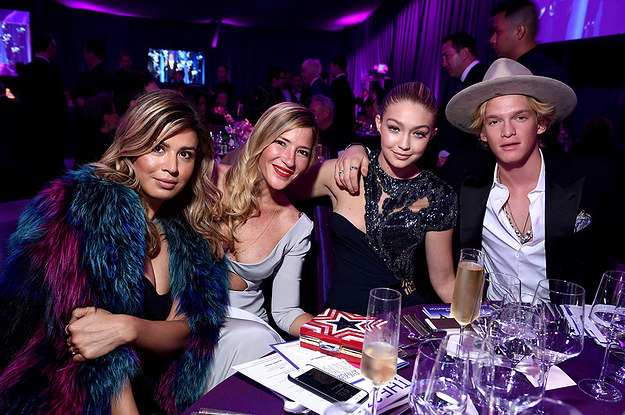 Actually watching the Academy Awards at a huge Hollywood viewing party is easier said than done.