School Reopenings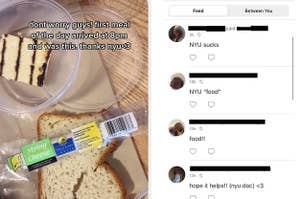 A first-year undergrad told BuzzFeed News she's received "a couple hundred dollars" from people who watched her depressing TikToks.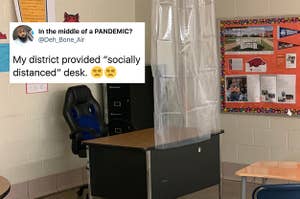 The reality is a bit jarring.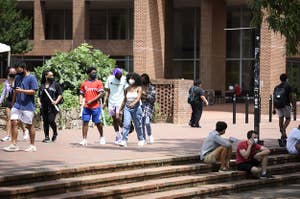 "The option to have in-person classes should not have been presented to the students to begin with," a student at the Chapel Hill campus told BuzzFeed News.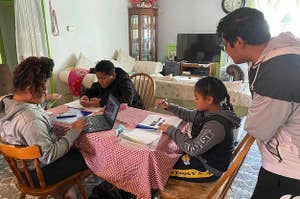 An entire semester of remote learning isn't ideal for any student, but adjusting to this new reality will be much more difficult for some families than for others — even in Silicon Valley, the world's technology capital.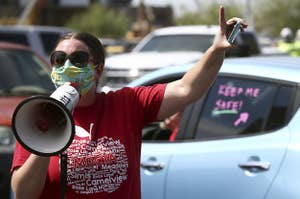 The J.O. Combs Unified School District canceled all its classes, including virtual lessons, after many teachers said they would not return to classrooms citing coronavirus concerns.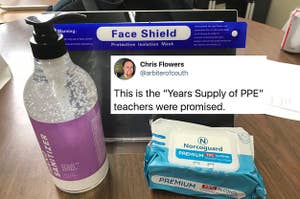 Not sure how to feel about this.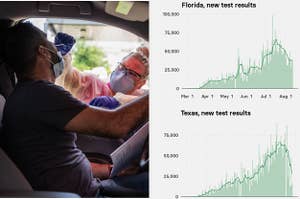 "I think we should be very concerned," one epidemiologist in Texas said.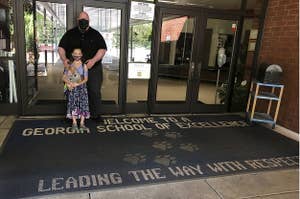 A week after reopening its schools, the Cherokee County School District mandated a two-week quarantine for 925 students and staff following coronavirus cases.
The mask wars continue in the Paulding County School District, with a contentious school board meeting that featured people with masks and those without them yelling at each other.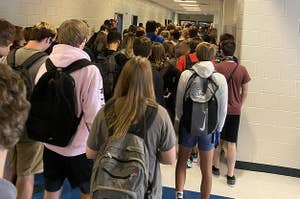 The images of students packed together in hallways went viral on Twitter as the school faces scrutiny from staff and students.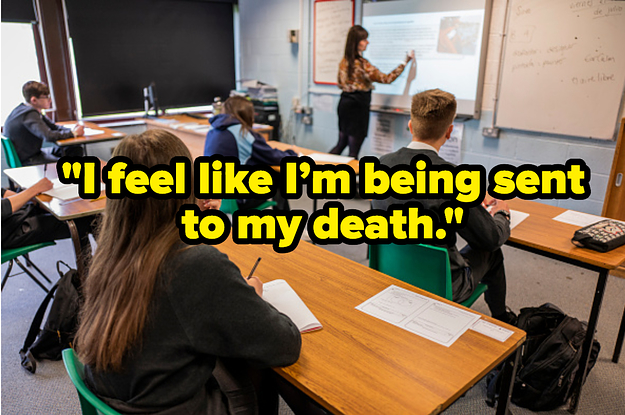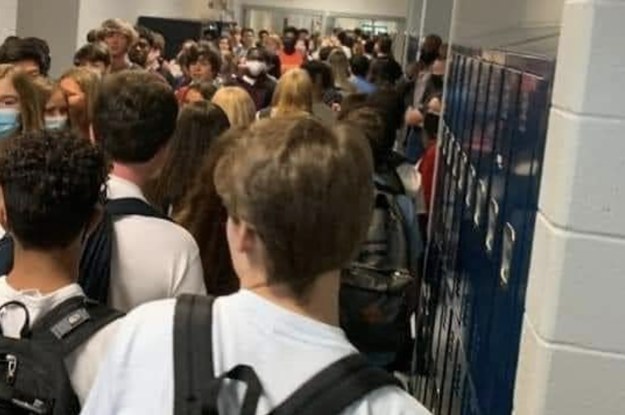 An alarming photo of a hallway crowded by mostly maskless students in a Georgia high school raises issues with reopening schools all around the country.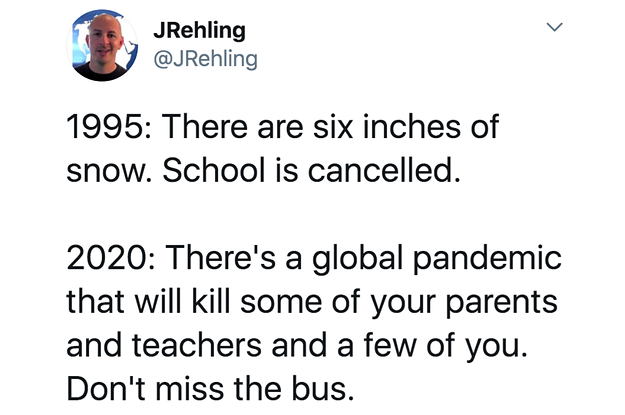 Something to think about.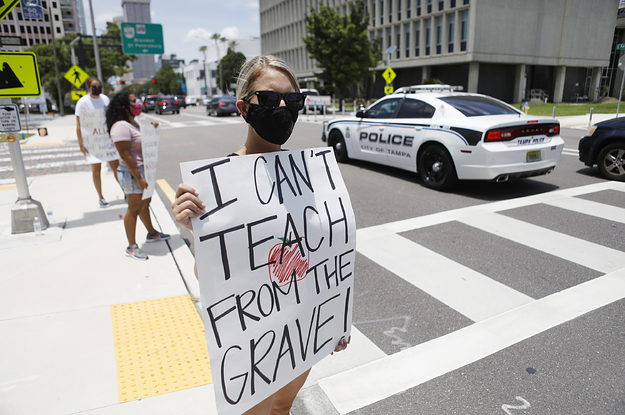 Teachers who organized massive protests and strikes in 2018 are planning new activism to protest how their states and school districts are handling the coronavirus.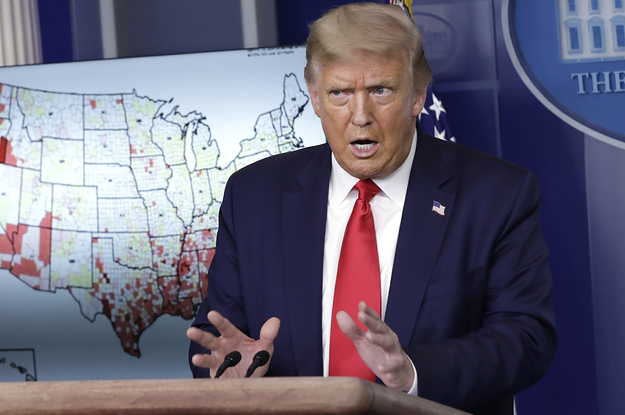 In suburban western Wisconsin, voters were unusually nuanced about how realistic Trump's push to reopen schools during the coronavirus pandemic really is.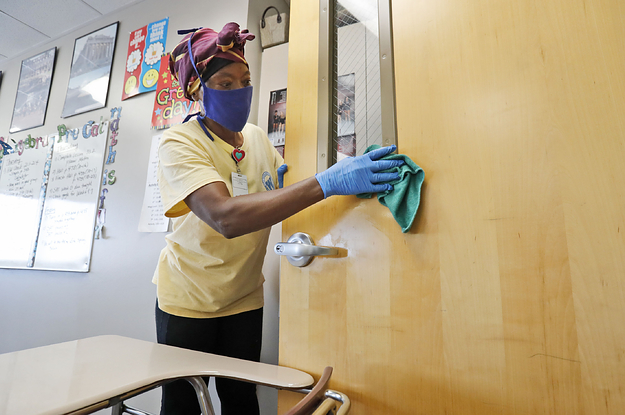 "Most parents have no idea how bad this is going to be."