Savannah Guthrie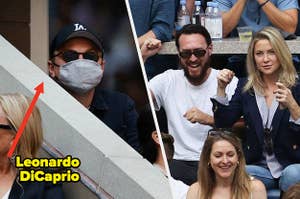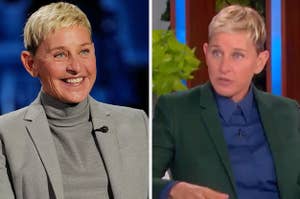 "I could see a world in which we don't see Ellen's face and name for a little bit, and she can come back and do whatever she wants. Which I think says a lot about this industry."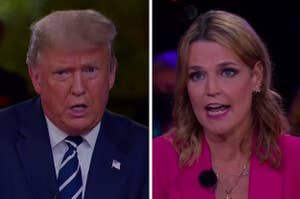 "You're the president," the Today show anchor told Trump about his false Osama bin Laden tweets. "You're not someone's crazy uncle who can retweet whatever."
The mass delusion falsely holds there is widespread evidence of sexual abuse of children by satanists. The president said, "And I agree with it very strongly."
This is the first time the NBC morning show has had two women as cohosts. Matt Lauer was fired from the position in November following a sexual misconduct allegation.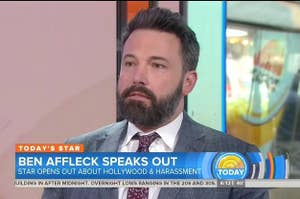 Affleck also said that he "stopped working with Harvey a long time ago" and would donate the residuals from his Weinstein films to "organizations that are making a difference."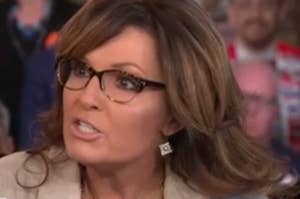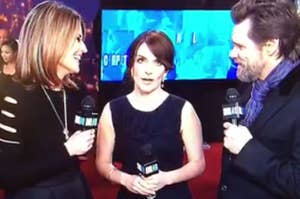 And Tina Fey rolled her eyes so hard. Then Rudy Giuliani made one too!