Rupaul Drag Race
"I think she was one of the first women I saw in mainstream media that looked like me."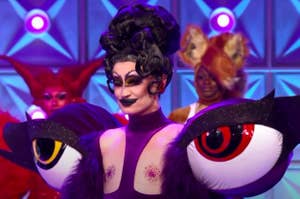 Let your opinions be heard!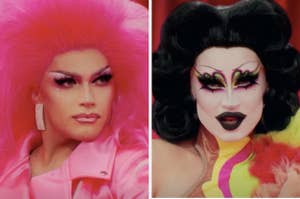 "It's a new year and a new season." — Rupaul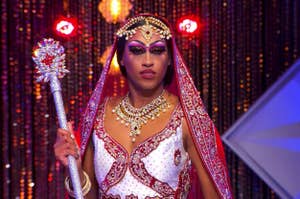 All hail our newly crowned sickening Queen of the North!!!!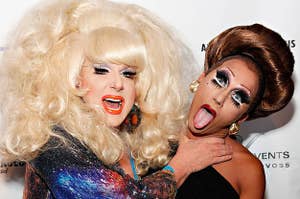 Squirrel friends helping squirrel friends!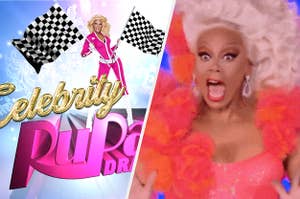 Time for celebs to sissy that walk!!!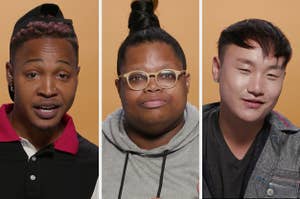 Untucking the realities of mental health.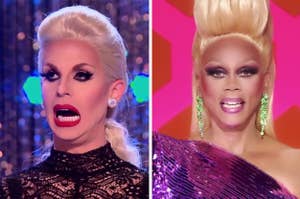 We have lots more eleganza extravaganza coming in 2019!!!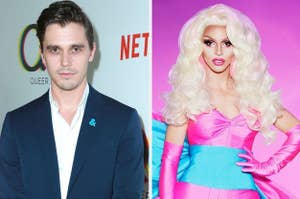 No avocados were harmed during the making of this makeover video.
Because RuPaul sure as hell isn't.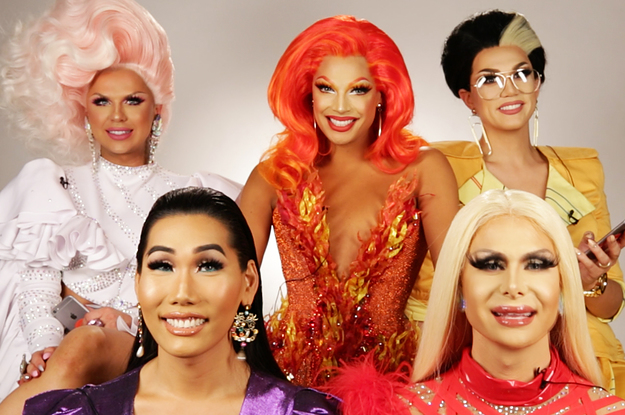 Take our sickening quiz along with Valentina, Gia Gunn, Trinity the Tuck, Manila Luzon, and Farrah Moan.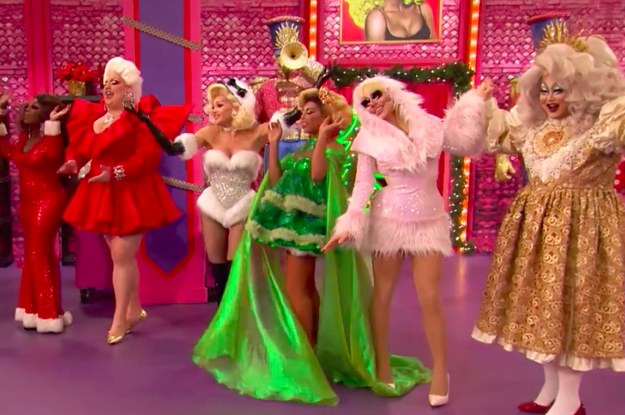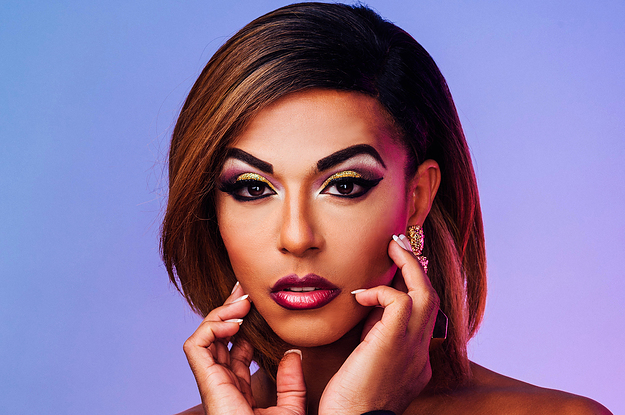 These first time stories belong in a book!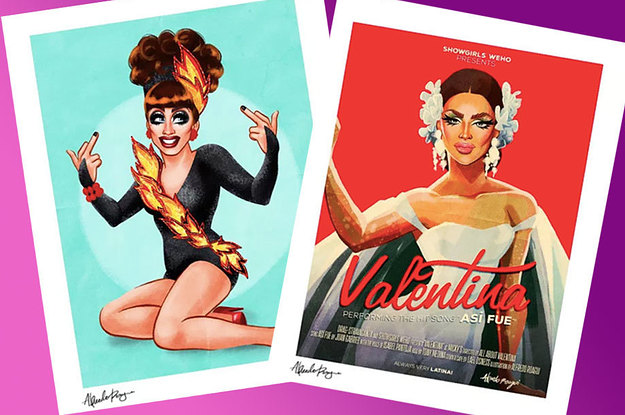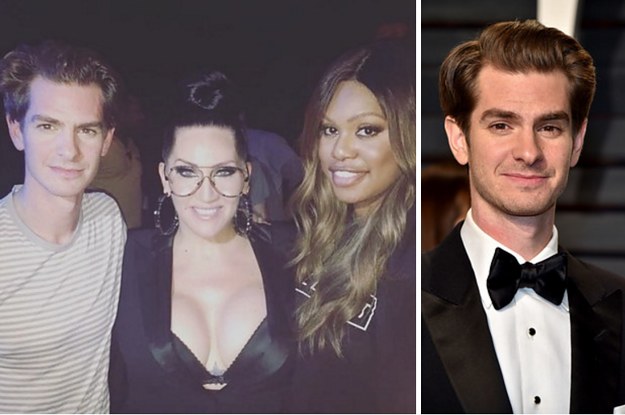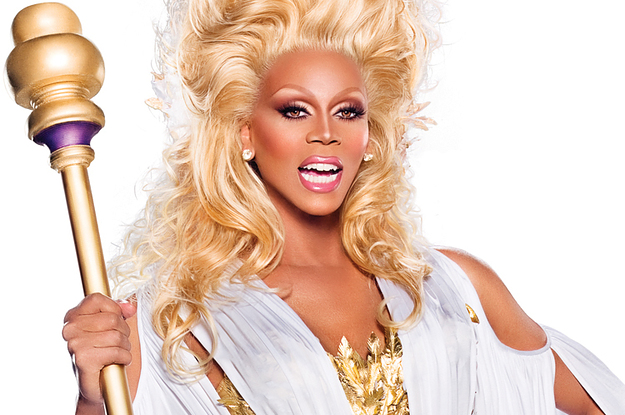 ...and may the best woman... win!