Roulette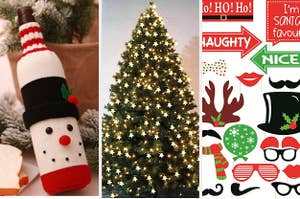 In this season of giving, be the host with the most!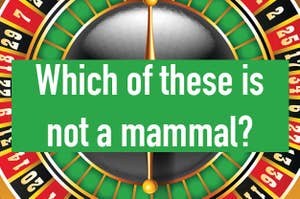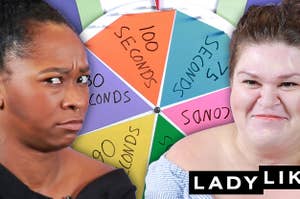 This whole game honestly went pretty off the rails.
"I'm exactly like a bat, because I have good vision and I love to scream."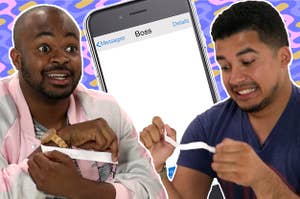 Spin the wheel, send the text.
Because why not? ¯\_(ツ)_/¯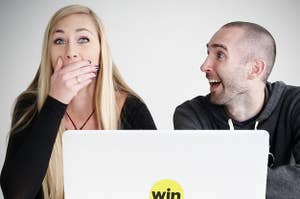 "There's gonna be a lot of nudity, I feel."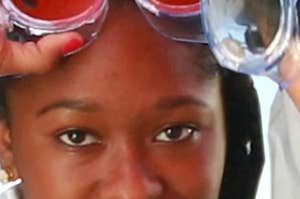 "And there you have it… the Chicken McNugget Chipotle Burrito." Play this game to find out! Cute or creepy? Play now to find your perfect Halloween match! It's basically the most important question you'll ask yourself all year. Sometimes you just need an emergency pick-me-up! A life-changing read is just a click away.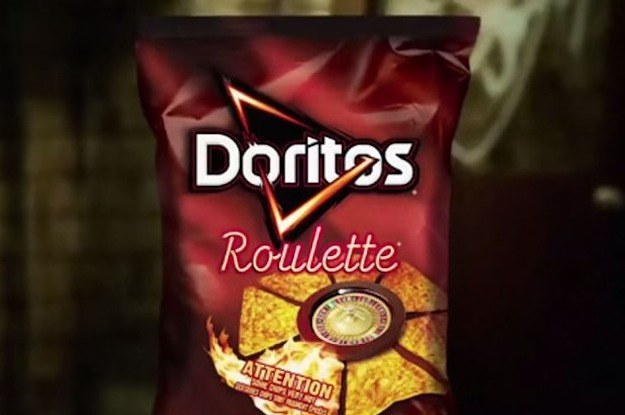 If you have a Netflix account and can't decide which side of Nic you want to see, then this is the site for you.