Rosalia
I think weekend two definitely had better style than weekend one.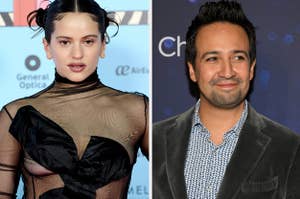 Biggest snubs and surprises from the 2023 Grammy nominations.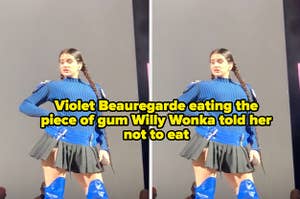 Obsessed with this meme, LMAO.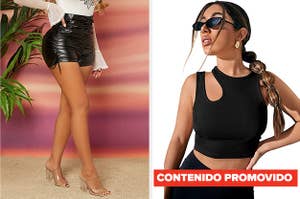 "M" de Motomami, "O" de ofertones y "A" de Amazon.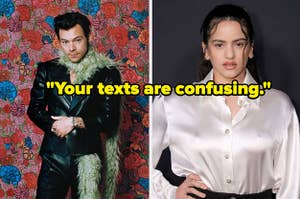 "Imagine being that person...'I said don't bother me anymore to Harry Styles!'"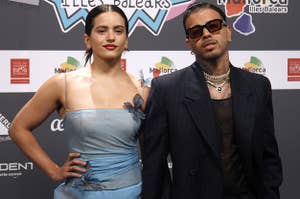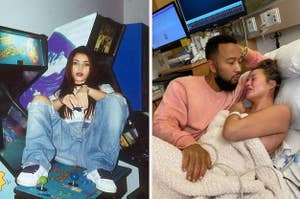 Here's what you might've missed!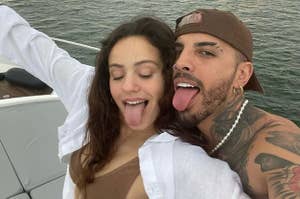 They're now Instagram official!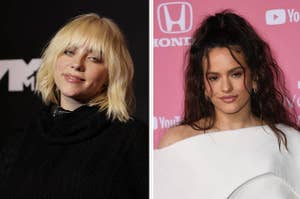 As a refresher, fans get to decide who wins at the VMAs.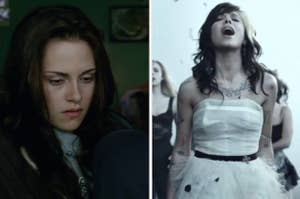 Might be time to give Jacob a call.
"Rosalía and Bad Bunny are serving the Gaga/Bradley Cooper scandal for the Latinx community!"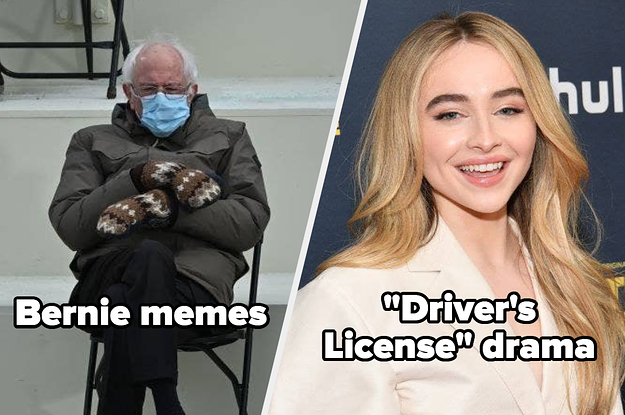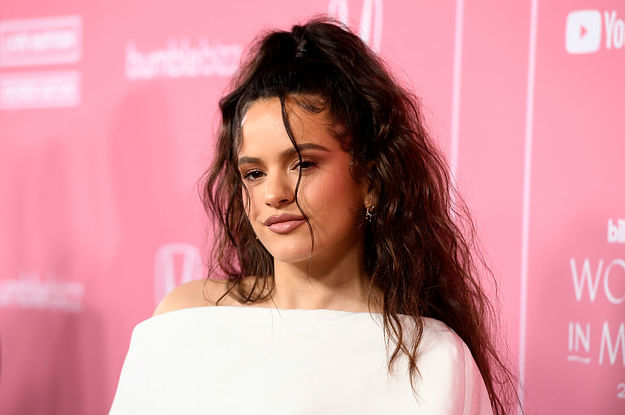 Porque, obvio, a ti te gustaba desde antes de que se pusiera de moda.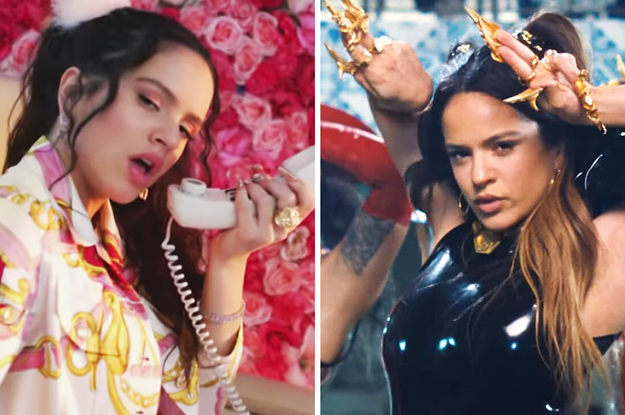 ¿Vives rápido y no tienes cura? ¡Madre mía, bájale!