Rockcookiebottom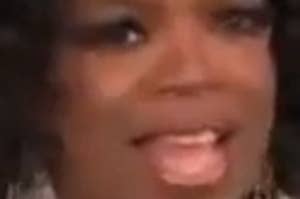 We're going to Australia!! And John Travolta is our Captain! Song a day man Jonathan Mann does it again.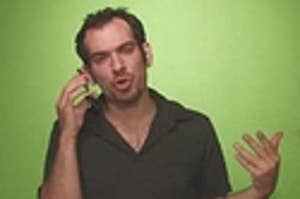 As you are likely aware, "there's an awful lot of hoopla around the iphone 4 Antenna" today. Fortunately Jonathan Mann is putting this whole thing in perspective for us.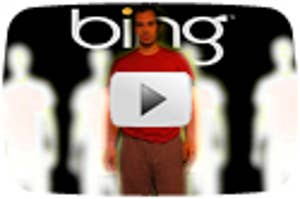 Microsoft search engine Bing have announced the first winner of a jingle contest I didn't know they're having.