Richard Curtis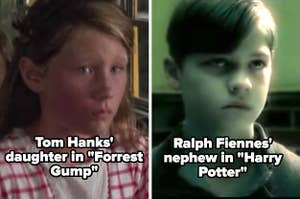 I can't decide if this is cute or just another example of nepotism.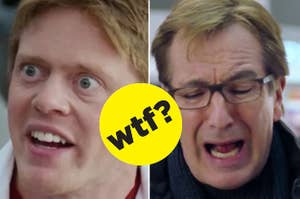 Red Nose Day Actually, which finally screened in the US last night, featured a new scene starring Sarah (Laura Linney). This post contains spoilers.
Yes, we know it's just a film.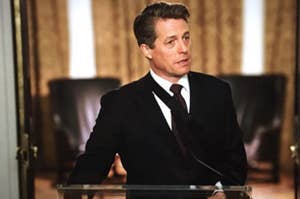 And David is still the Prime Minister. Can we live in this alternate reality please?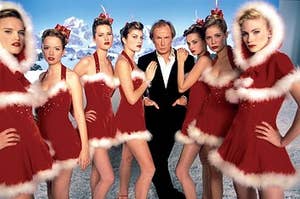 From Love Actually to this month's Pride. "I did think at one point that I'd reached an age where I could only play men from other dimensions," the beloved English actor told BuzzFeed News.