Rich Paul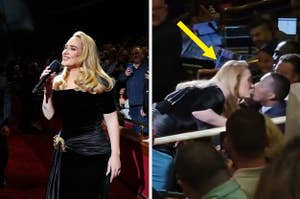 This residency is already amazing.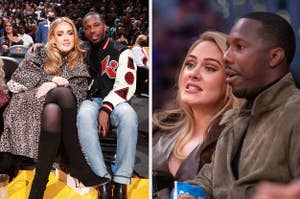 "I've never been in love like this."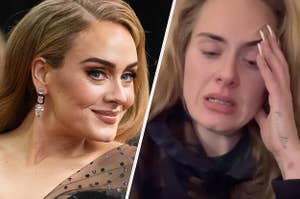 In January, the singer announced that she was calling off her residency in a teary-eyed Instagram video admitting that the show was not ready, despite ticket holders having already arrived in Vegas for opening night.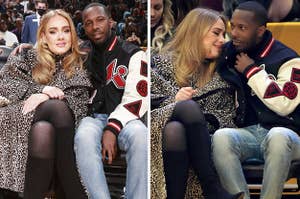 No further word on her diamond ring, but...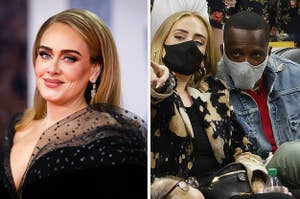 She also talked about rescheduling her Vegas residency in a new interview.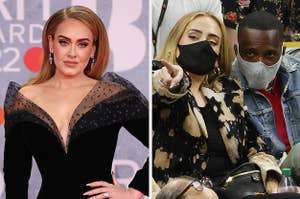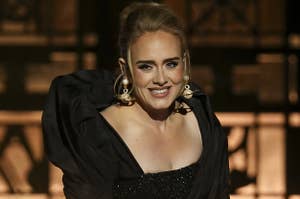 "Oh, and Rich sends his love."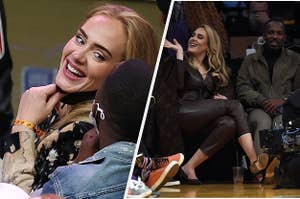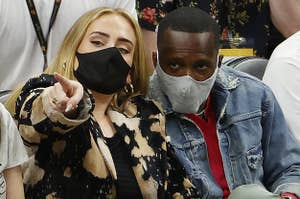 "I really know what I don't want."