Restore Your Faith In Humanity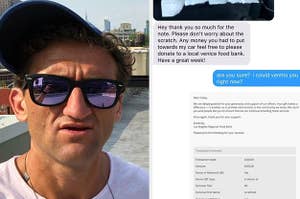 The world needs more of this.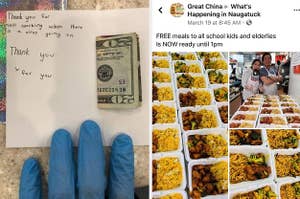 In case you need a reminder today.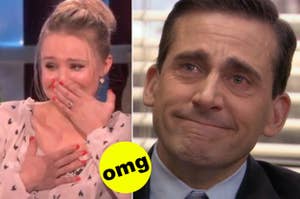 You're gonna need a whole tissue box to get through this post.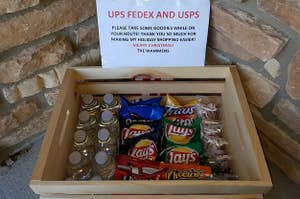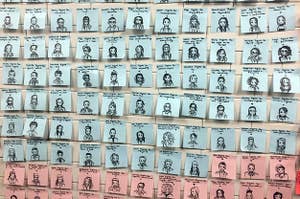 "Don't be scared, you are not alone, I love you, New York loves you, and we will protect you." From Signs of Hope: Messages from Subway Therapy.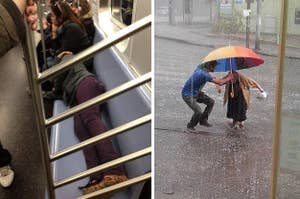 Spoiler: The good outweighs the bad.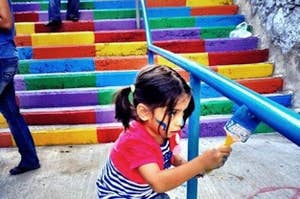 There are some incredible people in this world.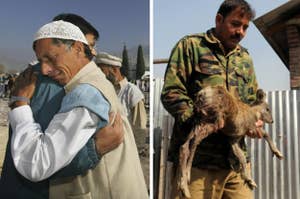 And we're not even talking about the scenery.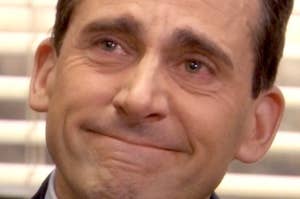 Get ready to be inspired.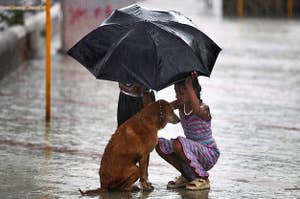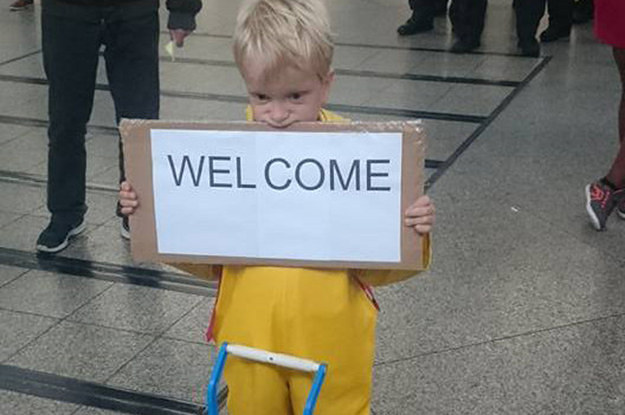 Even in the worst of times, people can still be kind to one another.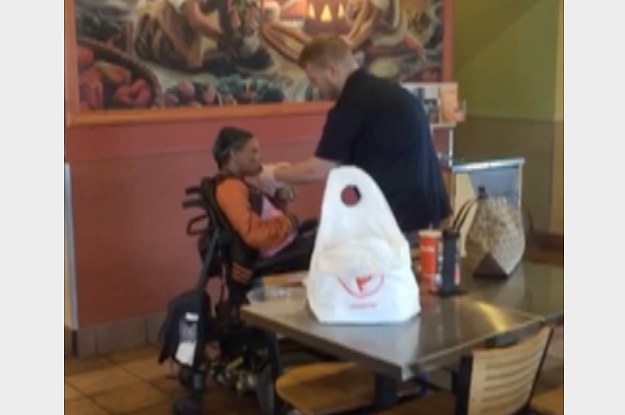 "The joy you get out of simply being kind is priceless."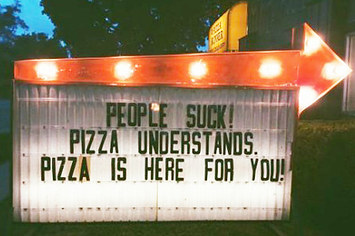 This story is so heartwarming that it's actually hard to get through.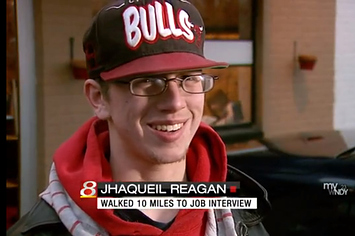 The young man was unemployed and walking to a completely different job interview! WARNING: Incredibly heartwarming story inside.