Reservoir Dogs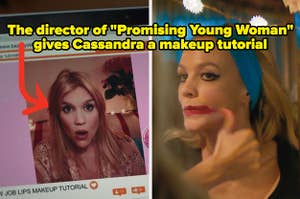 Jon Favreau makes two separate cameos in Elf!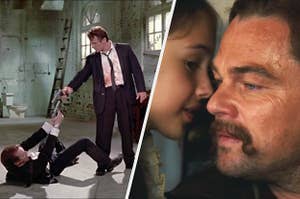 Film school kids, it's your time to shine!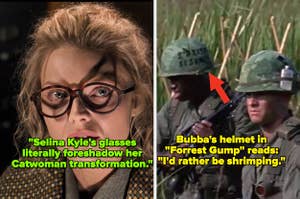 Adam Sandler's love interests in Billy Madison, Happy Gilmore, and The Waterboy all have double-V names.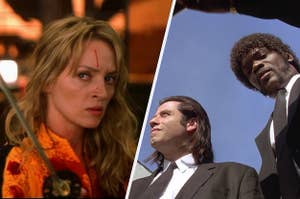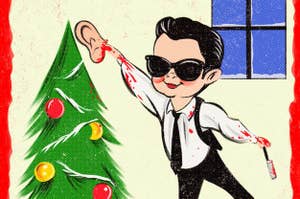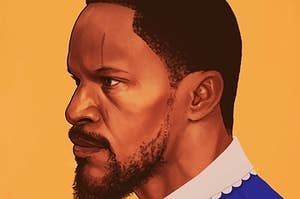 In advance of his Mondo solo show in Austin, Texas, artist Mike Mitchell talks exclusively to BuzzFeed about his thinking behind a half-dozen of his pop-culture portraits.