Remembering Kobe Bryant
"You are deeply missed beloved Kobe."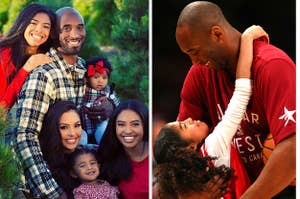 "There aren't enough words to describe our pain right now."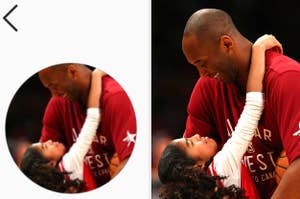 Following the deaths of her husband and daughter, Vanessa Bryant changed her Instagram profile picture to a beautiful photo of them embracing each other.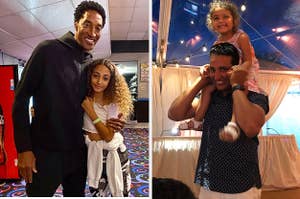 Being a "girl dad" was one of the NBA legend's greatest joys in life.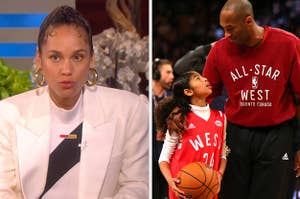 "We had to really figure out how to properly honor him in his house on this night with everybody who adores him and loves him so much."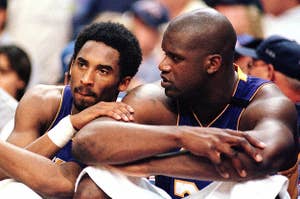 "I haven't felt pain that sharp in a while."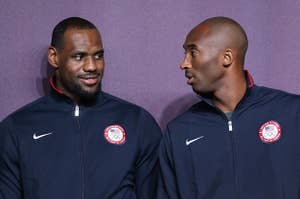 Bryant's final tweet, written the night before he died, congratulated James on surpassing him to become the third-highest point scorer in NBA history.
A baseball coach, his wife, and their teenage daughter. A girl's basketball coach. A mother and daughter. A pilot. These were the other victims of the helicopter crash that killed Kobe and Gianna Bryant.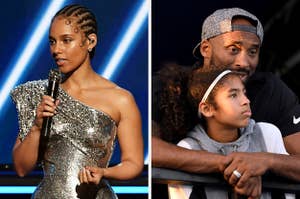 "We're standing here heartbroken in the house that Kobe Bryant built."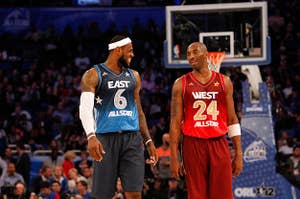 Rest in power, Black Mamba.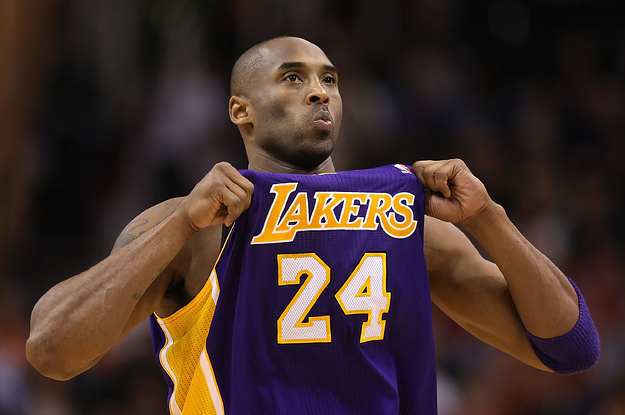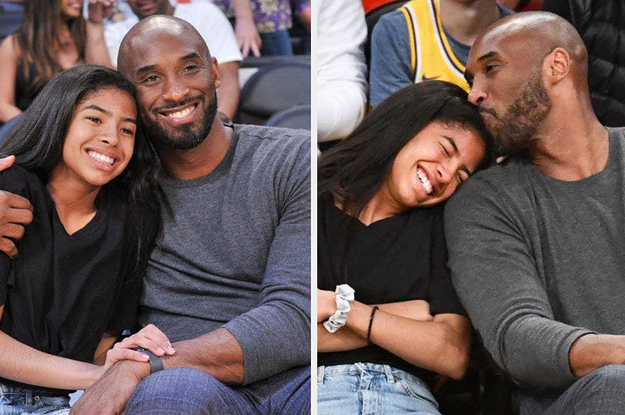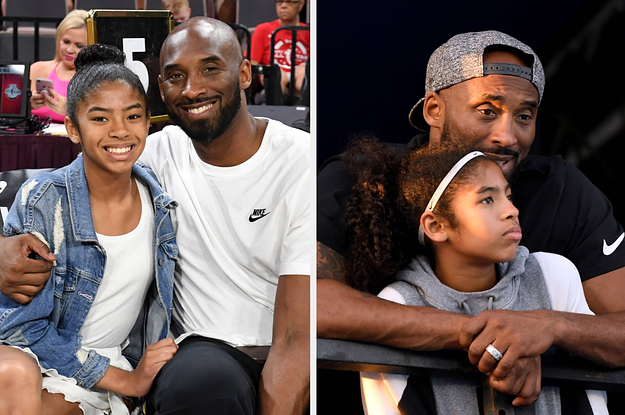 The NBA legend and his daughter died Sunday in a helicopter crash.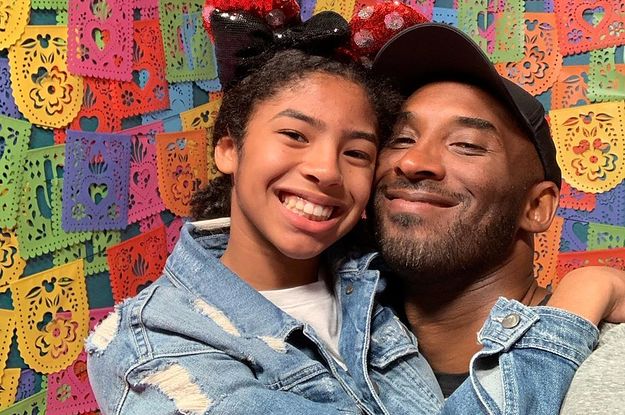 RIP Black Mamba and Mambacita ❤️🕊🙏🏾.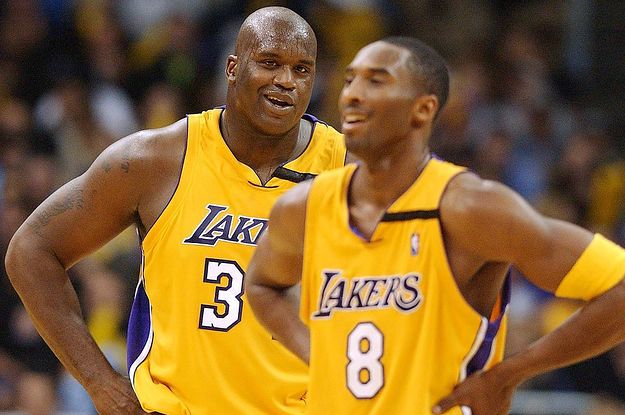 Former president Barack Obama, Kareem Abdul-Jabbar, and current NBA players reacted. "There's no words to express the pain I'm going through," Shaq said.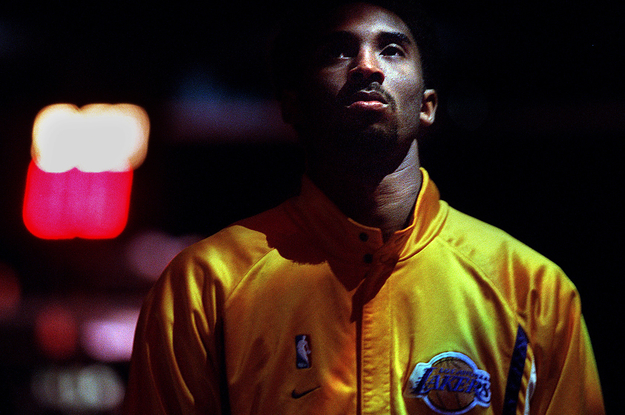 Kobe Bryant, who called himself "black mamba," was considered the best basketball player of his generation.