Rdj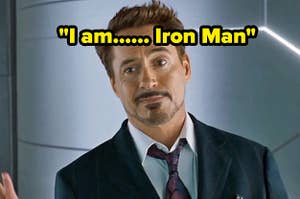 "I don't wanna join your super secret boy band!"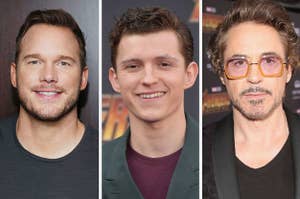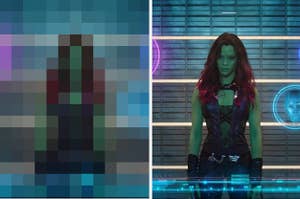 Do you have eyes like a hawk...eye?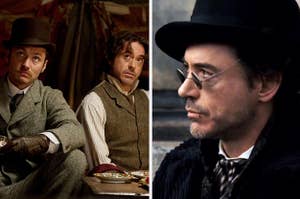 There's more to him than just Iron Man...
I had no idea so many of them had singing careers before joining the MCU!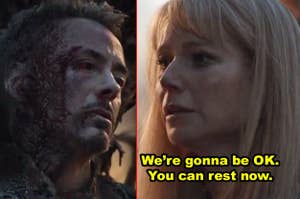 "Bitch, please. You've been to space" was improvised by Samuel L. Jackson in the new Spider-Man movie.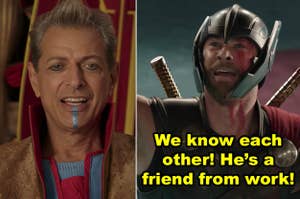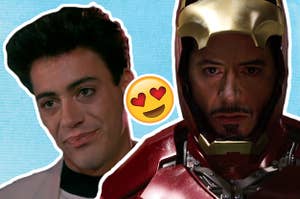 Do you hate him, think he's OK, or love him?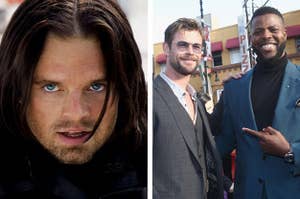 We hope you feel good after this quiz...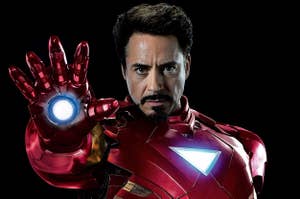 It's been AN ENTIRE DECADE since we were introduced to the world's favorite genius billionaire playboy philanthropist.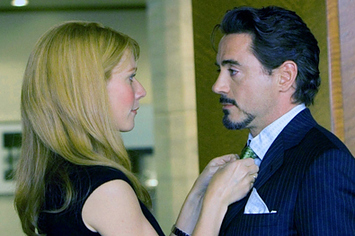 Even Iron Man needs a boost sometimes.