Poker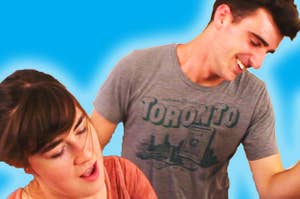 You don't need to travel to have a vacation.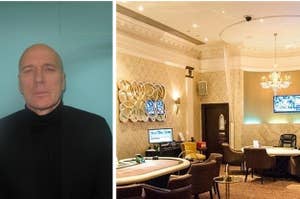 The 57-year-old fraudster used sleight of hand and some sandpaper to dupe his opponents.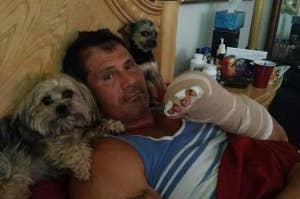 Update: The former baseball player told TMZ it was just a joke. You got us, Jose.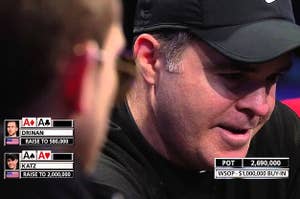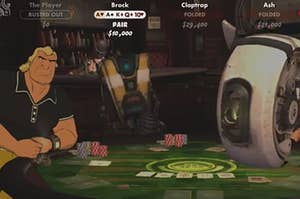 Also playing: Claptrap from Borderlands, Ash Williams from Evil Dead, Sam of Sam and Max, Brock Sampson from The Venture Bros. and you. Telltale Games knows what gamers like, and that's snarky homicidal robots. It better make me want me to read the rest of the article. Or, just make a masturbation joke.
A re-entry into the United States for the site that's been banned from American shores since 2011? It's up to Chris Christie. Long after online poker was shut down in America — and players started selling account balances to each other in a Wall Street–style shadow market — there are a lot of people still waiting for their money.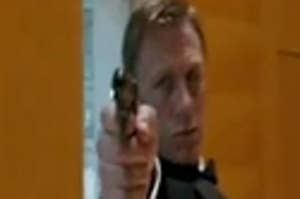 The Hangover meets James Bond? What could go wrong?