Pets In Quarantine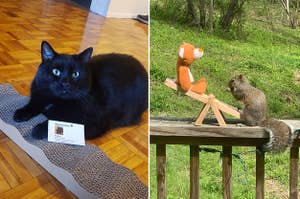 Consider this your new Quarantinspiration™.
Getting on the ground just means it's play time!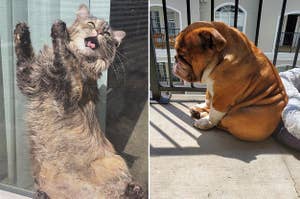 And yes, they were all lovely interviewees!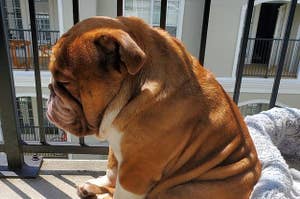 "We can all relate right now," Big Poppa's owner told BuzzFeed News.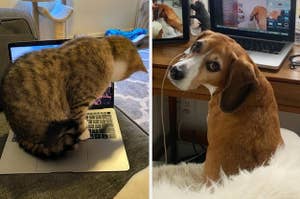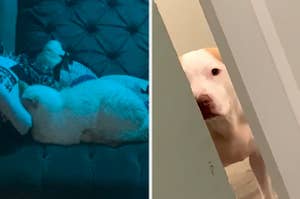 "You're STILL here?!" —Every pet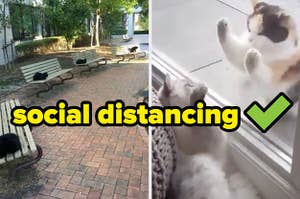 A love letter to all of you.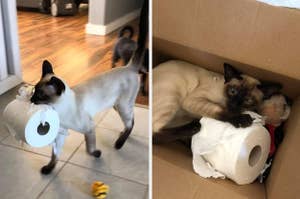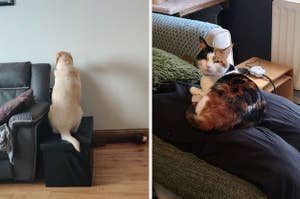 It's not a video conference meeting unless a cat jumps in the frame.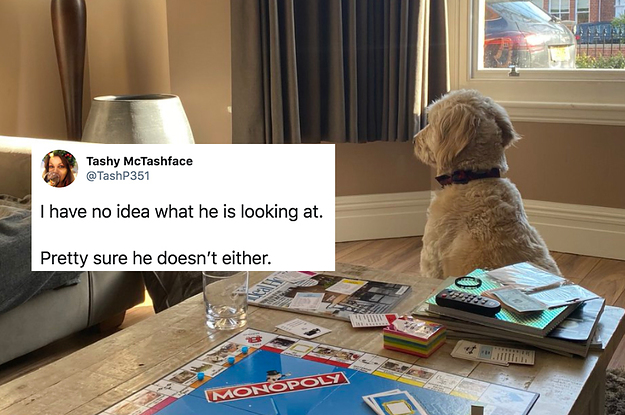 It is almost impossible to complete a puzzle with a cat around.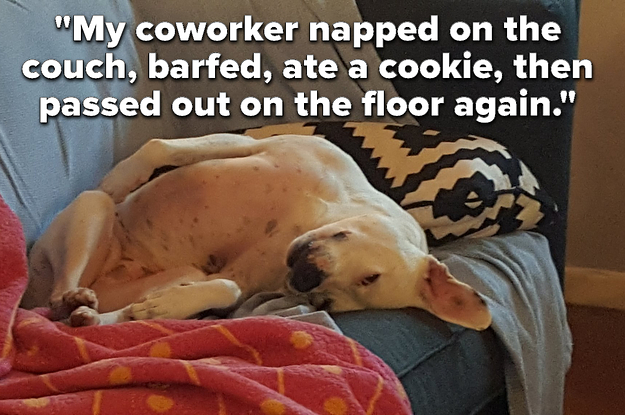 This is the kind of content I need right now.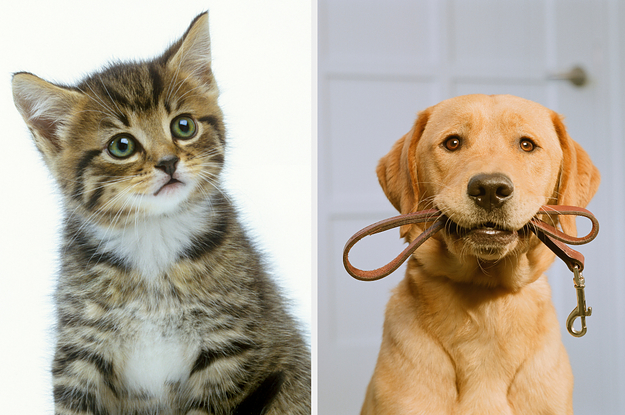 It's National Puppy Day! Celebrate by fostering a sweet fur baby!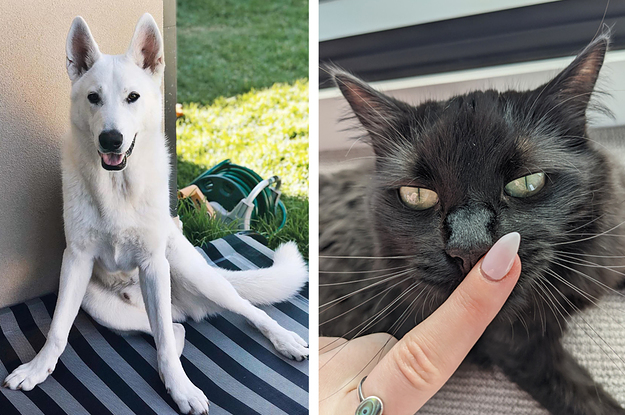 Just a lil' something to make you smile.