Pepper Potts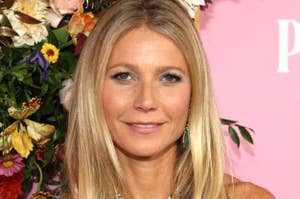 I really admire Gwyneth perpetually forgetting that she's in the MCU.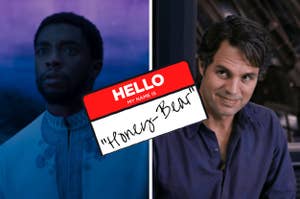 Thor will always be "Blondie" to me.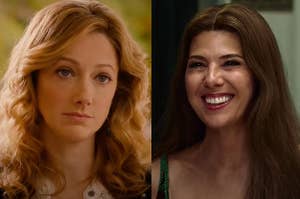 Surely, you can recall the Marvel Cine-momic Universe.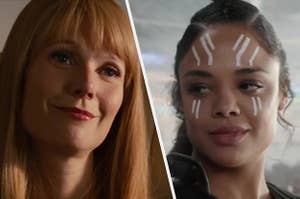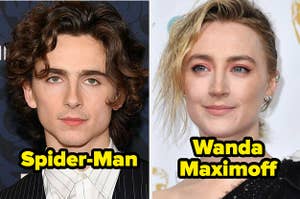 I'd still pay to see the Spider-Man movies starring Timothée Chalamet though.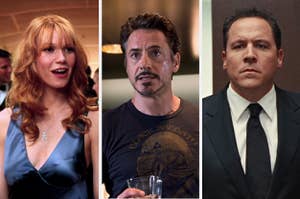 This might be hard to hear, but you might not be Pepper.
Are you the ~genius, billionaire, playboy, philanthropist~ himself?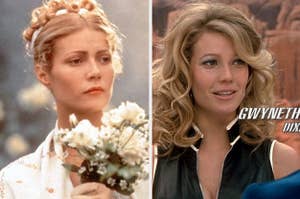 There is more to her than just the MCU.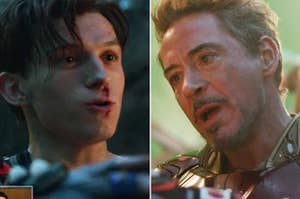 "I miss anything cool?" "You're back, that's the cool part."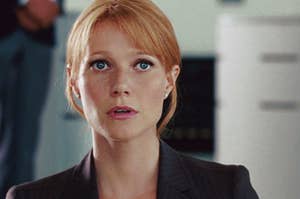 "If you touch even one follicle on Pepper Potts' head, Marvel, I swear..."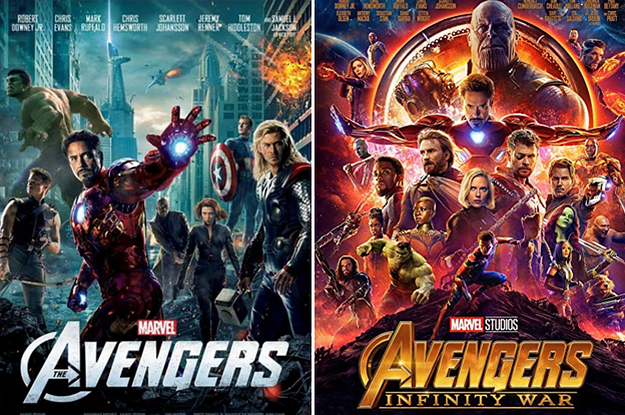 Keep this handy for all future MCU marathons.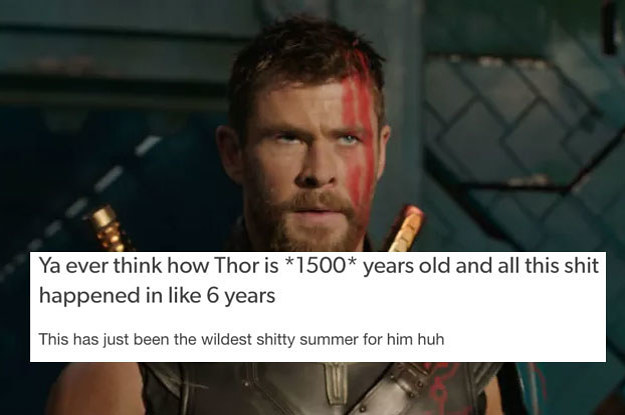 "Thor is the friendly jock middle kid in a family of bitchy drama club goths."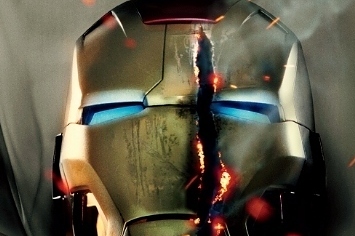 She really knows how to get a head. Marvel is really pushing the shredded armor angle.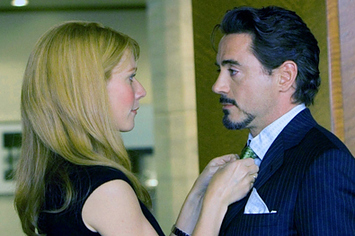 Even Iron Man needs a boost sometimes.